Today, we kick off our 2023 Impact Programme!
The Impact Programme is part of Social Entrepreneurs Ireland's €500,000 investment into social entrepreneurs who are ready to grow their solution. Each awardee will receive an equal share of €100,000 in direct funding, in addition to tailored support and training throughout the nine-month programme, to build strong organisational foundations and take their organisation to the next level.
After over 100 applications from all over Ireland, and a rigorous screening and interview process, we are very excited to share with you the five Awardees on this year's Impact programme.
Drum roll please…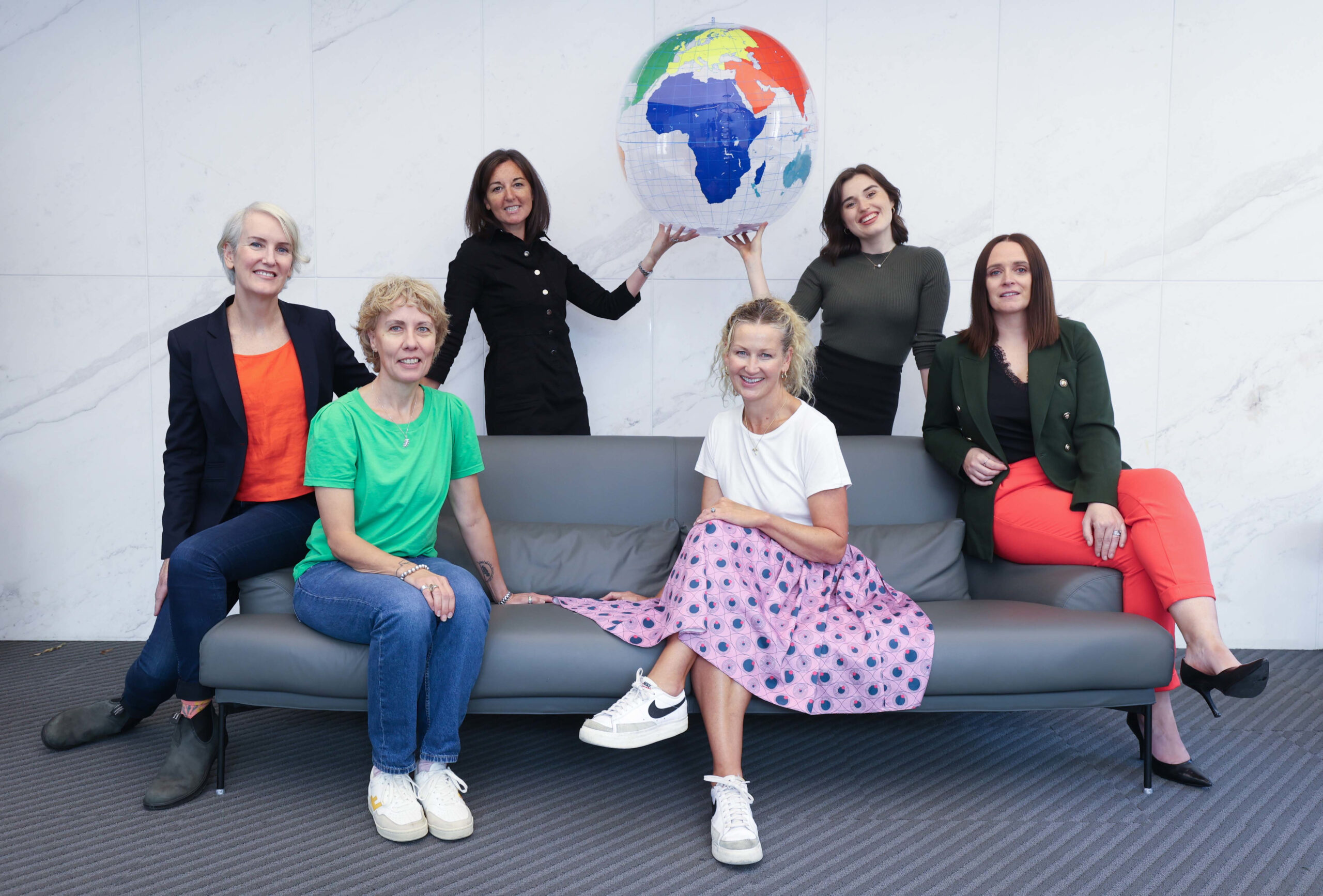 Education for Sustainability – Susan Adams
Founded by Susan Adams in 2017, Education for Sustainability is dedicated to enhancing climate literacy and addressing climate anxiety in Ireland. It does this through a school's programme that aims to educate students and teachers about the causes and effects of climate change and the ways in which they can become agents of change. Since 2017, Susan and the team have worked in 81 schools, engaging over 18,600 students and supporting 44 schools to become plastic free.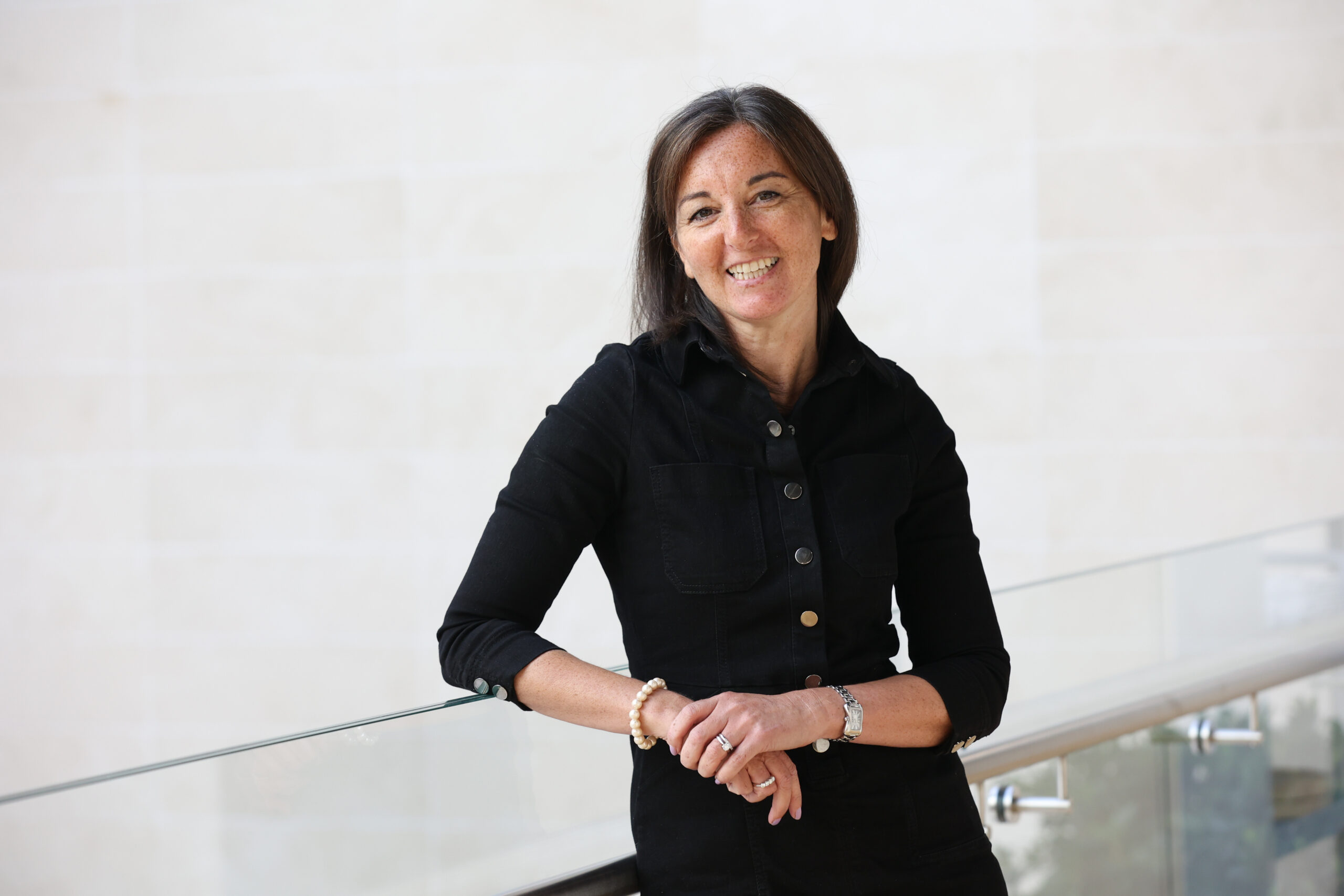 Hygiene Hub – Sorcha Killian
Co-founded by Sorcha Killian in 2020, Hygiene Hub is actively addressing hygiene poverty through providing and distributing hygiene products to those needing it most, increasing awareness about this problem and pioneering the first formal research on hygiene poverty in Ireland. To date Hygiene Hub has distributed over 43,000 kilograms of hygiene goods to members of the homeless population, low-income families, asylum seekers and the elderly via its community partner network.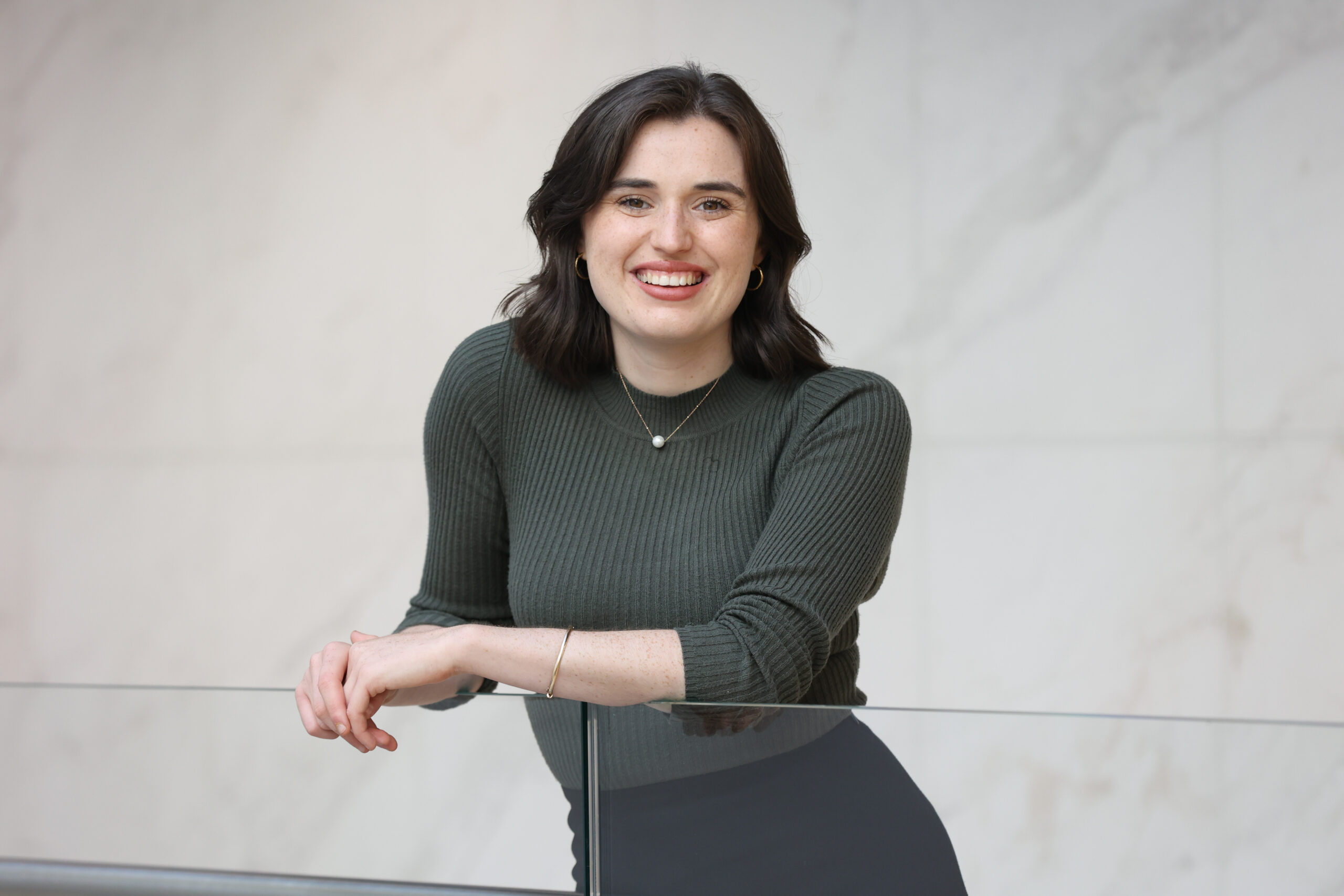 Little Fitness – Sinead Ryan
Set up by Sinead Ryan in 2020, Little Fitness addresses the physical, social and developmental needs of children experiencing homelessness through fun, inclusive and non-competitive fitness activities and games, delivered through an eight-week programme. In 2023, Little Fitness will run more than 20 programmes across Dublin City Centre, directly working with over 800 children.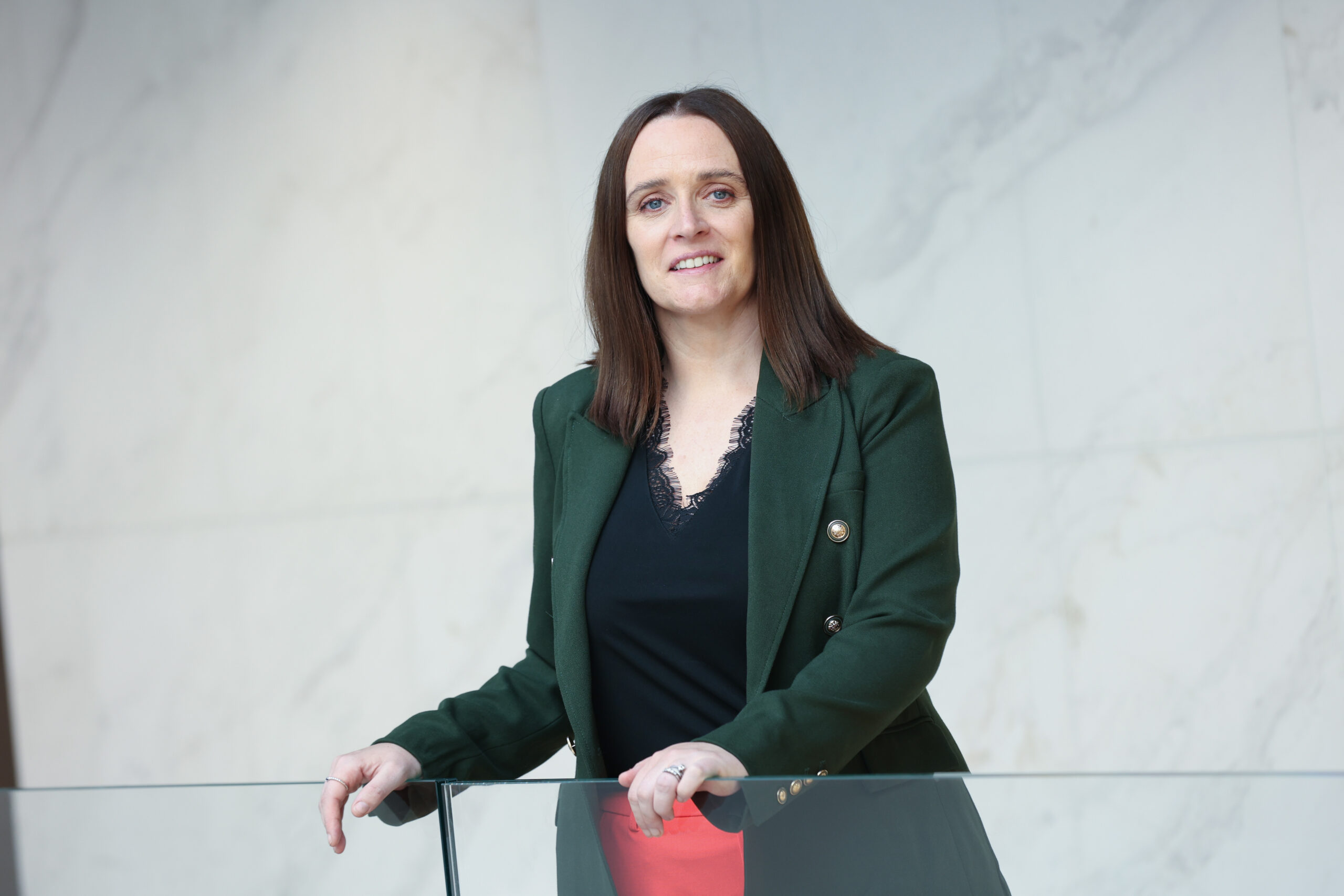 Pocket Forests – Catherine Cleary & Ashe Conrad-Jones
Co-Founded by Catherine Cleary & Ashe Conrad-Jones in 2020, Pocket Forests are redefining green spaces and enabling communities to create and value space for nature. The process involves three workshops focused on soil health, planting to maximize biodiversity, and maintaining the ecosystem. To date the organisation has completed 75 Pocket Forests, planted approximately 2,500 trees around Ireland and worked with over 1000 volunteers.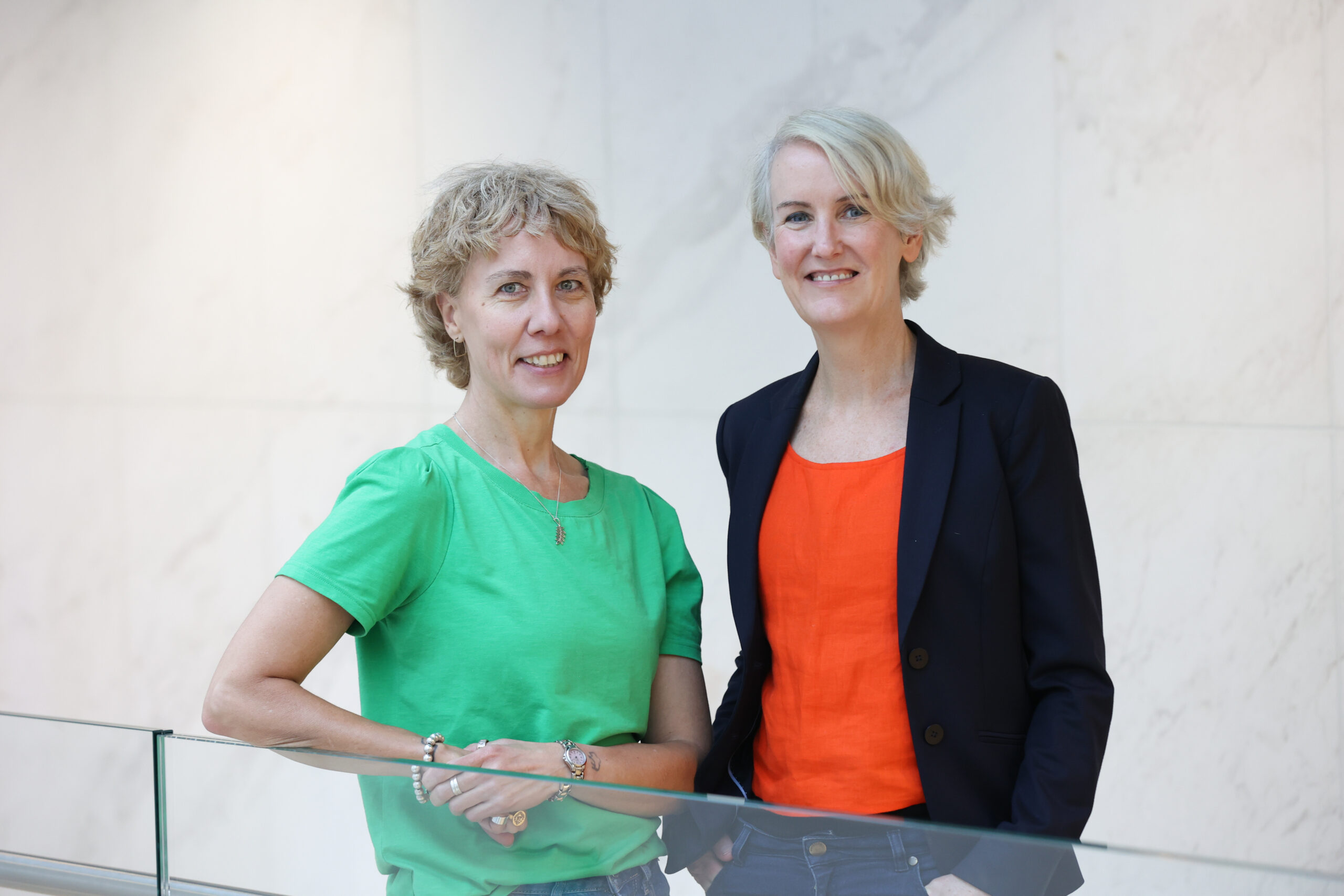 Together Academy – Therese Coveney
Established in 2020 by Therese Coveney, Together Academy is a tailored employment-focused programme for young people with Down Syndrome, providing its students with certified training, practical work experience, employment opportunities and a critical social and support network. The first cohort of students graduated in June 2023 following the two-year training programme, with 10 graduates being placed into employment and 25+ employers committed to employing students. The Together Academy is currently operating two integrated cafés in Ballsbridge and Dun Laoghaire.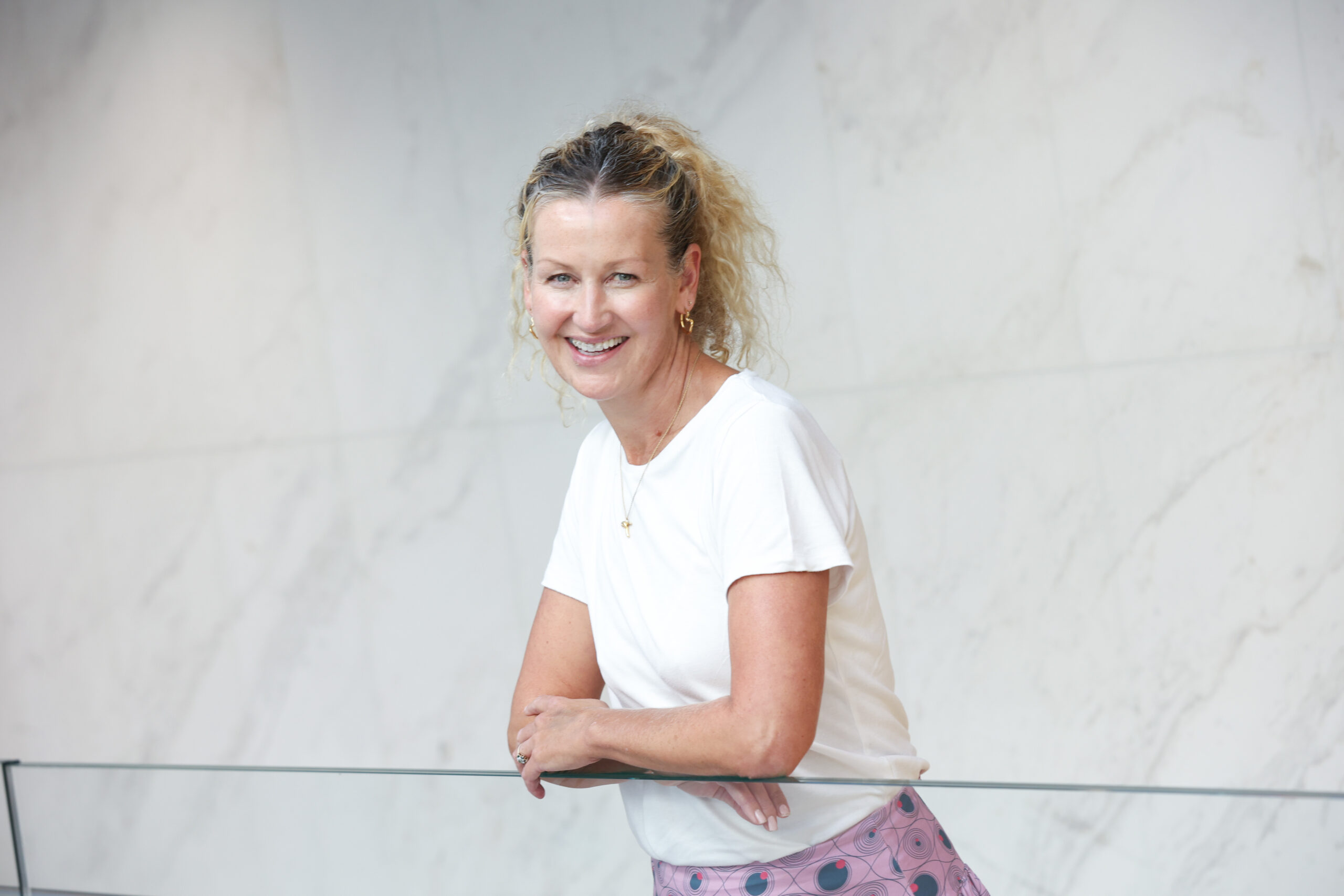 What happens next for the Impact Awardees?
The five awardees are now a part of SEI's nine-month accelerator programme. The programme runs from September 2023 to May 2024.
The Goal
We will provide the five awardees with specialised support to help them to bring their project or organisation to the next level, with a view to becoming a highly impactful, effective, scalable organisation.
Training & Support
Throughout the nine months, the awardees will work with wonderful Jo – one of our Programme Managers- to support them in key areas of need. We will provide one-to-one support, coaching and consultancy as well as group training, in areas such as leadership development, communications, governance, strategic planning, fundraising, and resilience.
Welcome to the community (or family…!)
The five Awardees will receive support and mentorship from a variety of experienced social entrepreneurs currently driving social change across the country, along with Ireland's leading business experts. The awardees will also become members of the SEI Community where they can continue to avail of support long after the Impact Programme ends.
Impact Programme Funding
The five Impact Awardees will receive unrestricted funding of €20,000 to support them to build strong foundations for their organisations and grow their impact, in addition to all the non-financial support!
A special thanks…
We'd like to thank everyone who applied for the 2023 Impact Programme. Applicants never fail to blow us away with their relentless passion and dedication to creating a positive impact on Ireland's society. Keep up the fantastic work.
Well done to Catherine & Ashe, Susan, Sinead, Sorcha and Therese. The whole SEI team is absolutely delighted to welcome you on board and we can't wait to get the ball rolling.
Keep up to date with Social Entrepreneurs Ireland and our Awardees via our social media channels.
Special thanks to Kennedy Wilson, the Major Programme Sponsor of the Impact Programme.
Recent Posts
Check out more news from Social Entrepreneurs Ireland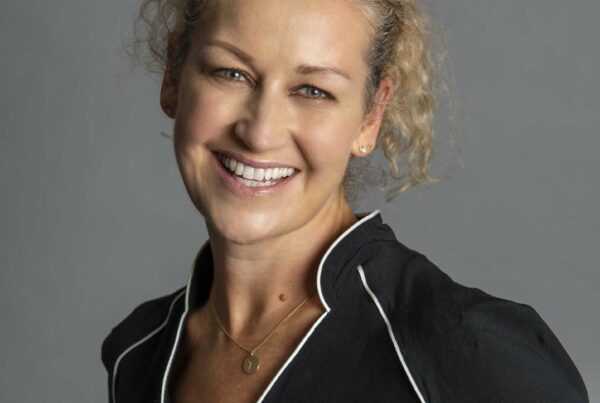 Problem In Ireland, a small percentage of persons with Down syndrome (DS) are engaged in paid employment, with pre-pandemic estimates hovering at just 6%. For those fortunate enough to secure…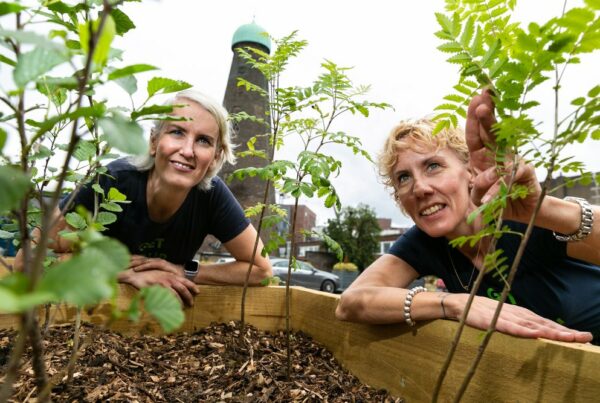 Problem In Ireland, nature deprivation and disconnection from the biodiversity crisis are growing problems, particularly in urban areas. Access to green spaces is often limited in cities, particularly for disadvantaged…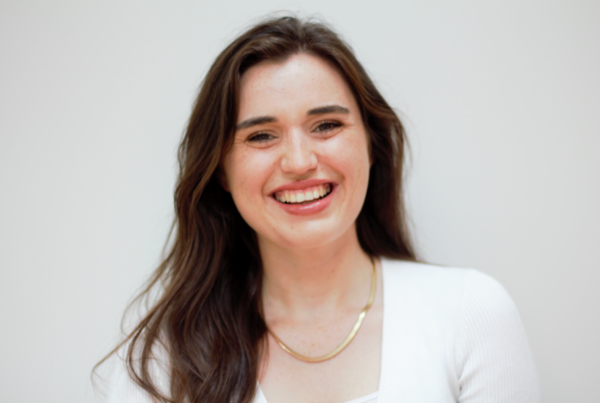 Problem Hygiene poverty is a pressing issue, indicating the inability of individuals and families to access essential personal hygiene products and facilities in their daily lives, such as soap, toothpaste,…