Overview
Problem
Hygiene poverty is a pressing issue, indicating the inability of individuals and families to access essential personal hygiene products and facilities in their daily lives, such as soap, toothpaste, period products, and more. In 2022, the Central Statistics Office reported that a staggering 7.5% of Irish children lived in consistent poverty, up 40% from the previous year, with 180,000 children at risk. Additionally, 4 in 10 families with children struggle to afford basic household items, including toiletries. Research by Hygiene Hub, conducted in partnership with Aldi and Coyne Research, revealed that 41% of respondents had to forgo or reduce their use of personal hygiene and cleaning products due to financial constraints.
Solution​
Hygiene Hub addresses hygiene poverty by gathering evidence of its prevalence and impact, raising awareness of this hidden element of poverty, and crucially distributing hygiene, personal care and household cleaning products to individuals and charities in need via their community partners' network.
Impact
Hygiene Hub dedication to supporting vulnerable communities is exemplified by their donations of over 43,000 kg of hygiene goods to more than 50 Community Partners throughout Ireland. They have conducted over 20 educational workshops in schools across Ireland, fostering awareness and empathy around hygiene poverty among students. Through their impact awareness campaigns, including National Hygiene Week, they have garnered significant media recognition and coverage ranging from RTE to Virgin Media to local media outlets. The aim is to elevate the understanding of hygiene poverty, mobilise public support and engage policy makers in addressing this pressing issue. They are also taking a pioneering approach to researching hygiene poverty, made possible by the funding received from the Irish Human Rights and Equality Commission. The outcomes will inform evidence-based strategies and policy recommendations, contributing to more targeted interventions.
SEI Journey
Hygiene Hub applied to Social Entrepreneurs Ireland for the first time this year and were successful with their 2023 application to the Impact Programme.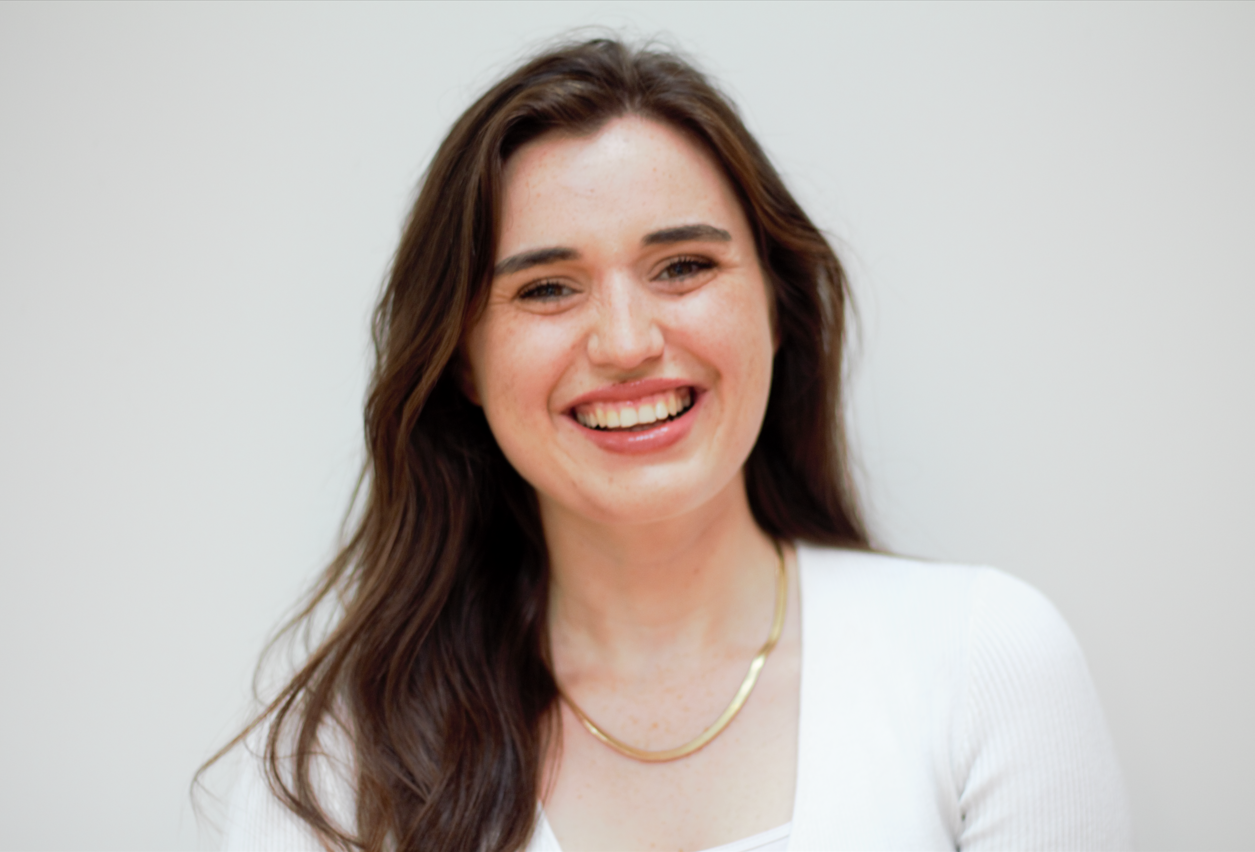 Hygiene Hub was co-founded by Sorcha Killian