Overview
Problem
Homelessness in Ireland is a rapidly growing crisis, especially for families and children. In March 2023, the number of children living in emergency accommodations surged to 3,472, compared to 749 in July 2014 (Department of Housing, Heritage and Local Government, 2023). Most homeless families are confined to private hotels and B&Bs, sharing cramped spaces with limited access to communal areas. This situation is traumatic, disrupting education, social connections, and the essential sense of safety for children. These disruptions increase the risk of severe health problems, behavioral issues, and emotional distress. Organisations like Focus Ireland advocate for psychological interventions to support those experiencing homelessness. Confined living conditions also limit children's normal activities, as families often move from one hotel to another, disrupting their social lives and community engagement. The homelessness crisis requires immediate attention and effective solutions to provide stability and hope for those affected.
Solution​
Little Fitness offers an 8-week programme of activities for children living in emergency accommodation to help combat the myriad of negative social, psychological and physical effects of homelessness. The programme provides children the opportunity to participate in a non-competitive, fun, educational focused fitness programme alongside mindfulness and creative activities.
Impact
In 2022, Little Fitness partnered with independent researchers to evaluate their programme. The results were compelling: "Little Fitness provides an exemplary model for supporting and nurturing children experiencing homelessness, leading to improved mood and well-being, with indirect positive effects on parenting."
Programme Growth:
2021: 5 programmes, 60 child participants
2022: 12 programmes, 250 child participants
2023: 20 programmes, 800 child participants
Sinead's commitment to fostering positive change continues to grow, impacting an increasing number of homeless children and families year after year.
SEI Journey 
The Ideas Academy 2020 East

 

The Ideas Academy Seed Fund 2020

 

The Action Lab 2023

 

The Action Lab Seed Fund 2023

 

The Impact Programme 2023 – 2024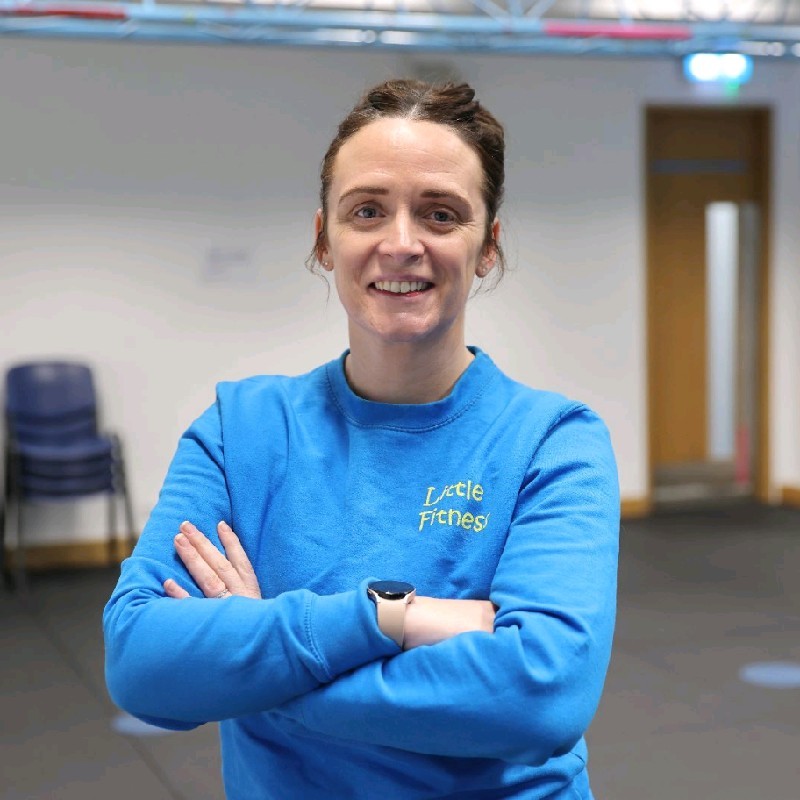 Little Fitness was founded by Sinead Ryan in 2019