Overview
Problem
In Ireland, a small percentage of persons with Down syndrome (DS) are engaged in paid employment, with pre-pandemic estimates hovering at just 6%. For those fortunate enough to secure employment, opportunities remain limited, often entailing long-term unpaid work. This lack of meaningful paid employment serves as a substantial barrier to the social inclusion of persons with DS. 
The root causes of this issue lie in the absence of relevant training directly applicable to the job market and a lack of employment support. While courses are available, much of their content is outdated, irrelevant to the current marketplace, and burdened with excessive paperwork. This approach doesn't align with the learning style of persons with DS, who thrive through practical, visual, and experiential learning methods. Additionally, until recently, employers have had apprehensions about hiring adults with DS, primarily due to a lack of available support throughout the employment journey. 
Solution​
Together Academy's solution is a tailored, certified and employment-focused programme for young people with Down syndrome, which is complemented by a practical training café that serves as a platform for students to apply their learnings in a real-world setting alongside a critical social and support network.
Impact
Significant Achievements: 
Placed 10 individuals with DS into paid employment.

 

Currently employ 3 individuals with DS in their Together Café.

 
Milestones: 
2021: 
Launched their on-site Academy at Wanderers Rugby Club, Dublin 4, enrolling 17 students in a 2-year QQI Level 3 culinary skills and employability course.

 

Initiated collaborations with external employers, opening doors to work experience and employment opportunities.

 

Successfully launched their inaugural large-scale social enterprise project, Together @ Christmas.

 
2022: 
Introduced the Together Café in June at Wanderers Rugby Club, providing hands-on training and preparing students for community employment.

 

Expanded their seasonal social enterprise project, Together @ Christmas, doubling the number of hamper offerings from the previous year.

 
SEI Journey 
The Ideas Academy East 2019

 

The Ideas Academy Seed Fund 2019

 

The Action Lab 2020

 

The Impact Programme 2023 – 2024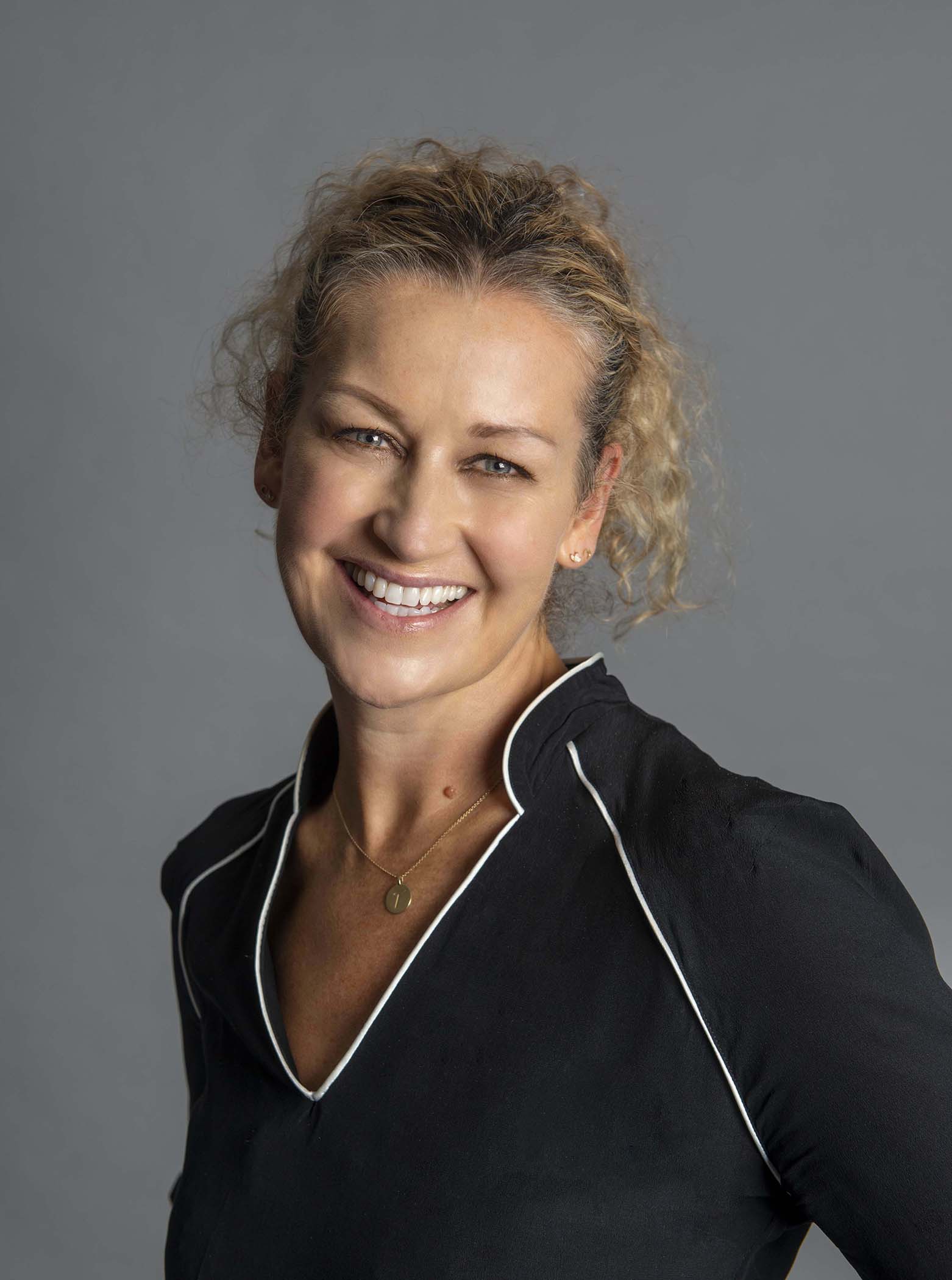 Together Academy was founded by Therese Coveney in 2019