Ideas Academy Graduation 2022
This year, 45 social-entrepreneur-led organizations were chosen to join the three-month programme aimed at early-stage entrepreneurs. Yesterday, the 29th of September, the Social Entrepreneurs Ireland Ideas Academy met in Huckletree to celebrate their graduation from #SEIacademy 2022. This was the first cohort to have an in-person graduation since 2019!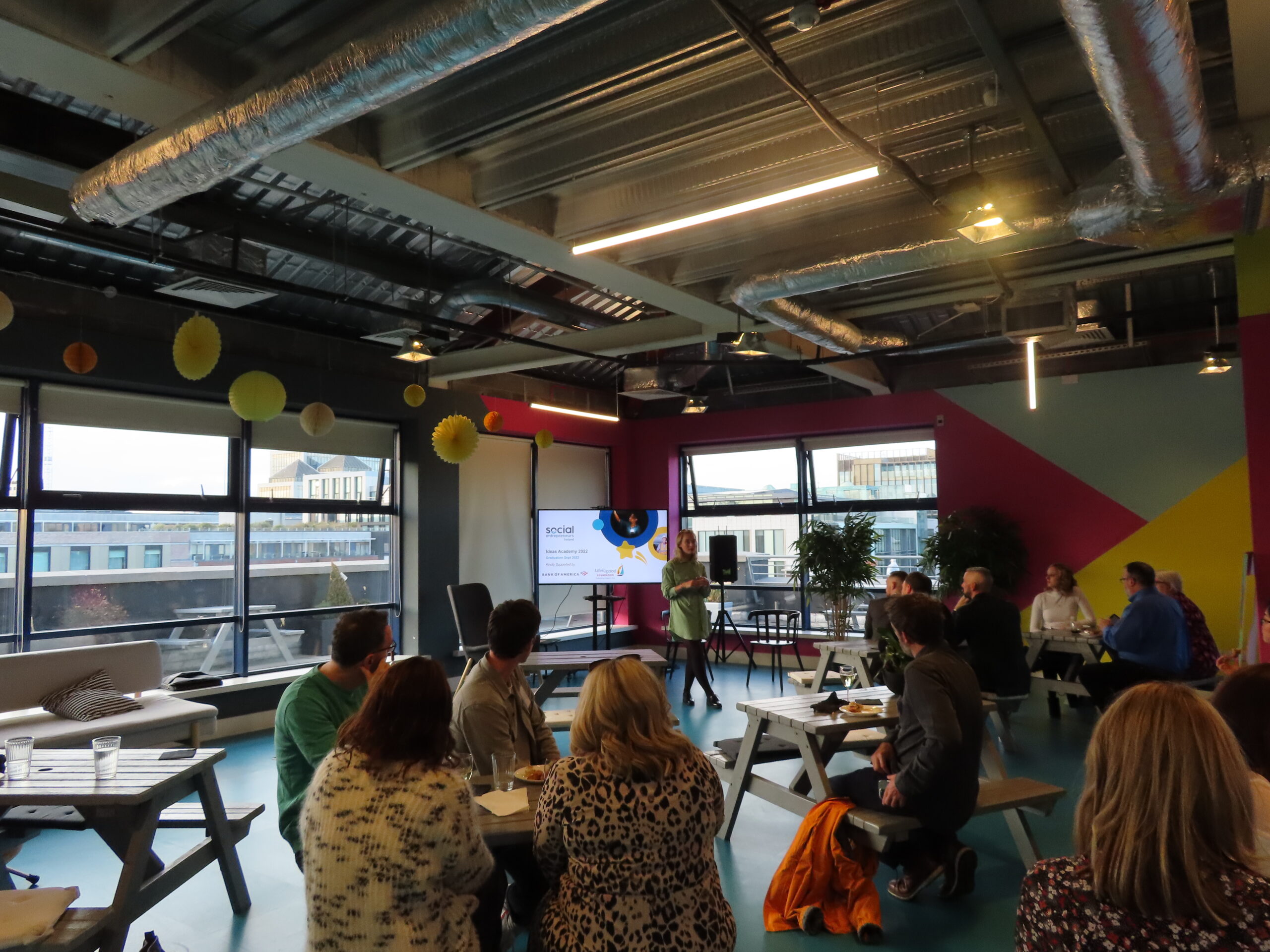 Coming together to close out the programme, the participants were welcomed in Dublin 2. Ideas Academy graduates from previous years Glenn Curtain, founder of The Vampire Cup and Jolene Cox, founder of One Yummy Mummy spoke to this year's graduates during a panel discussion. Sharing fond memories of their time on the Ideas Academy and giving advice for the future, Jolene said ''Keep going, you'll find your way, just don't take no for an answer!". Echoing Jolene's words of advice, Glenn added "It's a very unique person that goes through this programme and it's a very unique person that finishes this programme. You have a really nice stepping stone, now take that leap and best of luck!"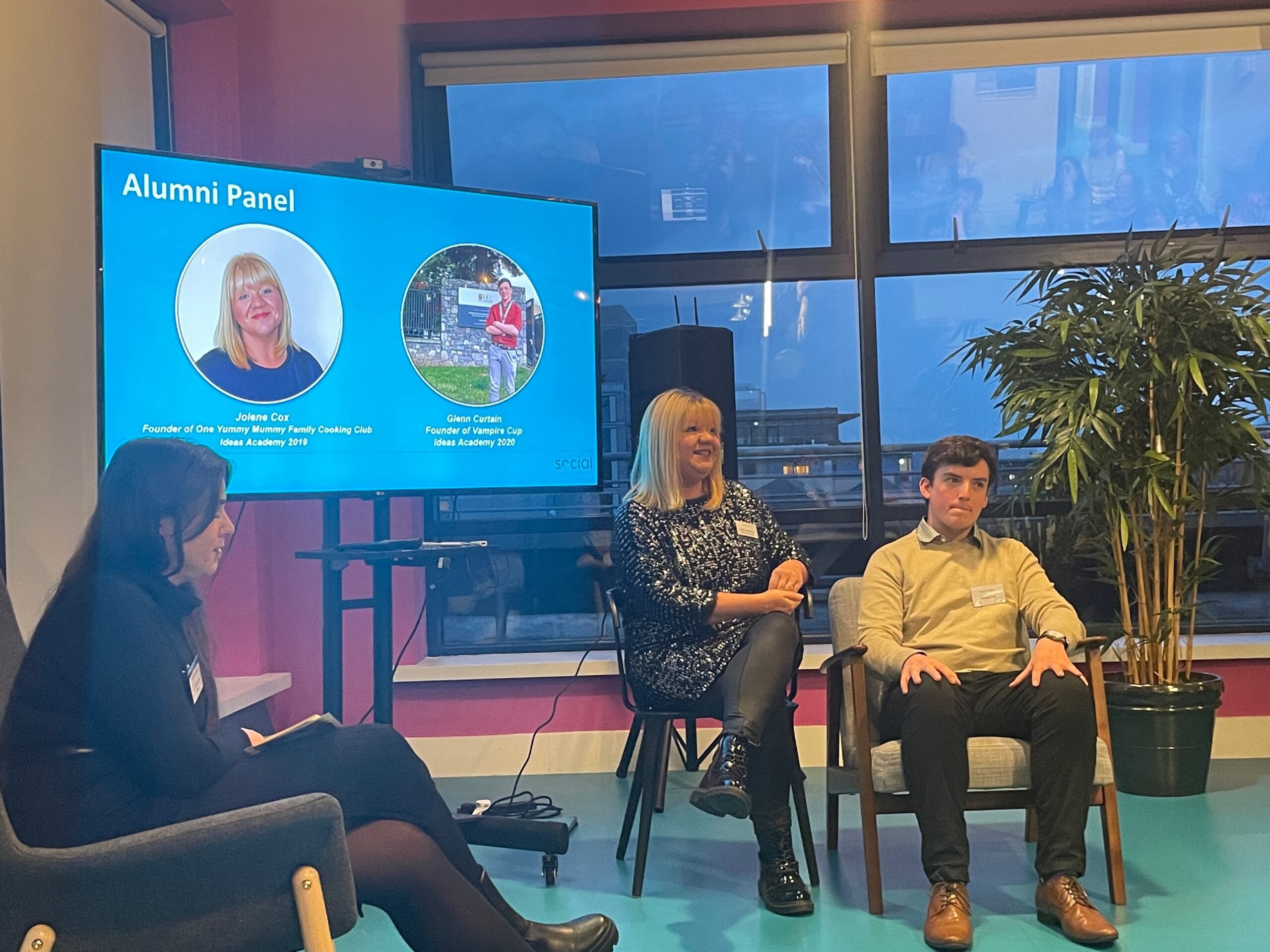 Over three months this summer, participants received tailored training on topics such as organisational structures, governance, storytelling and piloting, as well as opportunities for peer learning and networking. Lydia Redmond, Programme Manager, gave her words of praise to the graduates for their hard work and commitment throughout the programme. ''There are some phenomenal people in this room! Beyond this programme, when the path gets a bit blurry or challenging, remember to tap into this community and all of the knowledge that sits within here.''. The graduates then heard from Catherine May of Bank of America, who sponsor the Ideas Academy. The Ideas Academy West is sponsored by Lifes2Good foundation.
View all 45 of this year's Ideas Academy participants. Well done to everyone involved!  
Social Entrepreneurs Ireland will launch our next call for applications for the Ideas Academy in Spring 2023!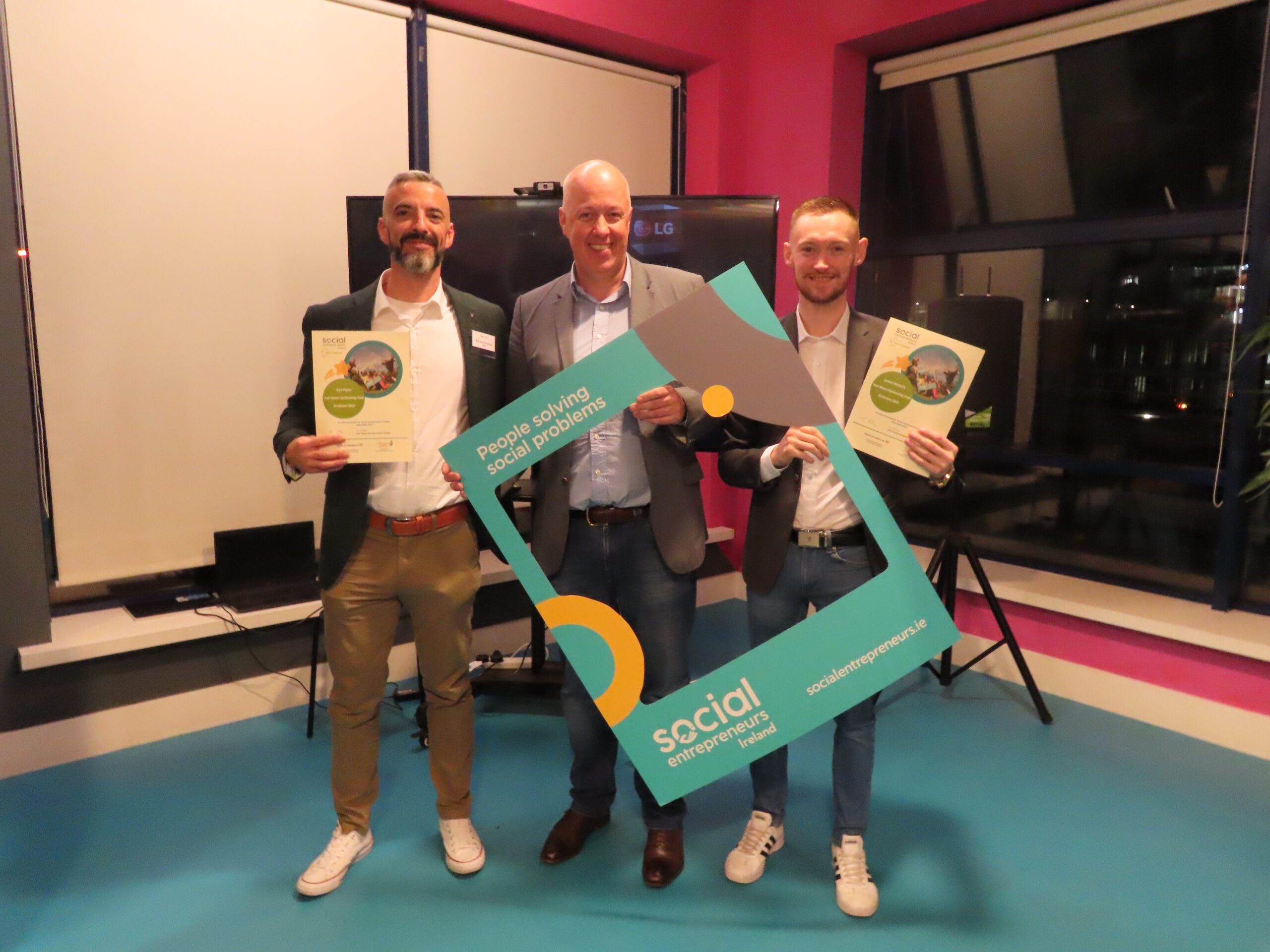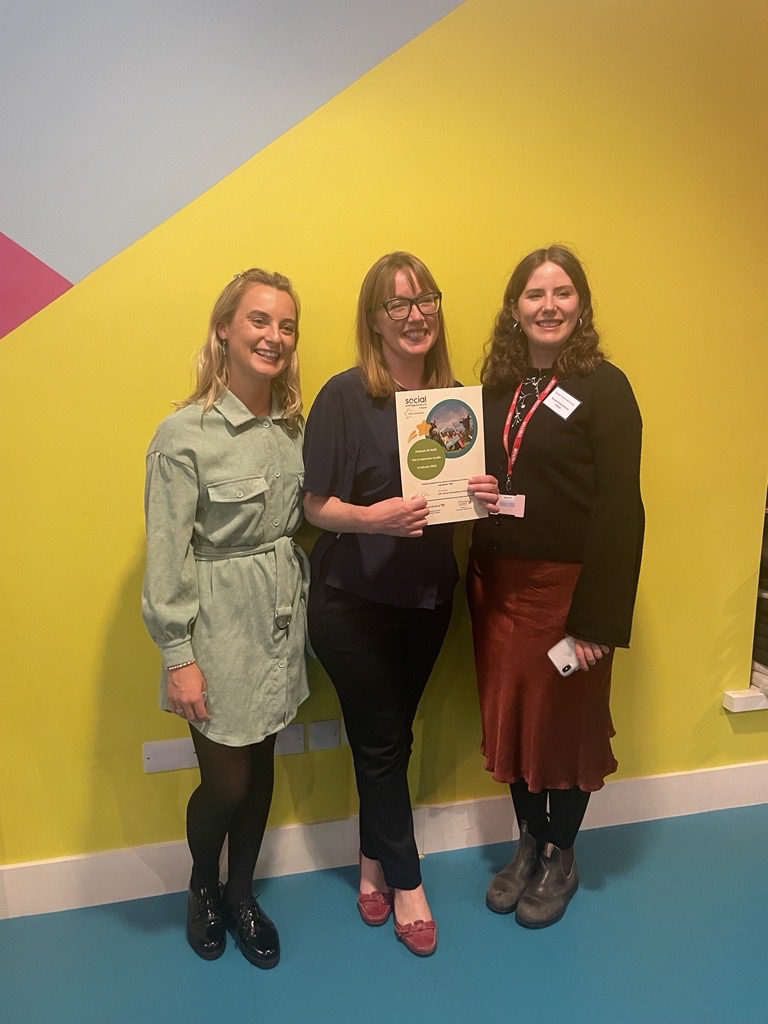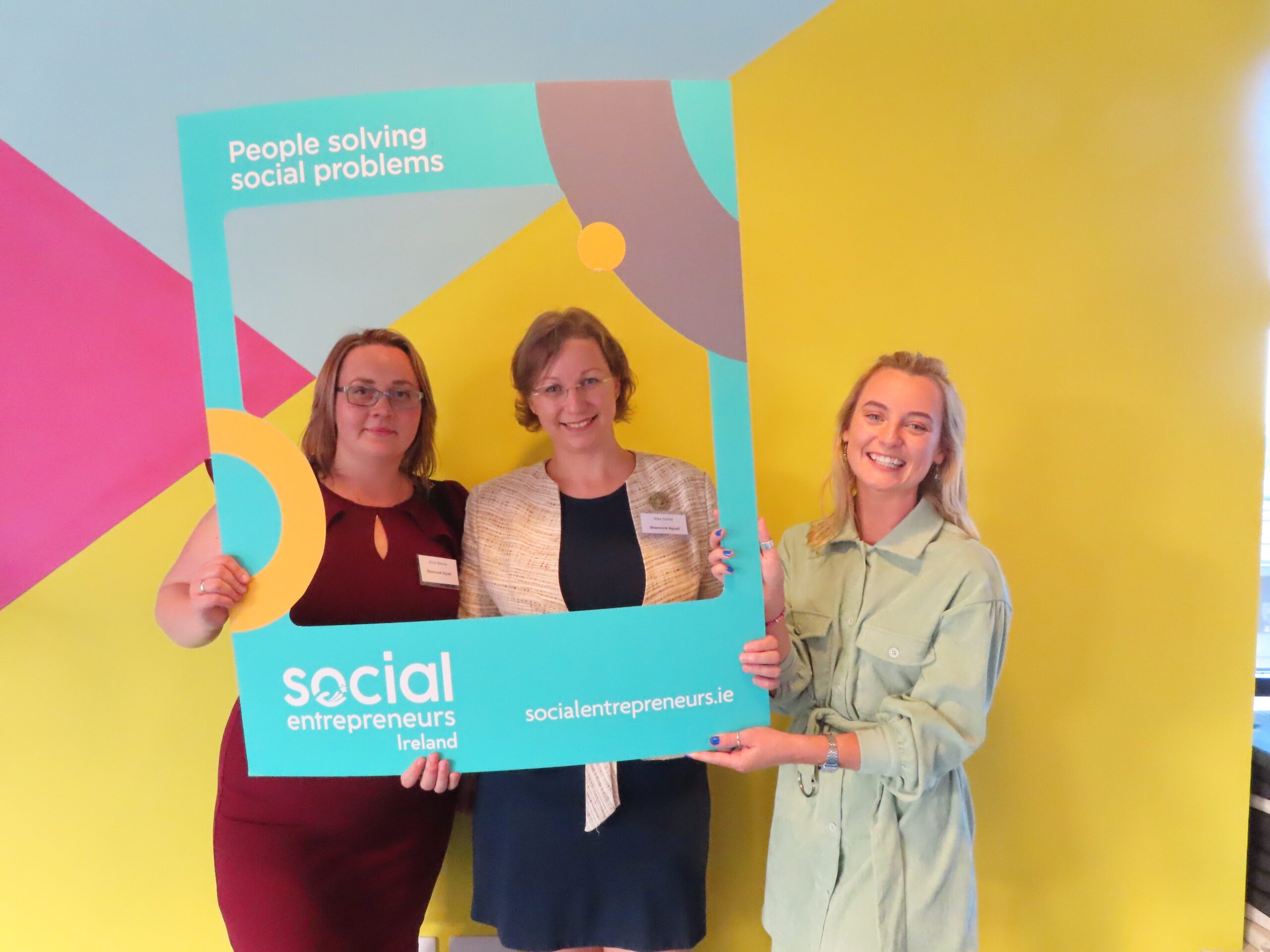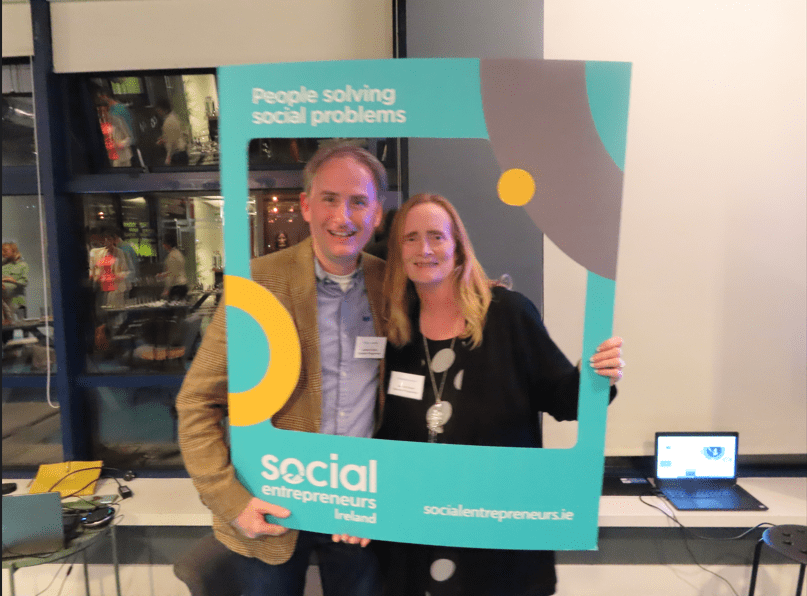 Recent Posts
Check out more news from Social Entrepreneurs Ireland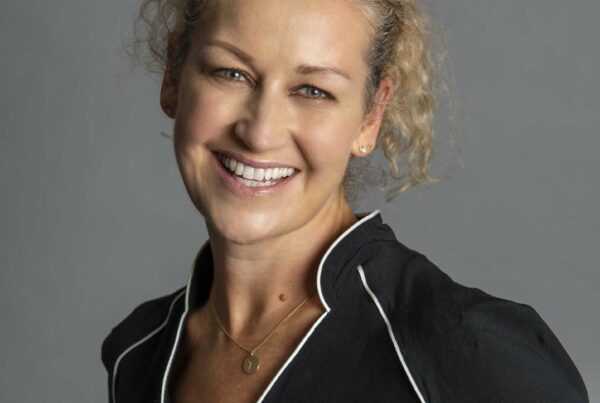 Problem In Ireland, a small percentage of persons with Down syndrome (DS) are engaged in paid employment, with pre-pandemic estimates hovering at just 6%. For those fortunate enough to secure…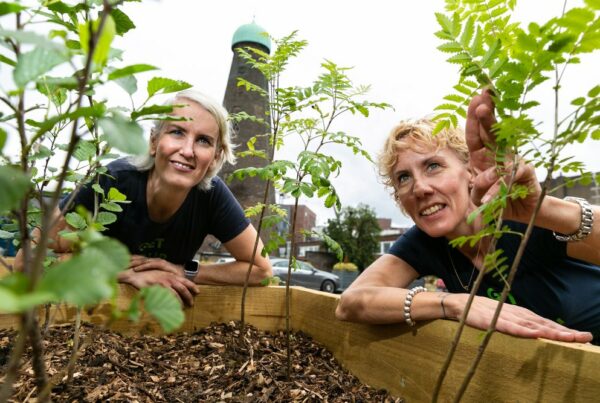 Problem In Ireland, nature deprivation and disconnection from the biodiversity crisis are growing problems, particularly in urban areas. Access to green spaces is often limited in cities, particularly for disadvantaged…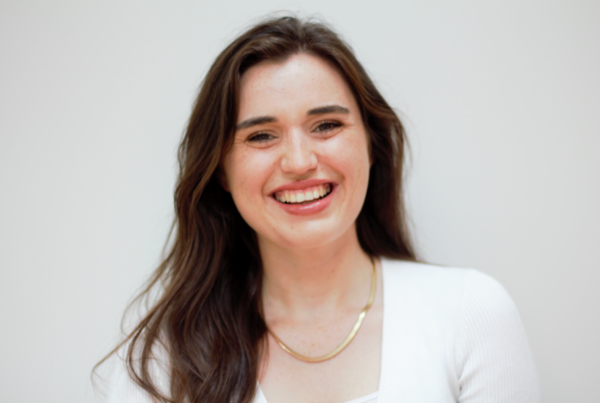 Problem Hygiene poverty is a pressing issue, indicating the inability of individuals and families to access essential personal hygiene products and facilities in their daily lives, such as soap, toothpaste,…