Overview
Jolene Cox believes that the heart of the home lies firmly in the kitchen and is passionate about encouraging kids to get hands on with cooking.
Problem​
According to a Safefood Ireland survey, less than half of adults surveyed displayed basic cooking skills and confidence when preparing meals, seriously limiting their food choices and options. As a nation, we have adopted convenience food which suits busy lives and budgets, however, it has a knock-on effect in terms of health and wellbeing and family life. Research by the World Obesity Federation predicts that by 2025, 241,000 schoolchildren in Ireland will be overweight or obese. This prediction suggests that this is a growing problem which will have serious implications for our children's health and wellbeing.​
Solution​
One Yummy Mummy is an initiative founded by Jolene Cox, an award-winning cookbook author,  to support parents to cook, prep and plan nutritious family meals on a budget. Jolene is also passionate about getting children into the kitchen and empowering them to learn to prepare age-appropriate meals. Jolene piloted a cooking programme for parents in early 2020 and has released a cookbook with 105 recipes using everyday ingredients suitable for families. In response to Covid-19 restrictions, Jolene has plans in place to launch a subscription based online family cooking hub for parents in 2021. ​
​SEI Journey
Jolene was a participant on our Ideas Academy programme in 2019. While taking part in the Ideas Academy in 2019 she ran a not-for-profit cooking camp for children.​
Impact ​
So far, Jolene has supported 300 children through 80 parents across 5 schools through their schools programme (pre-pandemic). After pivoting online, Jolene has supported 200 children who engaged in cookalong zoom classes during lockdown.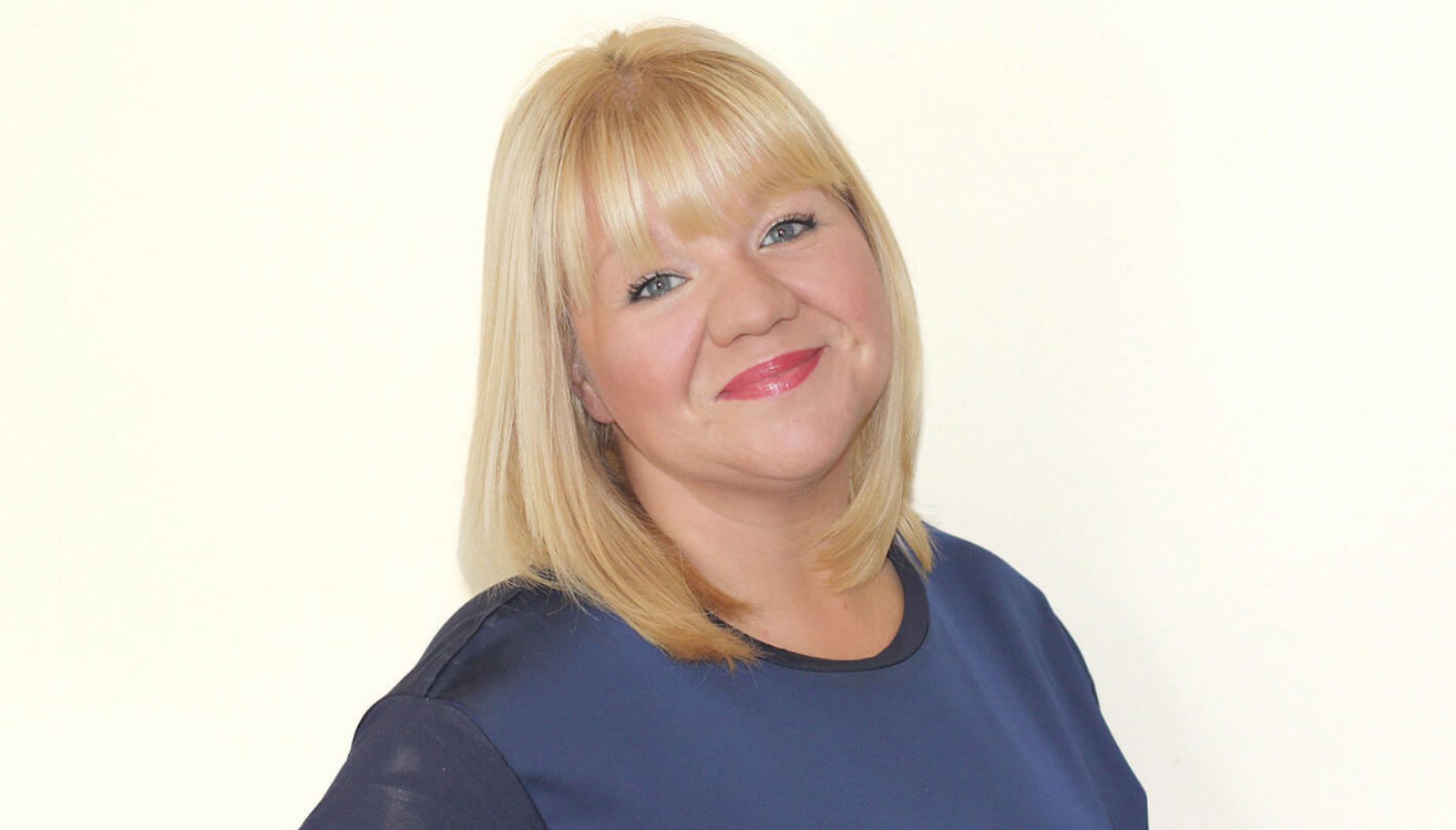 Jolene Cox is the founder of One Yummy Mummy
SECTOR
Children and Young People
Health
SEI JOURNEY
Ideas Academy 2019
Discover Other SEI Profiles