After receiving over 70 applications for our 2023 Changing Ireland Accelerator, we are thrilled to announce the four remarkable awardees. Each have earned a place on the 12-month programme supported by Google.org and in partnership with INCO.
These visionary entrepreneurs have shown immense dedication and passion in their pursuit of creating positive social change. As we embark on this exciting journey with them, we are confident that their innovative solutions will transform lives and communities across Ireland.
Let's take a closer look at the four awardees…
This years awardees:
Shane McKenna – Dabbledoo
Mamobo Ogoro – GORM
Helene Hugel – Helium Arts
Niamh Tallon & Mohammed Mahomed – Her Sport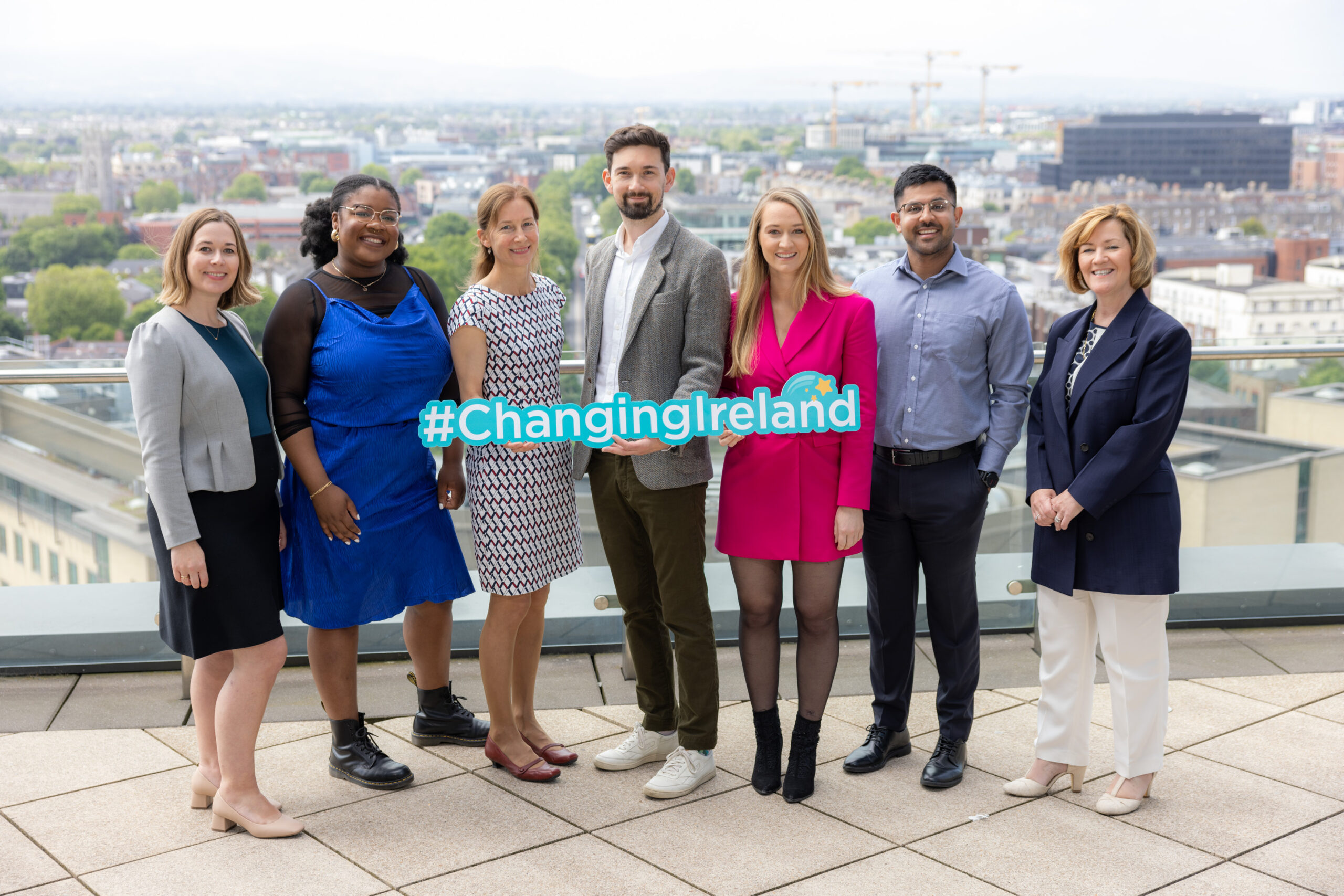 Shane McKenna – Dabbledoo LTD
Founded by Shane McKenna in 2012, dabbledoo is an independent Irish company dedicated to providing primary schools with the resources, training and support to deliver high-quality and accessible arts and music education. They are a team of educators, artists, musicians and designers with a passion for arts education and its potential to enrich the lives of children. In January 2023, dabbledoo had more than 7,200 active teachers on the platform, reaching upwards of 1,200 schools and 182,000 children.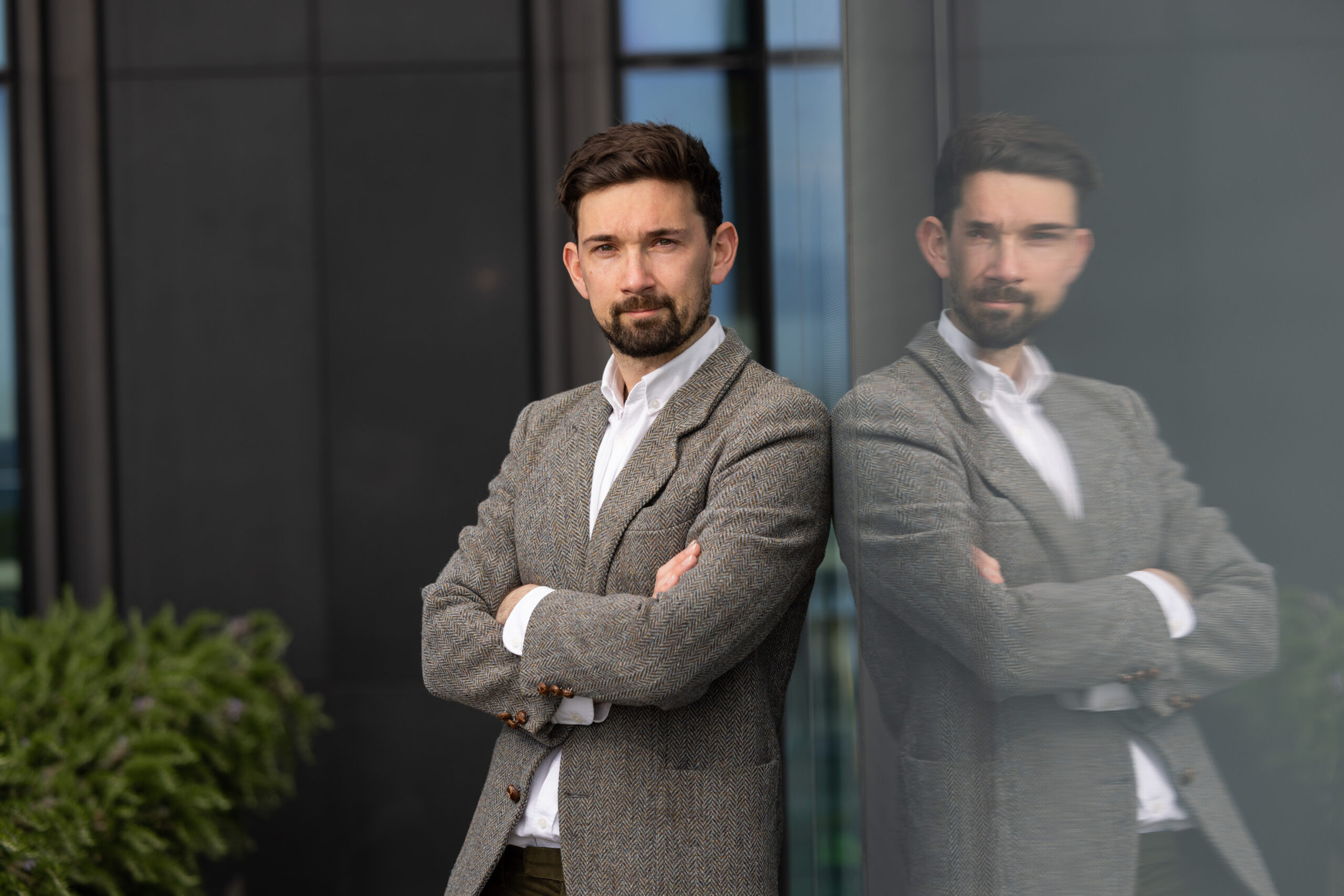 Mamobo Ogoro – GORM DAC
Founded in 2020 by social psychologist Mamobo Ogoro, is a social enterprise on a mission to unify across social and cultural differences and advance belonging for marginalised communities. GORM helps bridge connections and conversations across communities through a unique blend of expertise in social psychology and creative media. They focus on creating innovative digital media, intercultural education and events. On average, GORM's online platforms receive 80,000 monthly views and have grown to 7,000+ subscribers since 2020. GORM works with new and migrant communities and the LGBTQIA+ and disabled community.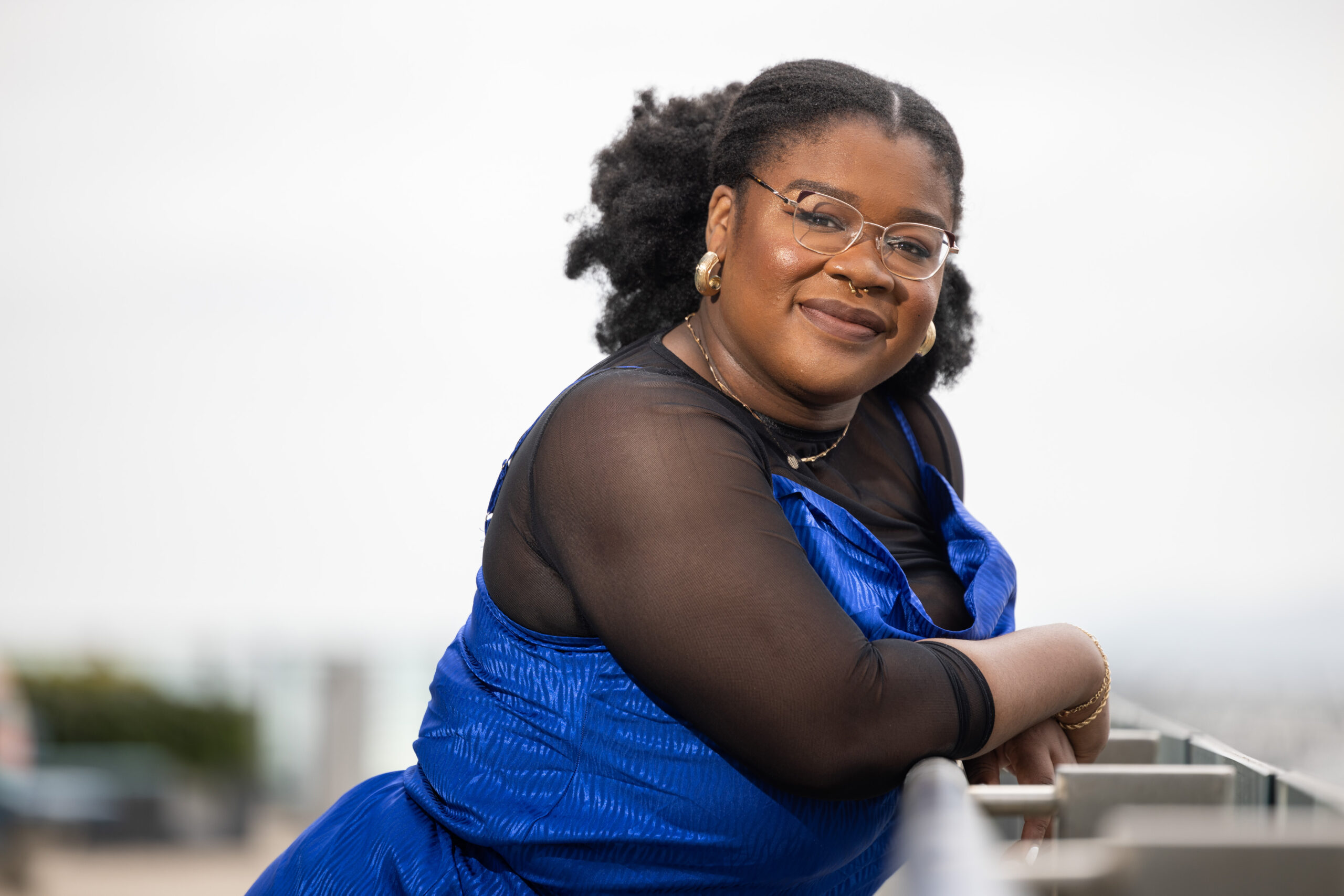 Helene Hugel – Helium Arts CLG
Founded in 2010 by Helene Hugel, Helium Arts aim to reduce the social isolation of children living with long-term health conditions. They do this by developing children's creative skills in the heart of their communities and providing them with often their only opportunities for developing social connections. This gives children a greater sense of belonging, imagination and joy. Helium Arts has 55 active, trained and vetted volunteers supporting them in community workshops, positively impacting almost 7,000 children all over Ireland.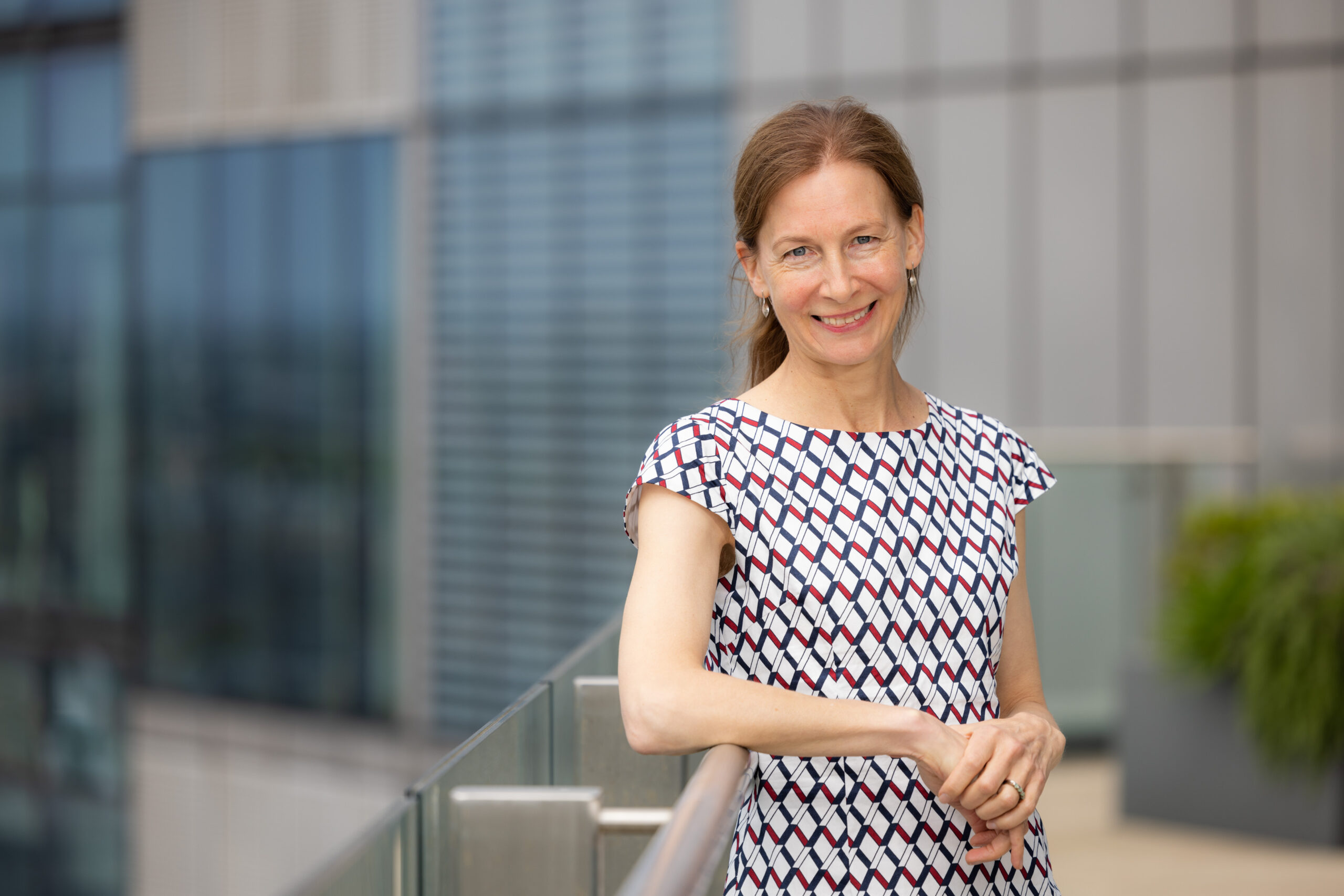 Niamh Tallon & Mohammed Mahomed – Her Sport LTD
Co-founded by Niamh Tallon & Mohammed Mahomed in 2020, Her Sport empowers and advocates for girls and women in sport. Niamh and Mohammed are tackling gender disparity in sports by delivering educational workshops to schools, clubs and businesses discussing barriers for women in sport and how to overcome them, and by creating daily media coverage to highlight and showcase women in sports. Her Sport has successfully delivered workshops to more than 2,500 individuals in schools, clubs, universities and businesses across Ireland.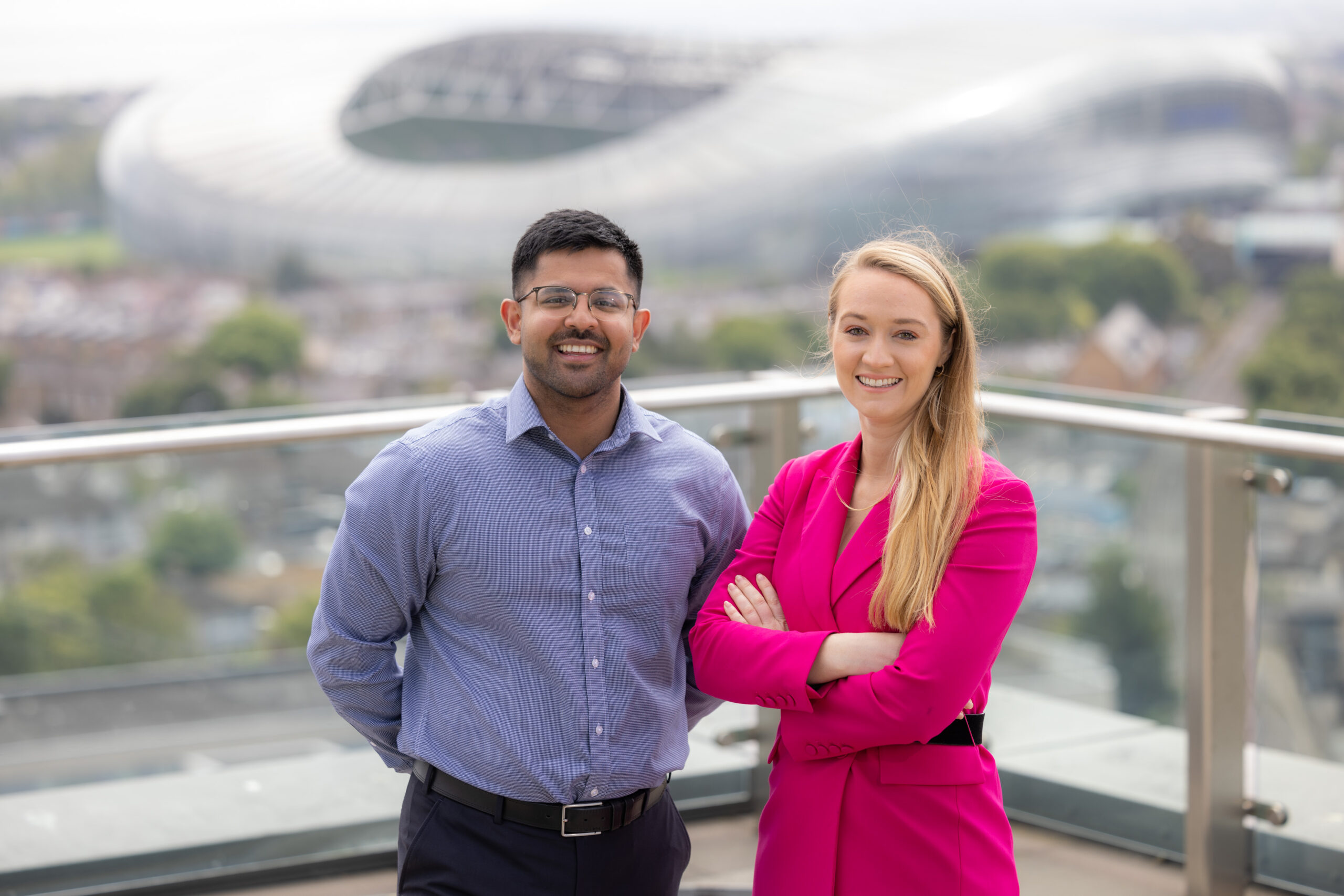 Dabbledoo, Gorm, Helium Arts, and HER Sport each demonstrated a well-proven model to tackle a major social issue affecting the people of Ireland and will benefit from the €500,000 programme to scale and grow their organisation beyond its current level. There were over 70 applications for the Changing Ireland Accelerator, thank you to everyone who applied.
Over the next 12 months, we will be sharing more details about each awardee, their work and their impact. Congratulations to Shane, Mamobo, Helene, and Nimah & Mohammed
Recent Posts
Check out more news from Social Entrepreneurs Ireland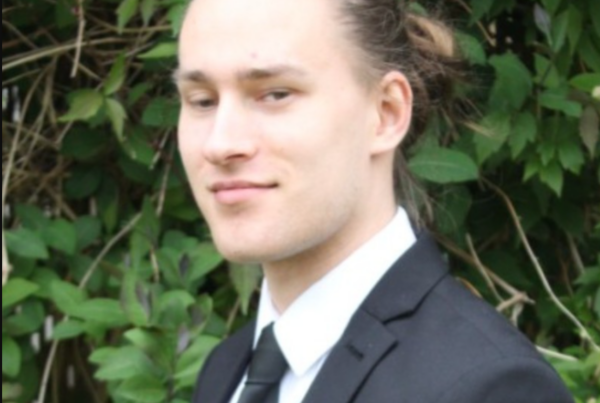 Empowering persons with disabilities to explore their creativity in music performance through using motion tracking technology which can be outputted to digital midi instruments.Thomas Kerr is the founder of Motion…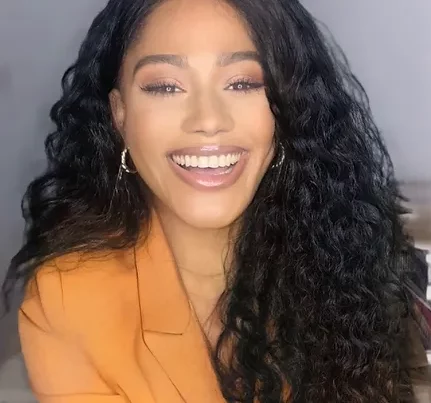 Raising awareness about sexual assault through an anonymous social media platform, funding therapy via donations and speaking at public events.Destiny Vaughan is the founder of Mind The Gap SECTOR Health…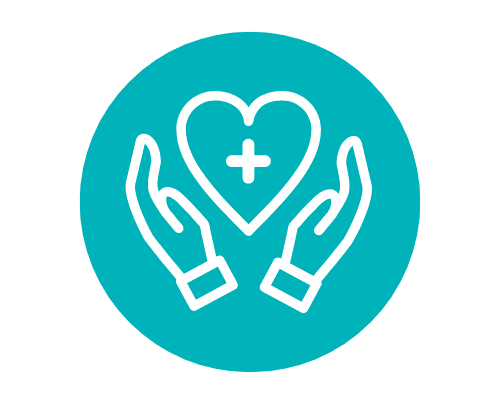 A wellness programme that helps people develop a healthy lifestyle through increased awareness, education and personal growth. Christine Hollowed is the founder of The Wellness Community SECTOR Health Education COUNTY…