Overview
Problem
The Irish media landscape and industry is struggling to keep up with the growing need for diversity of people and stories, and often lack the knowledge and skills to adequately engage with Ireland's diverse communities. Furthermore, academic studies show that poor media perception directly impact systems of oppression, instances of prejudice and more seriously cases of violence (for particularly marginalised communities).
​
Solution​
GORM is a social enterprise on a mission to unify across social and cultural differences and advance belonging for marginalised communities. GORM helps bridge connections and conversations across communities through a unique blend of expertise in social psychology and creative media. They focus on creating innovative digital media, intercultural education and events.
​
Impact
GORM have successfully piloted an initial project This is "Them" which highlights the voices of people in different and diverse backgrounds. It has run events on the topic of Diversity in the Media. GORM have piloted their Diverse Screen Programme in late 2021, which had professionals give interactional talks on entering the media industry to new entrants. Mamobo is also developing a research and feasibility study on Cultural Diversity in Irish media to inform a media specific diversity training programme for media professionals.
One of their recent programmes (from 2022-23), The Wideshot, was launched to support young people from ethnically diverse backgrounds to take the first step in the media careers through a series of workshops, education, training and events on digital storytelling, creative media and multimedia. The programme aims to connect young people and recent graduates interested in creative media and we connect them to established Film & TV practitioners and creative media professionals in Ireland by way of interactive workshops throughout the year. This will lead to a Summer residency coming up in July where GORM will select nine young people to create a short film.
On average, GORM's online platforms receive 80,000 monthly views and have grown to 7,000+ subscribers since 2020.
SEI Journey 
Ideas Academy West 2021
Ideas Academy Seed Fund 2021
Changing Ireland Accelerator 2023 – 2024
Updated 13/06/23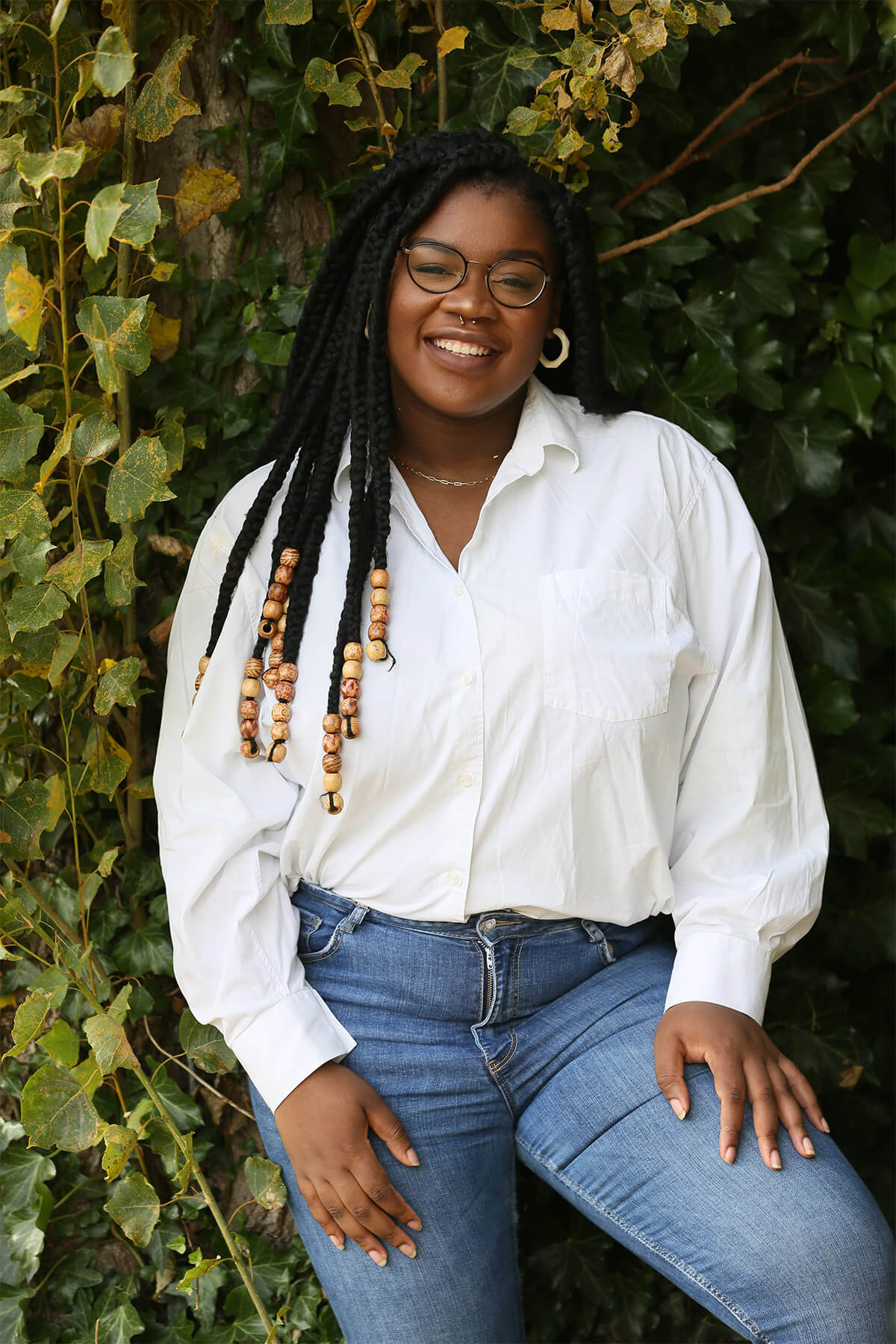 Mamobo Ogoro is the founder of GORM