Five Free Tools for Non-Profit Organisations
Online tools are essential for all organisations, and when they're free, it's a bonus! Check out our list of free tools for non-profits that can help you with social media marketing, task management, fundraising, communications and more.
From our experience of working with social entrepreneurs, we know that these tools can significantly support you in delivering on your mission to make a positive impact on the world by providing you with the necessary resources to operate efficiently and effectively.
No. 1: Free design tool - Canva
Canva is one of our most-used tools here at Social Entrepreneurs Ireland for creating professional designs. We use it for everything from programme guides and impact reports, to making reels for our beloved Instagram channel. You may be quite familiar with this design tool already, but did you know that Canva has a membership plan specifically for non-profits? This tool makes creating visual content for social media channels a breeze. It's also very intuitive to use, includes templates, and has lots of useful how-to information.
Some of the benefits of Canva include:
Ability to create and edit your own videos.
Access to an extensive library of infographics.
Save time with social media templates.
Create documents and graphics for internal and external use.
2: Free Email Software - MailChimp
For those of you who are signed up to the SEI newsletter, you might have noticed that we use Mailchimp. Study after study puts email marketing as the most effective way for non-profits to build awareness, acquire leads, convert prospects, and retain your current audience. In addition, Mailchimp allows you to create and send emails to customised lists. On top of this, it provides analytics to show you who opened and clicked on your email.
Some of Mailchimp's features include:
Pre-made email templates.
Subject line helper.
Options for A/B testing.
Creative assistant.
No. 3: Free Project Management Tool - Trello
Trello is a really good project management tool for teams to manage workflow, project updates and task tracking. It's a tool we've used for planning several big and small events. On Trello, users can create boards, lists, and cards to enable teams to organise and prioritise projects in a fun, flexible, and rewarding way. In one glance, Trello tells you what's being worked on, what stage of the process each task is in, and who's working on what.
Trello will allow you and your team to:
Create project lists from professional prebuilt templates

.

 

Automate tasks and workflow

.

 

 

Manage 1-1 meetings

.

 

 

Add integrations

.

 

 
No. 4: Free Social Media Management - Buffer
Buffer is a multi-purpose social media marketing software tool, and one our Comms team has tested out. Buffer's core feature is the ability to draft and schedule posts for sharing across multiple social networks including Facebook, Instagram, Twitter, LinkedIn and Pinterest.
With Buffer, you'll be able to:
Publish posts for various social media channels.
Collaborate with your team.
Manage multiple channels in one place.
Find the best time to post.
No. 5: Free CRM software - Salesforce
Salesforce for non-profits offers Customer Relationship Management software that connects all your organisation's functions across fundraising, marketing, programmes and more. For social entrepreneurs, Salesforce offers 10 free subscriptions of its Sales & Service Cloud Enterprise Edition through its 'Power of Us Programme'.
Salesforce will help you to:
Generate customised reports and dashboards.
Store information about your contacts and accounts.
Track and manage sales opportunities.
Integrate with email marketing.
Important to note…
It's important to note that eligibility criteria may vary for each tool or platform so do check out the specific requirements and application processes before applying for subsidies or discounts.
By leveraging these free tools for non-profits , you can focus your resources on your core mission, while still maintaining a professional and engaging online presence. Embracing these tools is a step toward a more connected, informed, and empowered community of social entrepreneurs! Onwards and upwards from here!
Recent Posts
Check out more news from Social Entrepreneurs Ireland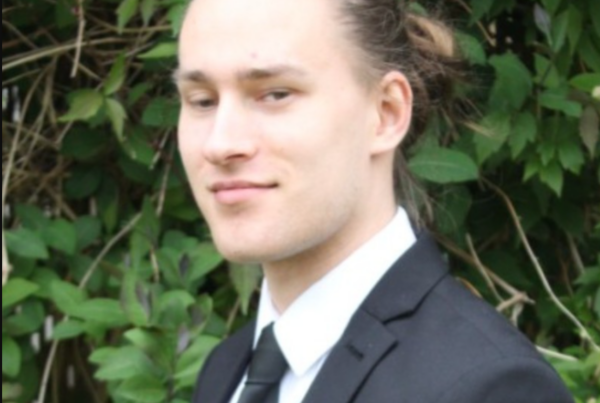 Empowering persons with disabilities to explore their creativity in music performance through using motion tracking technology which can be outputted to digital midi instruments.Thomas Kerr is the founder of Motion…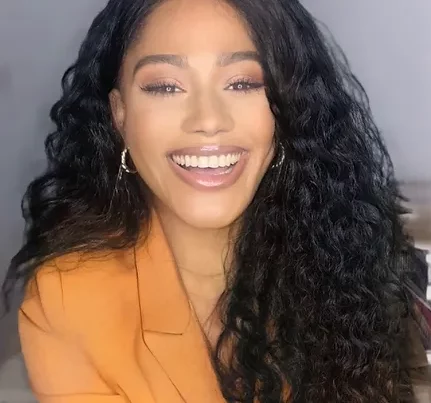 Raising awareness about sexual assault through an anonymous social media platform, funding therapy via donations and speaking at public events.Destiny Vaughan is the founder of Mind The Gap SECTOR Health…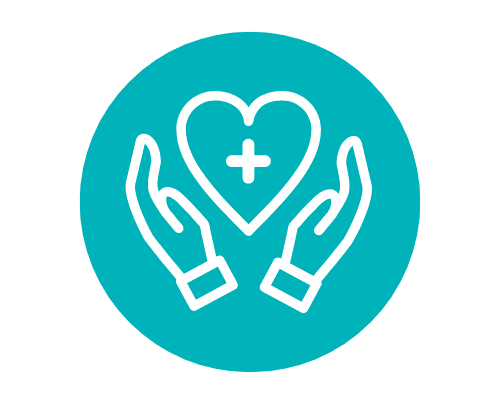 A wellness programme that helps people develop a healthy lifestyle through increased awareness, education and personal growth. Christine Hollowed is the founder of The Wellness Community SECTOR Health Education COUNTY…