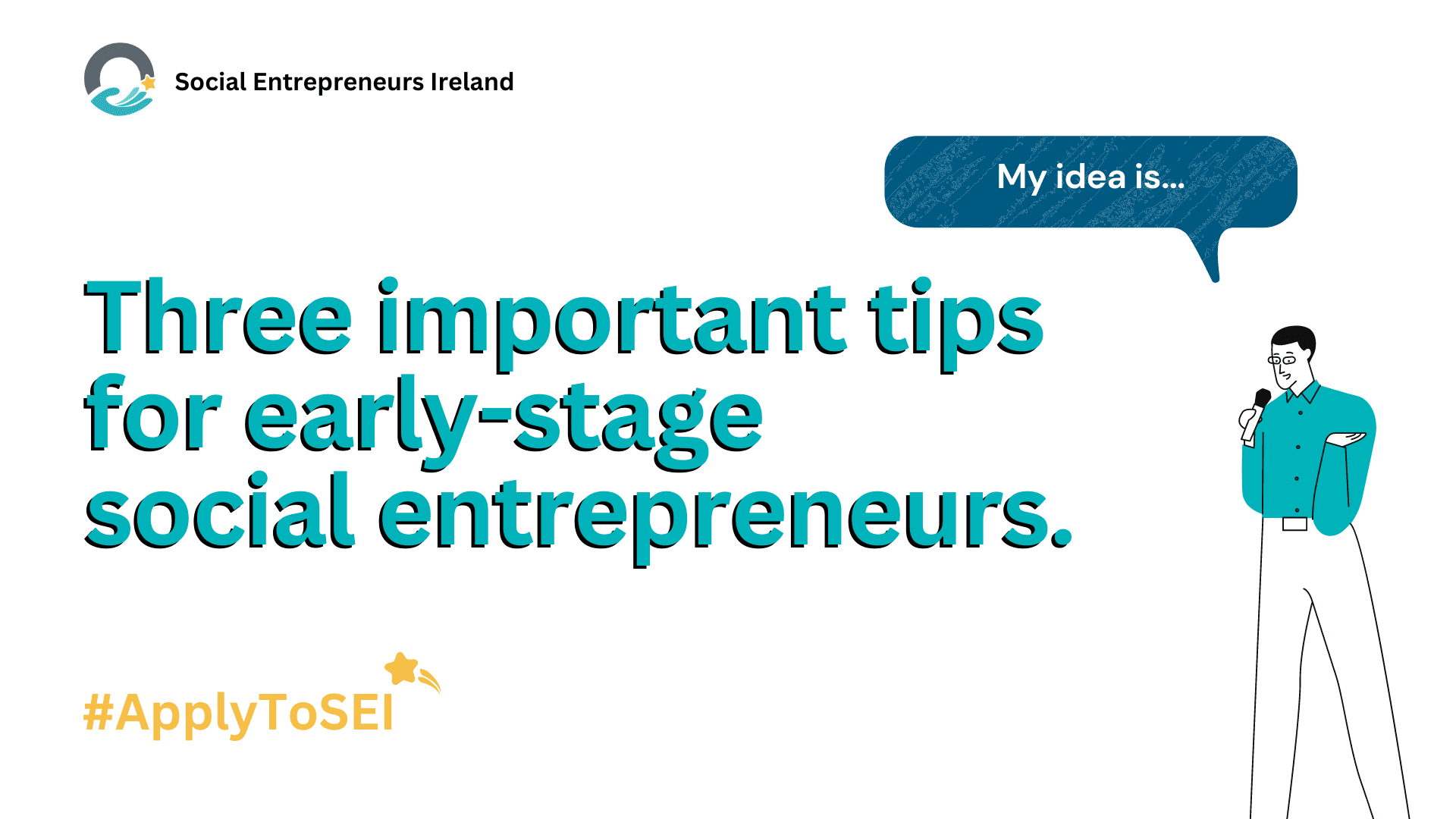 In today's world, many people are passionate about finding solutions to social problems. But how do you know if your solution has the potential to make a real impact? Here are three points to consider if you have an idea to solve a social problem: ➡️😊
1. Identify the problem.
There are a lot of problems and issues to be addressed in Ireland so we are looking for social entrepreneurs who can clearly demonstrate why the issue you are addressing is of particular importance. Sharing your insight and understanding of the social problem is also important. The societal challenge can be either social or environmental. Research the issue to understand its scope and impact. Doing so will give you a deeper understanding of the problem and its root causes.
2. Is your solution new or different?
Your project/organisation should be innovative, not replicating what is already provided. Instead, it would be best to approach issues from a different angle, improve on what is already being done or introduce a completely new solution altogether. You should be able to articulate what makes your solution unique clearly.
3. Clearly define your goal
Once you have identified the problem, it is important to define your solution to the problem. How will you measure the success of your project and the impact of your efforts? It is crucial to define a clear goal to keep you motivated and on the right track.
🔖 At Social Entrepreneurs Ireland, we seek people with unique insight and scalable ideas to social problems. We offer those people a deeper level of support to grow their impact through our vibrant community of changemakers.
If you have a project/organisation tackling a particular social or environmental problem in Ireland, consider applying to Social Entrepreneurs Ireland Impact Programme. If you have an idea that solves a social problem and are unsure what steps to take next, you should apply to the Ideas Academy!
Solving social problems requires a thoughtful and strategic approach. By following these steps, you can determine if your solution has the potential to make a real difference and take steps to ensure its success.
View the supports available from Social Entrepreneurs Ireland to see if we could help you create more impact.
Recent Posts
Check out more news from Social Entrepreneurs Ireland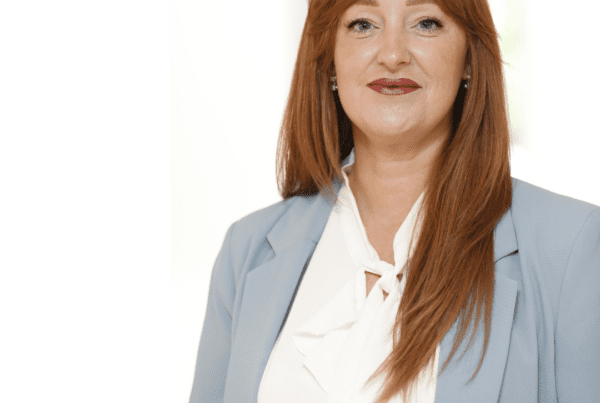 Problem Antisocial activity, criminality and substance misuse is high amongst people who are growing up and living in very disadvantaged areas. In some areas of northside Dublin, there has been…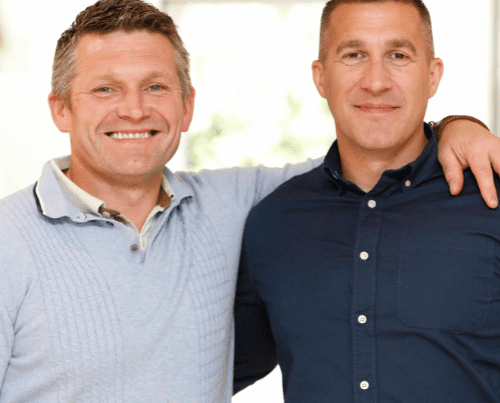 Problem Between 2004 and 2017, drug-related deaths in Ireland totaled 8,995, while the estimated number of opiate users in the country stood at 19,000. In terms of alcohol addition, 5.8%…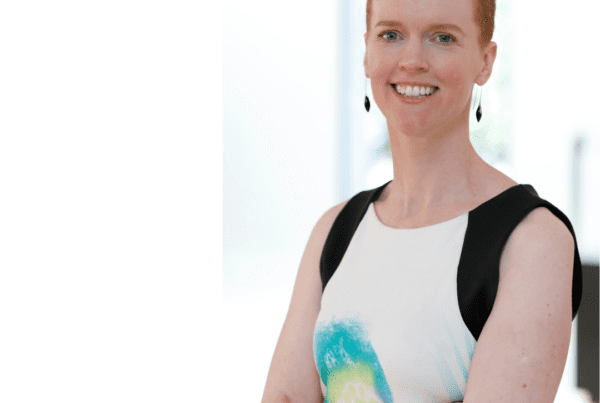 Problem Around 6% of global CO2 emissions are caused by humanity's use of plastic. And we're all familiar with the plastic pollution crisis. Although it exists to serve children, the…