Five Tips for Social Impact Management
Impact management is a huge chunk of being a social entrepreneur. While everyone is expected to do it, and do it well, it can be daunting. Impact management is complex, requires a lot of resources and is ever-changing.
Sara Dennedy is the Director of Impact for Social Entrepreneurs Ireland. Lucky for you, we've decided to share with you Sara's five key factors for designing a successful framework for impact management.
1. Accept the mess!
Naturally, everyone wants a neat and easy way to meaningfully manage impact. And Sara agrees, it's possible (and preferable!). However, social impact is complex. It is much more beneficial to design for change and complexity, setting the right expectations from the start!
2. Utilize internal knowledge
It is crucial that project leaders have a deep understanding of their organisation's strategy, culture, and resources. Project leaders also need a good understanding of key impact measurement concepts and principles. An external consultant will be the expert in the latter, but internal knowledge is key to achieving an output that aligns with the organisation!
3. Involve your team
Impact management involves every function of an organisation, so their voice needs to be embedded in the design. In addition, the people who deliver services are likely to be the ones gathering and analysing the data. Ensure your team is part of the journey and understands the underlying reasoning for the key elements of the framework.
4. Think about tech
We overhauled our CRM at the same time as our impact management project. It made for a lot of work but was worth it! Think about the 'how' part and ensure to line this up when implementing a new design is critical. Use technology to your advantage!
5. Know that it's emotional
It's hard to look at what you could have done differently, or better, in the past. It means you really care about the work you're doing! So, as difficult as it can be to experience this now, it's going to make for a much better future success.
In June 2022, Sara Dennedy was invited to speak at Philanthropy Ireland's member's Summer Networking Event – ''Empowering Philanthropy for a Better Ireland''.
These 5 tips were taken from Sara's talk at the online event. Thank you to Sara Dennedy for sharing these nuggets of information!
So, what are some of your key ingredients when measuring impact?
Recent Posts
Check out more news from Social Entrepreneurs Ireland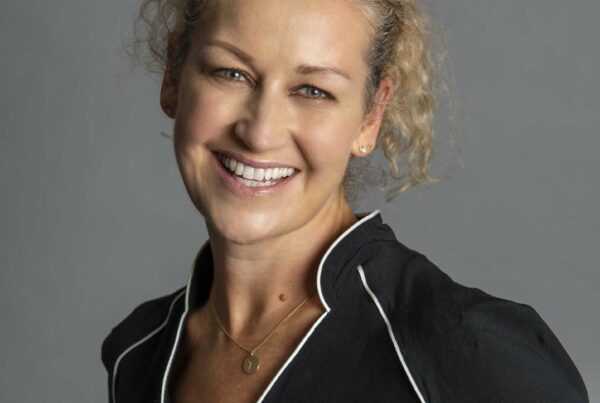 Problem In Ireland, a small percentage of persons with Down syndrome (DS) are engaged in paid employment, with pre-pandemic estimates hovering at just 6%. For those fortunate enough to secure…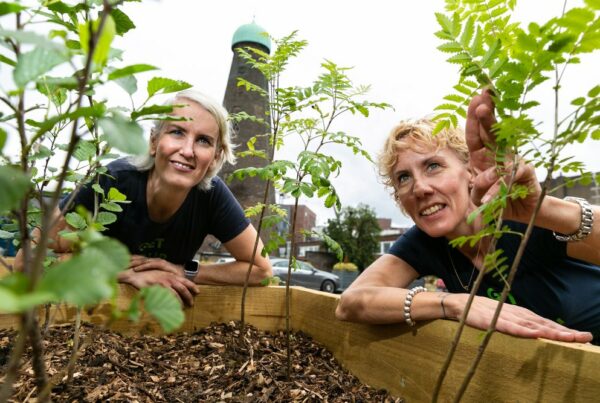 Problem In Ireland, nature deprivation and disconnection from the biodiversity crisis are growing problems, particularly in urban areas. Access to green spaces is often limited in cities, particularly for disadvantaged…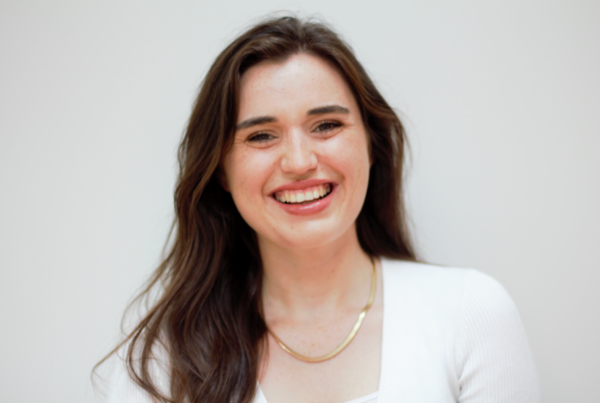 Problem Hygiene poverty is a pressing issue, indicating the inability of individuals and families to access essential personal hygiene products and facilities in their daily lives, such as soap, toothpaste,…