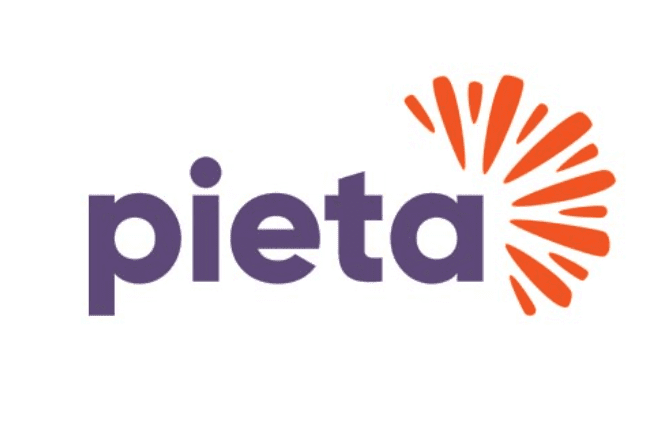 Overview
Pieta provides free, therapeutic approach to people who are in suicidal distress, engage in self-harm, or bereaved by suicide, 24/7.
Pieta first opened its doors in Lucan, County Dublin in 2006. Since then, they have seen and helped over 60,000 people in suicidal distress or engaging in self-harm.
Pieta now operates in 20 locations across Ireland, employing over 200 therapists and support staff.
Co-founder of Pieta, Joan Freeman
SEI JOURNEY
Elevator Awardee 2011