Launching our 2022 Ideas Academy!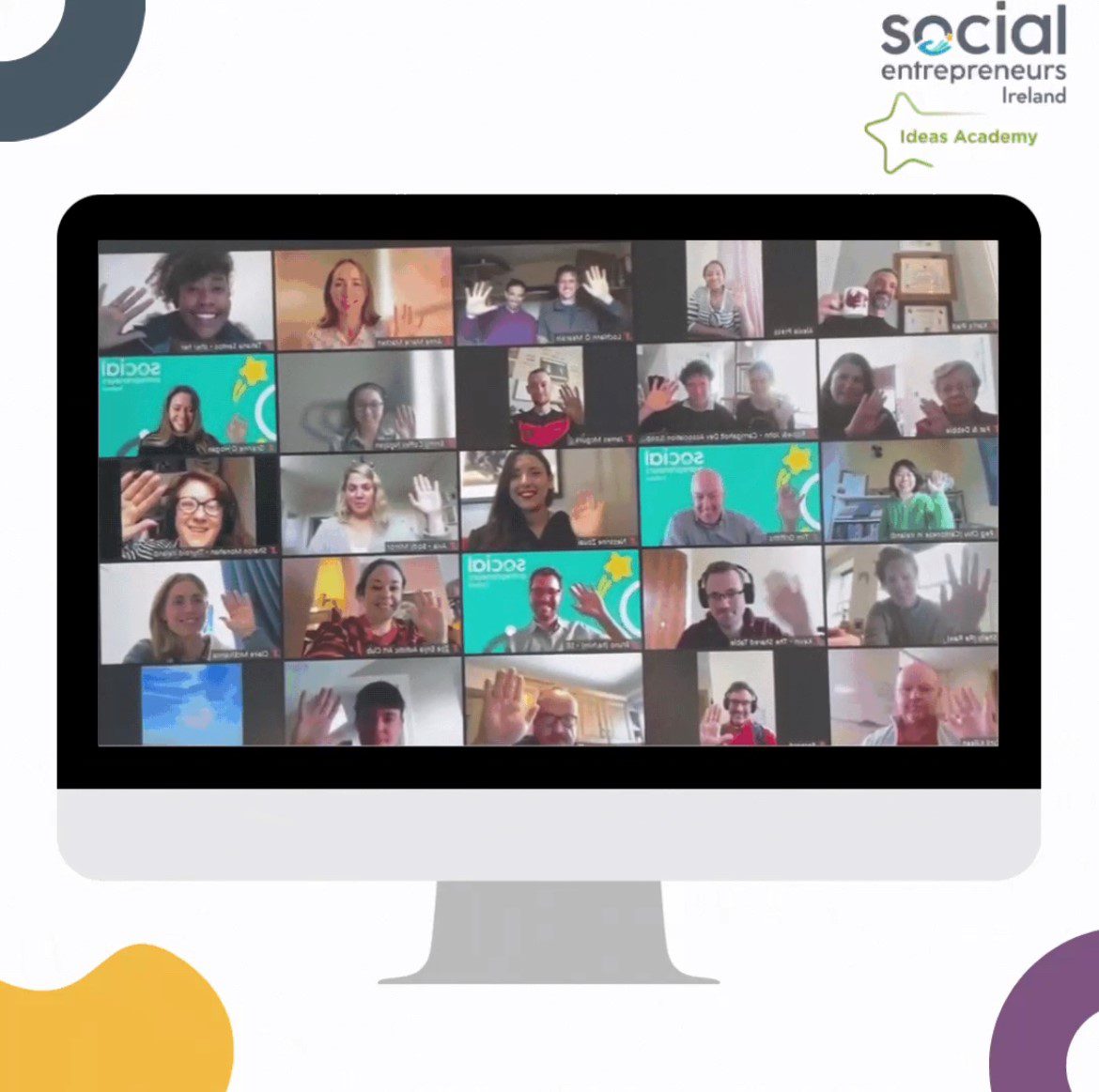 This morning, 45 social entrepreneurs from all over Ireland met on Zoom as we kicked off the Ideas Academy 2022.
So, what is the Ideas Academy?
The Ideas Academy supports idea-stage social entrepreneurs to move from idea to action!
We take applications in an open call during the Spring and select 45 participants for the three-month programme. We had over 180 applications this year, and choosing the 45 to take part in the Ideas Academy 2022 was no mean feat. This year, the programme will take place throughout the Summer.
Lydia is our Programme Manager, and together with handpicked facilitators and the wider SEI team, the participants are provided with several areas of support and direction.
What support is given through the Ideas Academy?
The participants are broken into groups of three, each with 15 social entrepreneur-led projects.
Training and Support
Over several core learning days, the social entrepreneurs will receive group training to:
Understand the problem they've identified,
Refine their solution,
Tell their own story,
Develop an action plan to pilot their idea post programme!
Peer Support and Networking Opportunities
Through the Ideas Academy, participants receive peer support and access to networking opportunities. This helps build their confidence and gain insight into the social entrepreneur journey.
Funding Available
Each project selected for the Ideas Academy programme receives a bursary of €400. At the end of the programme, all participants can pitch for a portion of funding to further pilot their idea.
There is a total pot of €40,000 in seed funding available!
Meet this year's Ideas Academy participants
The 45 chosen for this year are developing solutions to various social problems. This year, the participants are addressing climate change, social isolation, poverty, as well as the lack of access to crucial educational and health supports such as speech and language therapy.
Take a look at all 45 of this year's participants on our 2022 Ideas Academy Participant Guide.
Stay up to date with us!
Over the next few months, we will be following the Ideas Academy 2022 participants on their journey through the programme. Follow Social Entrepreneurs Ireland to keep up to date with the participants. Also, use the programme hashtag #SEIacademy to keep up to date.
We wish all of the participants the best of luck as they take their first steps to solve Ireland's social problems. We can't wait to follow each of you on your journey.
Lastly, thank you to our supporters. The Ideas Academy National (East/South) is supported by Bank of America (Corporate Sponsor) and the Ideas Academy West is sponsored by Lifes2good Foundation!
Recent Posts
Check out more news from Social Entrepreneurs Ireland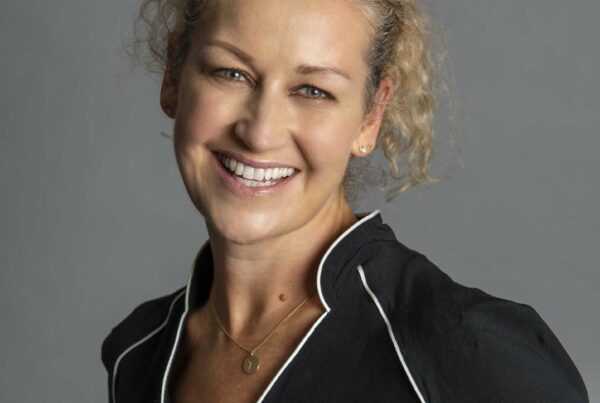 Problem In Ireland, a small percentage of persons with Down syndrome (DS) are engaged in paid employment, with pre-pandemic estimates hovering at just 6%. For those fortunate enough to secure…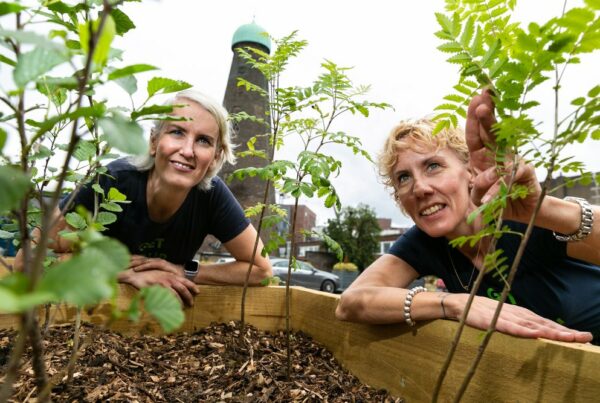 Problem In Ireland, nature deprivation and disconnection from the biodiversity crisis are growing problems, particularly in urban areas. Access to green spaces is often limited in cities, particularly for disadvantaged…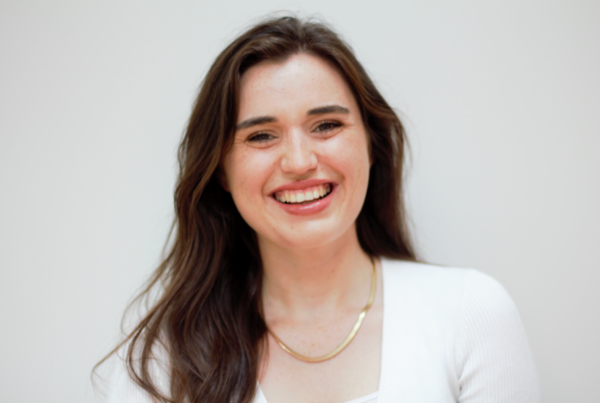 Problem Hygiene poverty is a pressing issue, indicating the inability of individuals and families to access essential personal hygiene products and facilities in their daily lives, such as soap, toothpaste,…