Adaire Fox-Martin, Head of Google Ireland with Tim Griffiths, CEO of Social Entrepreneurs Ireland (SEI) and Thibaud Le Moing, Head of Startup Support at INCO
We are thrilled to announce our Changing Ireland Accelerator. This is a 12-month initiative to deliver accelerated social change to Ireland's underserved and underrepresented communities.
Google.org and INCO will be supporting SEI to create the next iteration of the SEI Scale Partnerships programme. As part of its €20 million European-wide commitment to support underserved social innovators across Europe, Google.org will be fully funding the costs of the 2023 accelerator with a grant of €500,000!
Changing Ireland Accelerator – Overview
Throughout the 12 months, the successful social entrepreneurs will get bespoke support in key areas of need. The Programmes Manager will provide one-to-one support, coaching and consultancy as well as group training in areas such as leadership development, marketing and communications, governance, strategic planning, and finance. Awardees will also receive funding of €60,000 to support them to grow their impact, in addition to all non-financial support.
We caught up with Mathieu Planchard, Global Head of Development at INCO, who shared his thoughts on the 2023 plans. He said that "This initiative represents a concrete step towards building a more diverse and inclusive entrepreneurial ecosystem. The combination of capacity building support and strategic grant funding is the right recipe to break down the barriers faced by underserved founders in Ireland today. It's a real privilege for INCO to work alongside SEI and to receive support from Google.org".
Key information
For those of you who are interested in applying for the Changing Ireland Accelerator, we are now taking expressions of interest via our goodgrants platform. Please submit your expression of interest and be the first to hear of updates in 2023. Applications will open in February 2023 with successful awardees appointed to the programme from June 2023.
More information about the Accelerator Programme will be released in 2023, which will include an Application Guide, key dates and FAQs.
Recent Posts
Check out more news from Social Entrepreneurs Ireland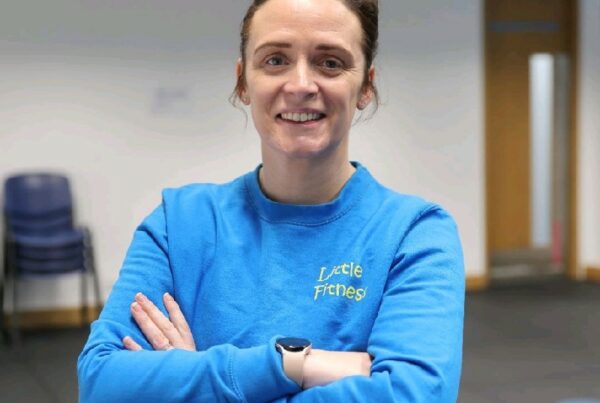 Problem Homelessness in Ireland is a rapidly growing crisis, especially for families and children. In March 2023, the number of children living in emergency accommodations surged to 3,472, compared to…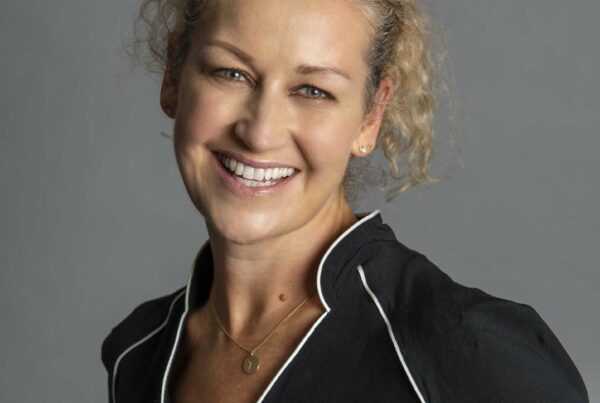 Problem In Ireland, a small percentage of persons with Down syndrome (DS) are engaged in paid employment, with pre-pandemic estimates hovering at just 6%. For those fortunate enough to secure…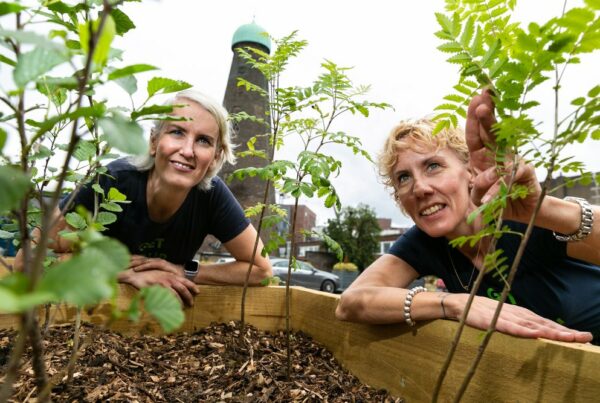 Problem In Ireland, nature deprivation and disconnection from the biodiversity crisis are growing problems, particularly in urban areas. Access to green spaces is often limited in cities, particularly for disadvantaged…