Overview
Refill Ireland is an environmental project aiming to make towns and cities' tap water Refill friendly for everyone while on the go.
Problem​
220,000 plastic water bottles are generated each day in Ireland and 69% are not recycled. Plastic bottles are the No.1 most frequent item found in every tidy town litter pick.
Solution​
Refill Ireland is a non-profit social enterprise addressing this issue by making it easy to access drinking water refills while on the go, eliminating a need for single use plastic. Founder Barry O'Connor and his team locate, encourage and create locations nationally where filling reusable water bottles for free becomes an easy to do, everyday habit – helping healthy daily hydration and ultimately protecting our environment from single use plastic bottle waste
SEI Journey
Barry first engaged with SEI in 2017 as part of our first Ideas Academy Programme. He went on to take part in the Impact Programme in 2018 and has since taken part in a mentorship initiative as part of the Community Programme. Barry is an active member of the SEI Community.
Impact​
Refill Ireland has partnered with local businesses & organisations in over 1500 locations across Ireland to date who are pledging to give free tap water Refills to people who want to refill their reusable water bottles instead of using more single use plastic. This has prevented an average of 3,000 single use plastic water bottle waste items per week. A Tap Map App is due to launch in Autumn 2021. Refill have also now begun installing new 'Community Hydration Hubs' (free indoor filtered water stations) nationally with 7 installed to date.
For runs, festivals, food fairs and corporate events which are looking to avoid unnecessary single use plastic waste, Refill Ireland offers an alternative water solution via their bespoke 'Mobile Hydration Stations' which avoid the need to purchase hundreds and often thousands of single-use plastic water bottles and lowers both the waste volume (by 100%) and Co2 generated (by 51%). They attended 93 events in 2019/early 2020 and saved approx. 109,000 plastic bottles.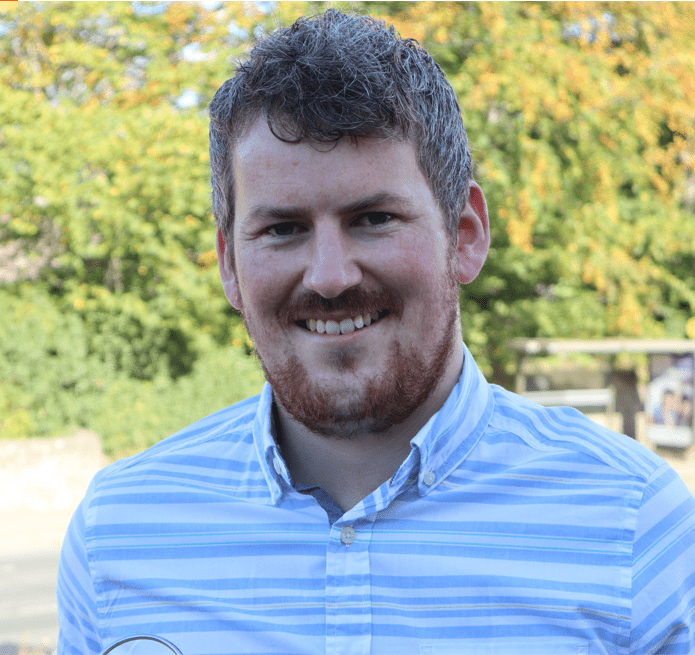 Barry O'Connor is the founder of Refill Ireland.