Overview
Problem
The way maths is being taught in Ireland focuses on rote learning and memorisation, and there is causing a widening gap in the abilities and grades between high and low achievers. This gap has the potential to damage a student's educational experience and career opportunities, especially for those from disadvantaged backgrounds.
​
Solution​
Virtown is an innovative maths programme where children work to build a virtual functioning town. The programme covers the standard curriculum topics, but re-engages the students through an exciting, playful medium and links the maths they need in school to a real life context.
SEI Journey 
Ideas Academy West 2021
Ideas Academy Seed Fund 2021
Action Lab 2021-2022
​
Impact
Since taking part on The Ideas Academy, Virtown have developed their business model, held focus groups with teachers and principals and pivoted their offering in line with feedback. Conor has piloted with 30 students and have been working with a software developer to make progress on the platform. He has recently secured funding through Léargas.
Posted 19.07/22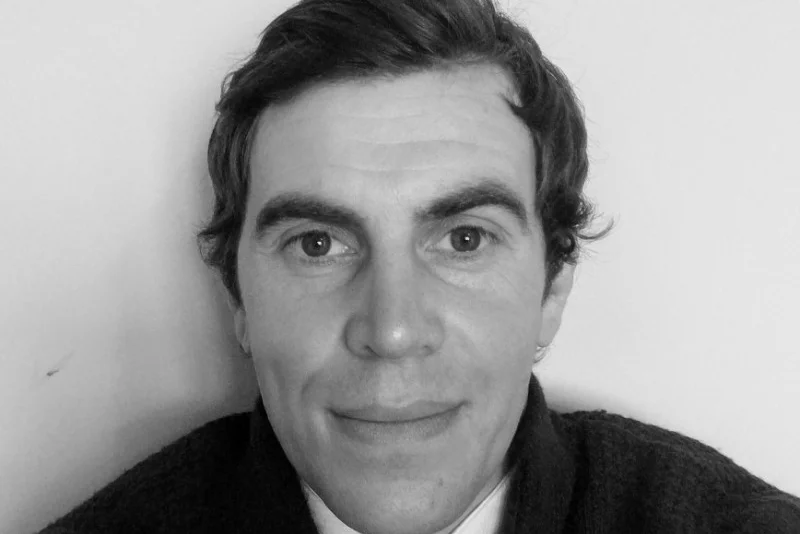 Conor Griffin is the founder of Virtown
SEI JOURNEY
Ideas Academy West 2021
Ideas Academy Seed Fund 2021
Action Lab 2021-2022