Overview
Problem
Ireland has lost much of its most biodiverse biomes, from diverse woodlands to bogs and grasslands. Ireland has one of the lowest levels of forest cover in Europe, and lags behind on EU directives on tackling the climate crisis.
​
Solution​
To rewild 3,000 acres in Ireland using a conservation strategy that focuses on restoring biodiversity and ecosystem health through the restoration of natural processes. Wild Parks wants to be an example of how natural processes can improve water quality, flood management, soil erosion, soil compaction, air quality, and biodiversity recovery. It aims to encourage the public and local authorities to change the way they interact with the environment.
SEI Journey 
Ideas Academy West 2021
Ideas Academy Seed Fund 2021
​
Impact
Since the Ideas Academy Wild Parks has developed it's vision, mission and strategy. It has fostered a relationship with UCD's Earth Institute. Using SEI seed funding, an external literary review is being carried out currently, in order review literature available on rewilding projects in Europe, highlight what might be relevant in an Irish context, and build an evidence base for this kind of work succeeding in Ireland.
Posted 19.07/22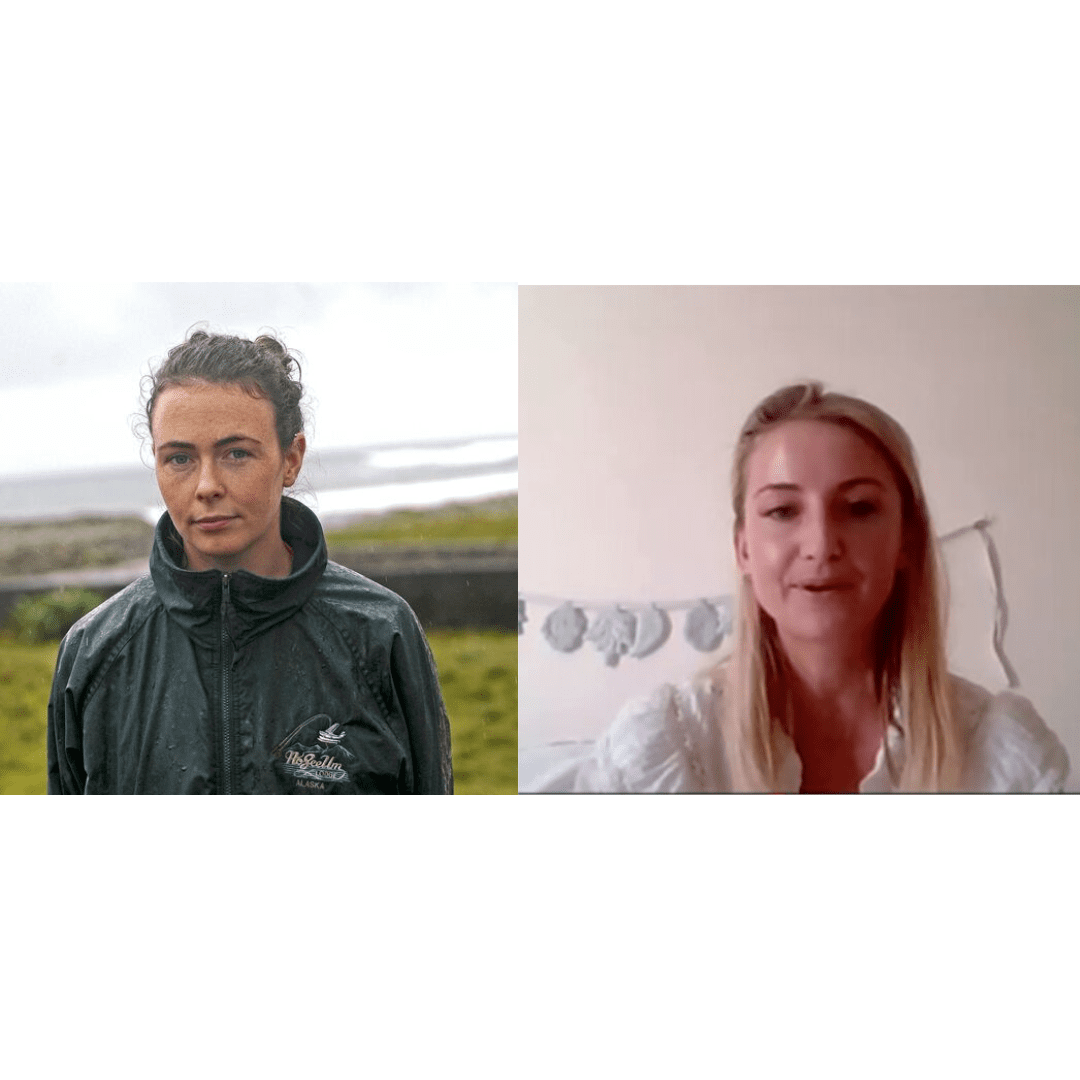 Saoirse McHugh and Lara O'Malley are the co-founders of Wild Parks
SEI JOURNEY
Ideas Academy West 2021
Ideas Academy Seed Fund 2021