Overview
Ó Cualann provides high quality affordable and social housing which can unlock solutions to other environmental and social issues.
Problem​
Ó Cualann knows that a property market segregated by income alone leads to wider social problems. Addiction, criminality and ill-health all blossom in deprived communities. In large, disadvantaged social housing schemes, less than 10% of young people access third level education. That compares to 95% of young people in in upper-middle class suburbs. 90% of the prison population in Ireland comes from 9 identifiable, deprived social housing estates. ​In 2019 80% of Irish homes and other buildings had a BER rating of C or lower, so highly energy inefficient. The residential sector is the 4th largest source of Green House Gasses emissions in Ireland (after Agriculture, Energy and Transport sectors).
Solution​
Ó Cualann doesn't just build houses, they build communities. Their model mixes open market, affordable and social housing on the same estates. Their resident selection process and community building activities cement relationships among neighbours. Ó Cualann build A2 rated homes which tend to emit approx. 90% less CO2 than an F/G rated home.
​SEI Journey
Hugh first engaged with SEI in 2017 through our Impact Programme. Ó Cualann became a Scale Partner in 2018 and finished the programme in 2020. Hugh is an active and engaged member of the SEI Community.
Impact​
Ó Cualann has pioneered a model for affordable housing which is privately funded, delivering high quality homes at a 25%-30% discount to the market.
Initial Ó Cualann projects have been in partnership with Dublin City Council who provided sites at nominal cost. They currently have 86 affordable houses built in Poppintree and Cranogue, Ballymun, and more houses are in the pipeline to be built in Waterford and Cork City.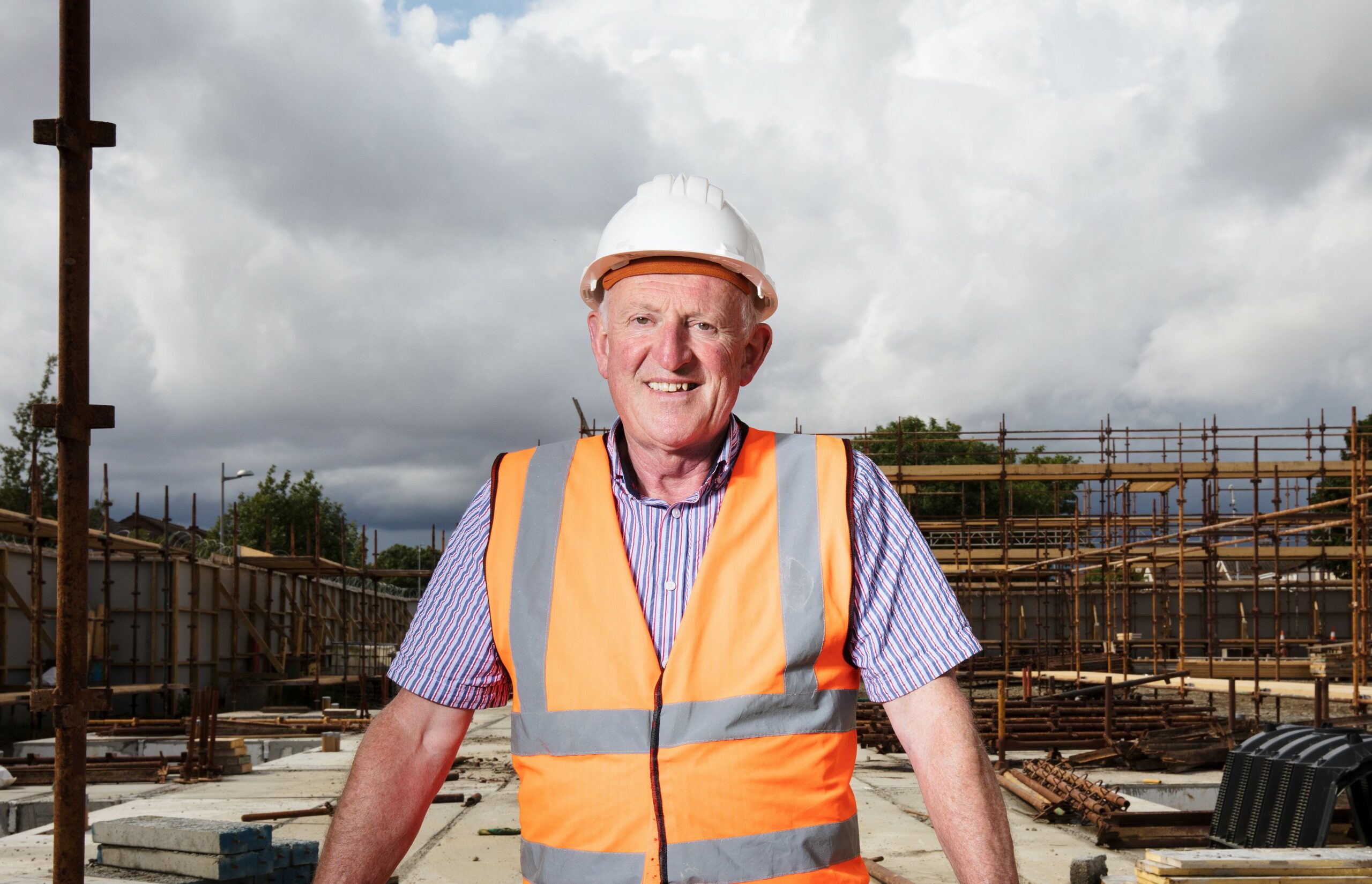 Hugh Brennan is the founder and CEO of Ó Cualann
SECTOR
Housing
Environment
SEI JOURNEY
Impact Programme 2017
Scale Partnership 2018-2020