Overview
Resources that support and promote bilingualism and multiculturalism.
Problem
Approximately 700,000 people in Ireland use more than one language on a daily basis (CSO, 2016). Over 100 different languages are spoken in Ireland; on average, three children in every classroom speak a language other than English or Irish at home daily. Simultaneously, there is a misconception that learning a second language at a young age can impact on the child learning English. This can lead to parents not passing on their mother tongue, meaning their child cannot communicate with relatives, and can feel a disconnect with their cultural identity and heritage.
​
Solution​
Mother Tongues creates and delivers training and informative resources in the areas of multiculturalism and bilingualism. Mother Tongues provide supports and resources for children, parents and teachers, as well as courses and programmes, and the annual Mother Tongues festival.
SEI Journey 
Impact Programme 2021-2022
​
Impact
Since 2017, Mother Tongues have impacted the lives of over 5,000 children and 2,000 parents, teachers and artists.
Posted 20.07/22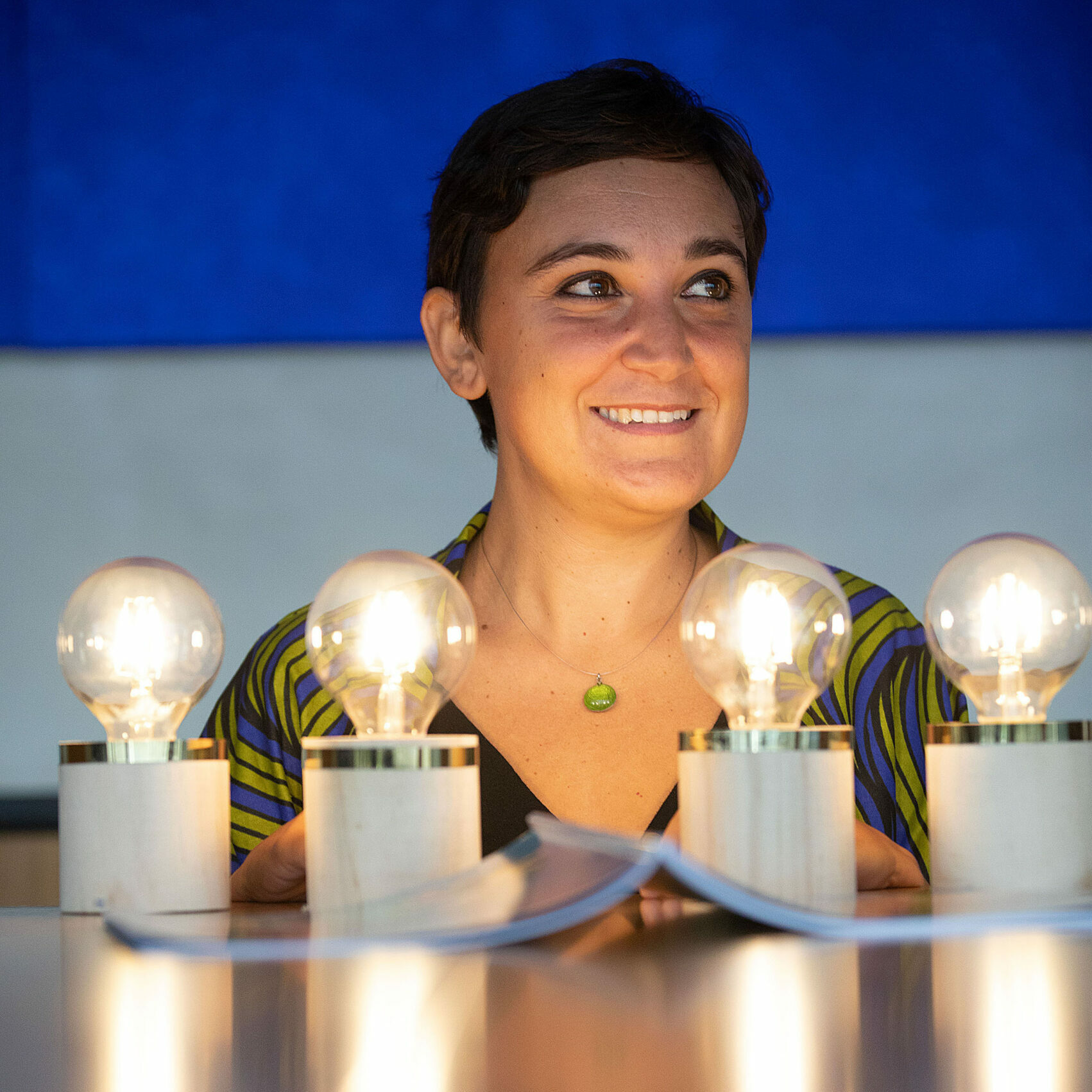 Dr Francesca La Morgia is the founder of Mother Tongues