Overview
Eliya Lavine, founder of Seed Scholars, spotted a problem. She saw that young people are missing out on opportunities to connect with nature. With her extensive experience at the intersection of education and environment, Eliya's idea is to offer curriculum-based outdoor environmental education to students.
Problem
The growing lack of quality time spent with natural landscapes is proven to negatively impact attention span, mental and physical health.
Solution
At the core of Eliya's idea is the desire to heal this rift through spending meaningful time outside together and hearing and sharing the stories that surface. As a result of this, young people are simultaneously working towards restoring their own collective wellbeing.
Activities range from nature games, songs, and storytelling, to wild foraging, growing an edible garden and learning about climate awareness.
Impact
Since participating in the Ideas Academy 2020, Eliya is planning the rollout of her first pilot of the Seed Scholars primary schools programme. With funding won through Social Entrepreneurs Ireland and Creative Ireland, she hopes to reach primary school students, their families, and school communities to contribute toward restoring young people's relationship to the land and engagement with nature.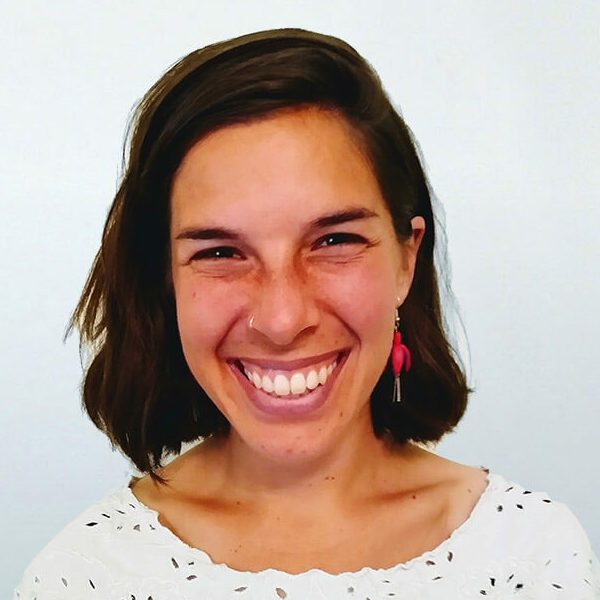 Eliya Lavine, founder of Seed Scholars. Seed Scholars supports the ongoing work of rebuilding human+nature relationships rooted in curiosity and care, in order to cultivate active community engagement in climate change mitigation and place-based connection.
"The Ideas Academy provided an inspiring opportunity to learn from and with passionate changemakers. The programme offered access to helpful tools, resources, and brilliant facilitators to support the development of Seed Scholars. Most impactfully, SEI nurtured a space in which participants could meaningfully connect with one another to propel our projects onward in an otherwise isolating and challenging Covid landscape."

Eliya Lavine - Seed Scholars

Ideas Academy participant 2020
Discover Other SEI Profiles