Overview
Problem​
Ireland is the midst of a mental health crisis, which is heightened by an inequality in accessing mental health services due to lack of affordability, stigma and waiting times.  MyMind estimates that there are over 200,000 people in Ireland who need counselling and psychotherapy and who are not able to access it.
​
Solution​
MyMind provides hybrid delivery of mental health services that are affordable and focus on early intervention. Service fees are linked to employment status, allowing the unemployed, full-time students and seniors to access their services at reduced rates. Revenue generated from full fee clients, in addition to grant funding, allows MyMind to offer reduced fee and free services to those most in need.
​
SEI Journey
Level 2 2009
Elevator Award 2011
Impact Award 2013
Scale Partner 2020-2022
Impact​
MyMind has seen substantial growth over the past years, increasing appointments from 17,000 in 2016 to 45,000 in 2021. In addition, MyMind received €1 million in funding from the Department of Health to provide 16,500 free therapy sessions to individuals impacted by Covid-19 in 2021 and to arriving Ukrainian refugees in 2022.
Posted 21/07/22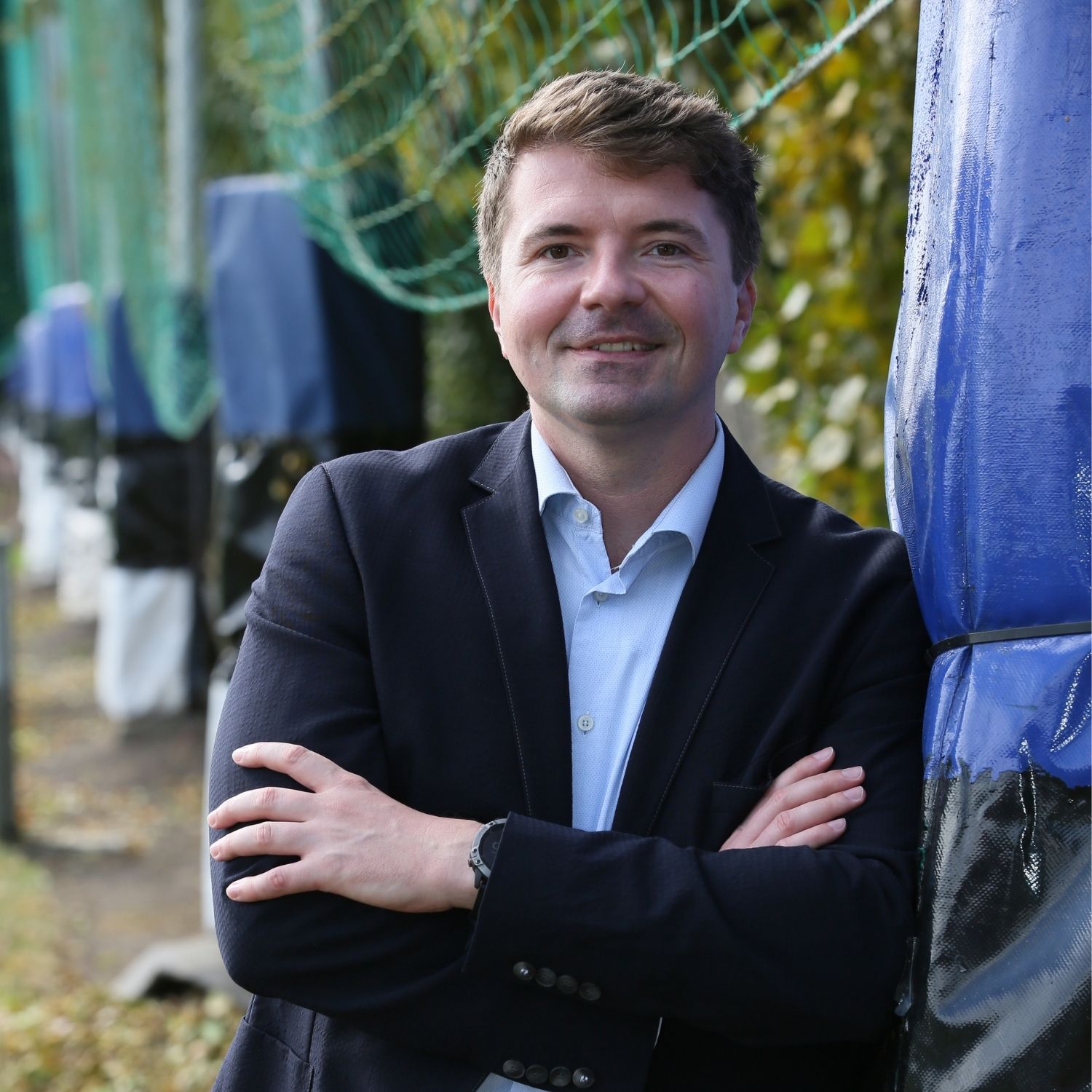 Krystian Fikert is the founder of MyMind.