Overview
Problem ​
The Irish education system focuses on rote learning and transmission of knowledge, and very little on equipping students to think outside the box. Over 2000 students surveyed identified mental health, climate change, healthcare, homelessness, and equality as topics of concern.
All of these issues affect the health and wellbeing of our youth, causing stress, anxiety, fear and feelings of helplessness which has a negative effect on society.
Our youth are not being provided with the opportunities to develop the skills required to tackle these social challenges. Skills like resilience, empathy, collaboration, critical thinking and problem-solving.
​Solution
The B!G Idea is a multi-award-winning educational programme for 15-16 year olds. Their programme aligns student teams with industry experts to undertake 16-week projects centred around social issues that are directly affecting young people on a local to global scale.
Through active hybrid workshops, developed by internationally recognised experts and facilitated by teachers, students follow the creative process – researching, empathising, defining, ideating, prototyping and testing – developing in-demand skills that can support them for life.
​SEI Journey
Impact Programme 2022-2023
​Impact
The B!G Idea's multi-award-winning programme has seen over 2000 students, 89 teachers, 42 schools and nearly 400 mentors from 226 companies covering every industry sector.
Students have recently submitted 514 project pitches, developing ideas towards solutions for topics affecting them and their communities.
The B!G Idea have a 10,000+ waiting list which is increasing weekly, with surveys showing a 92% satisfaction rate from teachers.
Posted 15/09/22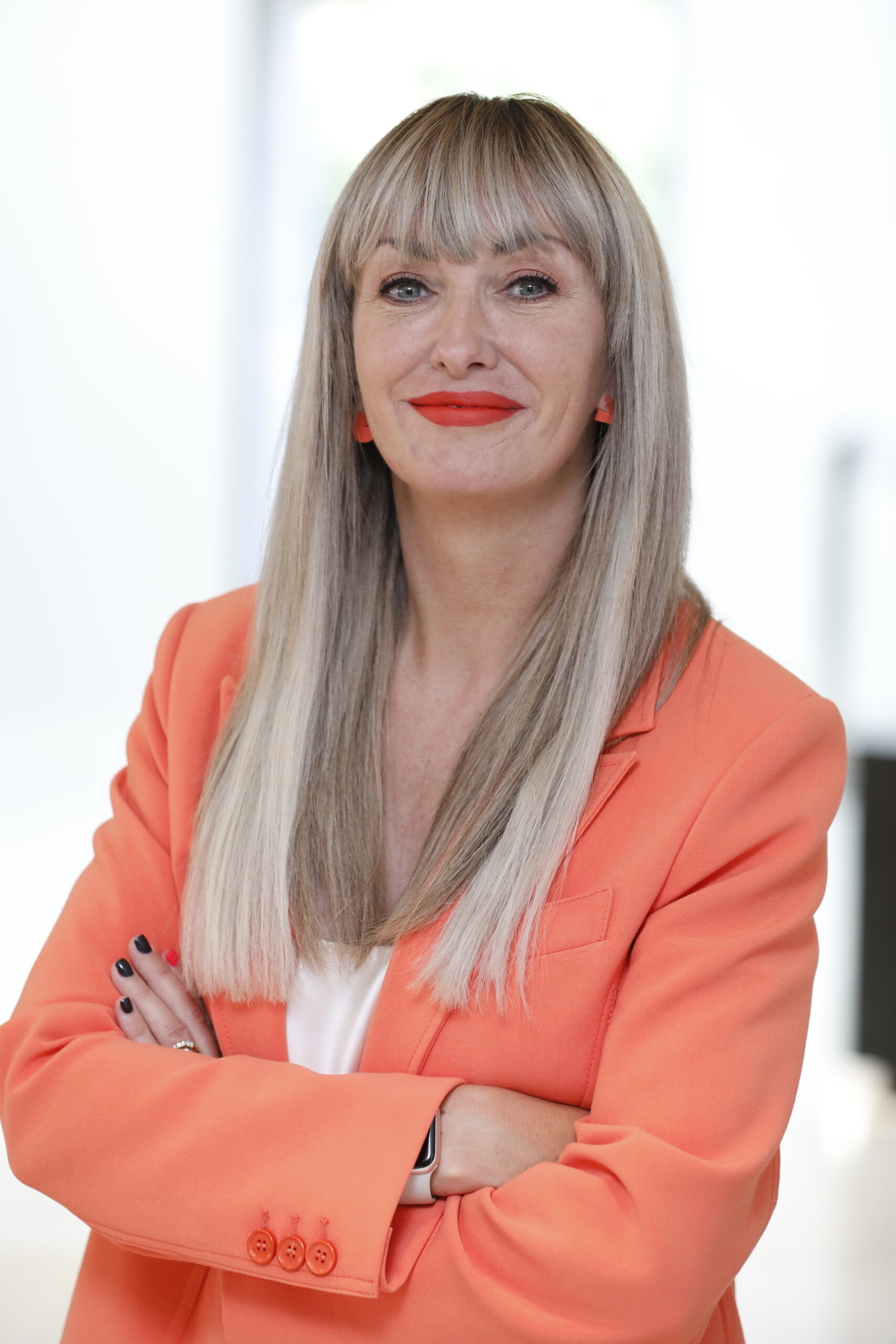 Kim Mackenzie-Doyle is the CEO of The B!G Idea
SEI JOURNEY
Impact Programme 2022-2023