Overview
Problem
​Despite the evident value of sport, in Ireland:
Just 7% of girls are meeting the recommended physical activity levels.
50% of women drop out of sport by the age of 20.
Irish girls have among the lowest self-esteem and confidence globally.
Just 6% of sports media coverage is given to women's sport.
With a lack of visibility and role models of women in sport, girls and women don't feel they belong in sport. This lack of support to continue engaging in sports impacts girls and women's physical health, mental health and personal and professional development.
Gender equality is a continuous battle. Social conditioning, cultural norms and unconscious bias, which includes misogyny and unfair behaviour towards women is rooted within society. The key obstacles for reversing generations of disparity and
inequality lies within education, visibility, conversation and policy.
Solution​
Her Sport is an organisation dedicated to empowering girls and women in sport. Did you know that twice as many girls drop out of sport as boys by the age of 14? And that 94% of women in executive managerial positions have a background in sport? The Her Sport vision is equal opportunity in sport regardless of gender. Her Sport is creating cultural change through digital content and education.
​
Impact
Her Sport has built a digital community of over 140,000 people who are passionate about women's sport. They produce daily digital content, working with brands that want to connect with the loyal and engaged audience. Her Sport delivers education in schools, clubs and businesses, to educate all stakeholders in the landscape of women's sport, retaining girls in sport, overcoming barriers and more. 
SEI Journey 
Her Sport applied three times to Social Entrepreneurs Ireland, and were successful in 2023 with their application to the Changing Ireland Accelerator.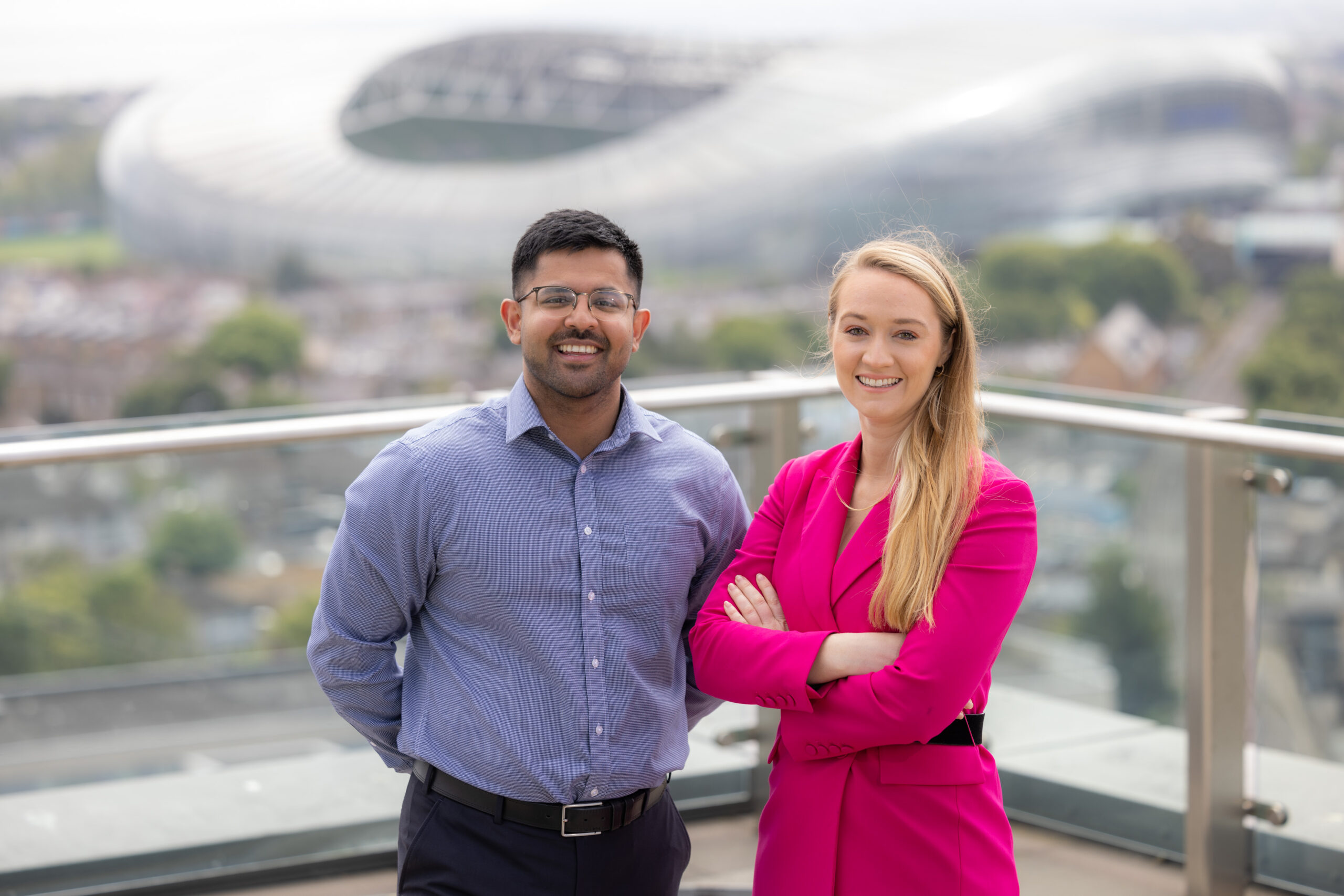 Her Sport was co-founded by Niamh Tallon & Mohammed Mahomed in 2020
SEI JOURNEY
Changing Ireland Accelerator 2023 – 2024