Overview
Problem
Foetal Alcohol Spectrum Disorder (FASD) is the most prevalent, yet preventable neuro-developmental disability in Ireland. It affects almost 250,000 people living in Ireland, which has the third highest prevalence of FASD globally. FASD is caused by pre-natal exposure to alcohol and is often a result of unplanned or unknown pregnancy. FASD is life-long irreversible brain damage, for which there is no treatment or cure and is regularly mis-diagnosed as ASD, ADHD or behavioural challenges. There is currently no recognition of FASD as a disability in Ireland.
Solution
FASD Ireland was established by Tristan and Scott Casson-Rennie, to raise awareness of FASD in Ireland, to support people living with FASD and ultimately to prevent FASD. During the Ideas Academy programme, they launched online workshops "FASD Awareness", so far 60 parents, carers and professionals (including GP's) have attended these workshops.
SEI Journey 
Ideas Academy 2022
Impact
At the end of August 2022, the FASD Ireland HQ and Training Centre was officially opened in Ennis by Minister of State for Disability, Anne Rabbitte TD. FASD Ireland was successful in receiving funding from Digital-Lift.org enabling them to deliver "FASD in the Classroom" Workshops for SNA's across Ireland and 126 SNA's have attended so far. FASD was awarded €6,500 in seed funding from the Academy West and the funding will go towards the pilot of the National FASD Hub for Ireland. This telephone helpline will provide a single point of contact for people living with FASD, carers, families, professionals (social workers, health care workers, educators) and will launch during Q1 2023.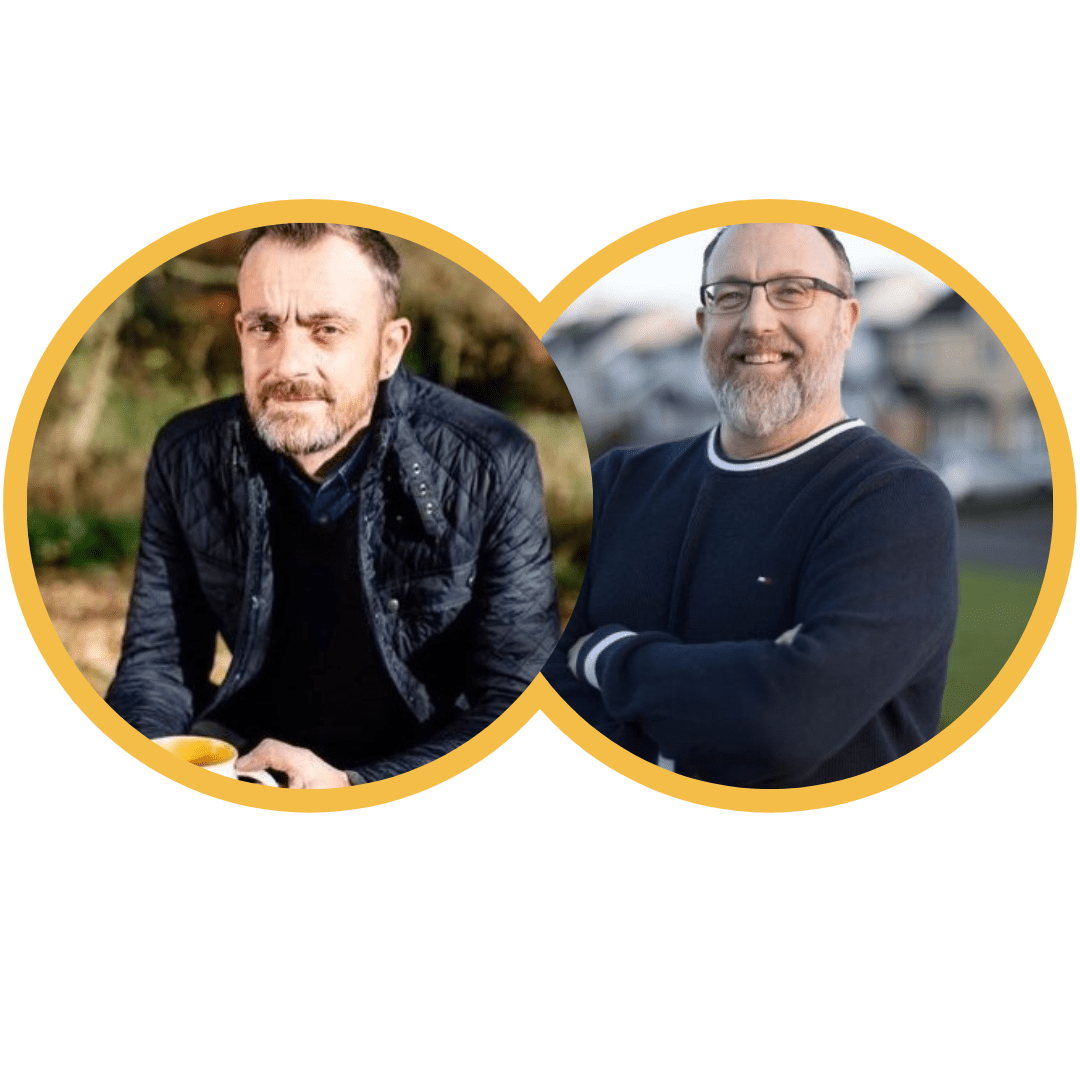 Scott and Tristan Casson-Rennie are the founders of FASD Ireland