Overview
The Eating Freely Program is an Award winning 12-week online program combining psychology with nutritional therapy designed specifically for emotional and binge eating.
Problem​
Binge Eating Disorder is a mental and emotional health issue, and the most common of eating disorders. It affects men and women almost equally with 40% of suffers and 60% respectfully. Due to its nature, it is often a hidden disorder with many people struggling in the cycle of binge eating for a number of years, or decades. In addition to this, many therapist and coaches are not trained specifically to address binge eating disorder making it difficult for people to get the help and support that they need.
​
Solution​
Emma Murphy MIACP, is a qualified psychotherapist with over 12 years of experience specialising in the area of Disordered Eating. Throughout her work, Emma identified how difficult it can be for people to seek support around this issue and set up Eating Freely, an online programme for adults affected by Binge Eating Disorder. In 2017, she began training therapists in this model and noticed a significant gap in training opportunities for therapists and coaches to upskill in this area.  In 2020, unable to deliver their in-person therapy training, Eating Freely pivoted their training online and began delivery through online video conferencing.  This allowed them to expand their reach, and it also got them thinking about how online can support the growth and scale of their work. ​
In late 2020, Eating Freely launched OPAL Success, which focuses on e-learning for therapists and coaches as well as consultancy and accreditation services.
​SEI Journey
Emma initially engaged with Social Entrepreneurs Ireland in 2012 and took part in our Elevator programme to further develop Eating Freely. In 2020, Emma took part in SEI's Adapt Programme which aimed to support social entrepreneurs who needed to adapt as a result of the pandemic. Emma is an active member of the SEI Community.
Impact​
Eating Freely is now a licensed training and specialist network opportunity for suitable licensees in the UK, USA, Australia & Canada.​
The future looks exciting for Eating Freely, as they continue on their journey to becoming a leader in the Binge Eating Disorder space and work towards their goal of changing 250,000 lives in the next five years.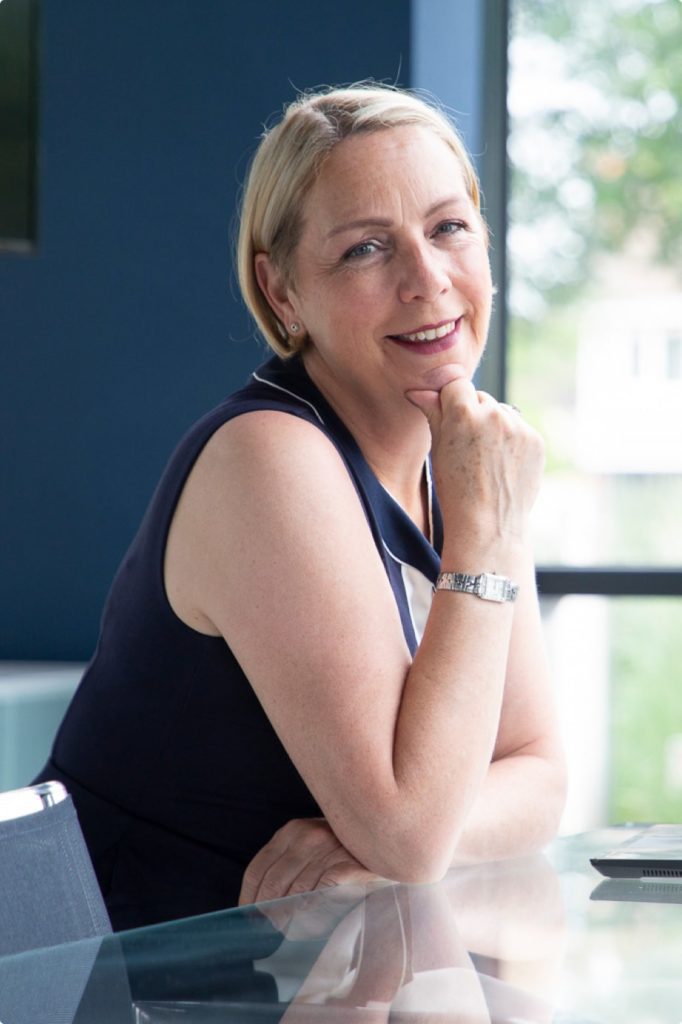 Emma Murphy is the founder and clinical director of Eating Freely.
SECTOR
Health
Mental Health and Wellbeing
Support Services
SEI JOURNEY
Adapt Programme 2020