Overview
Problem ​
Unfortunately, the grinds culture around the Leaving Cert is widening the education equality gap. Approximately half of all Leaving Cert students receive grinds, and the majority of those who do come from more affluent backgrounds. This has a serious knock on impacts on progression rates to third level education. For example; 90-100% of students from Dublin 2, 4 and 7 progress to college, whereas the progression rate in Dublin 17 is just 15%.
​Solution
jumpAgrade is working to reduce the education inequality gap by making top-quality tutoring and feedback available to second-level students, regardless of location, ability, or socio-economic background. jumpAgrade pairs students with a vetted tutor who provides weekly online personalised feedback to a student. Their custom technology enables jumpAgrade to track students' confidence and grades throughout their journey.
​SEI Journey
Impact Programme 2019-2020
Scale Partners 2020-2022
​Impact
jumpAgrade is currently supporting almost 750 students annually, funded by university access programmes in TCD, UCC and DCU. The custom technology enables jumpAgrade to now track students' confidence, alongside their grades, throughout the student's journey.
Posted 21/07/22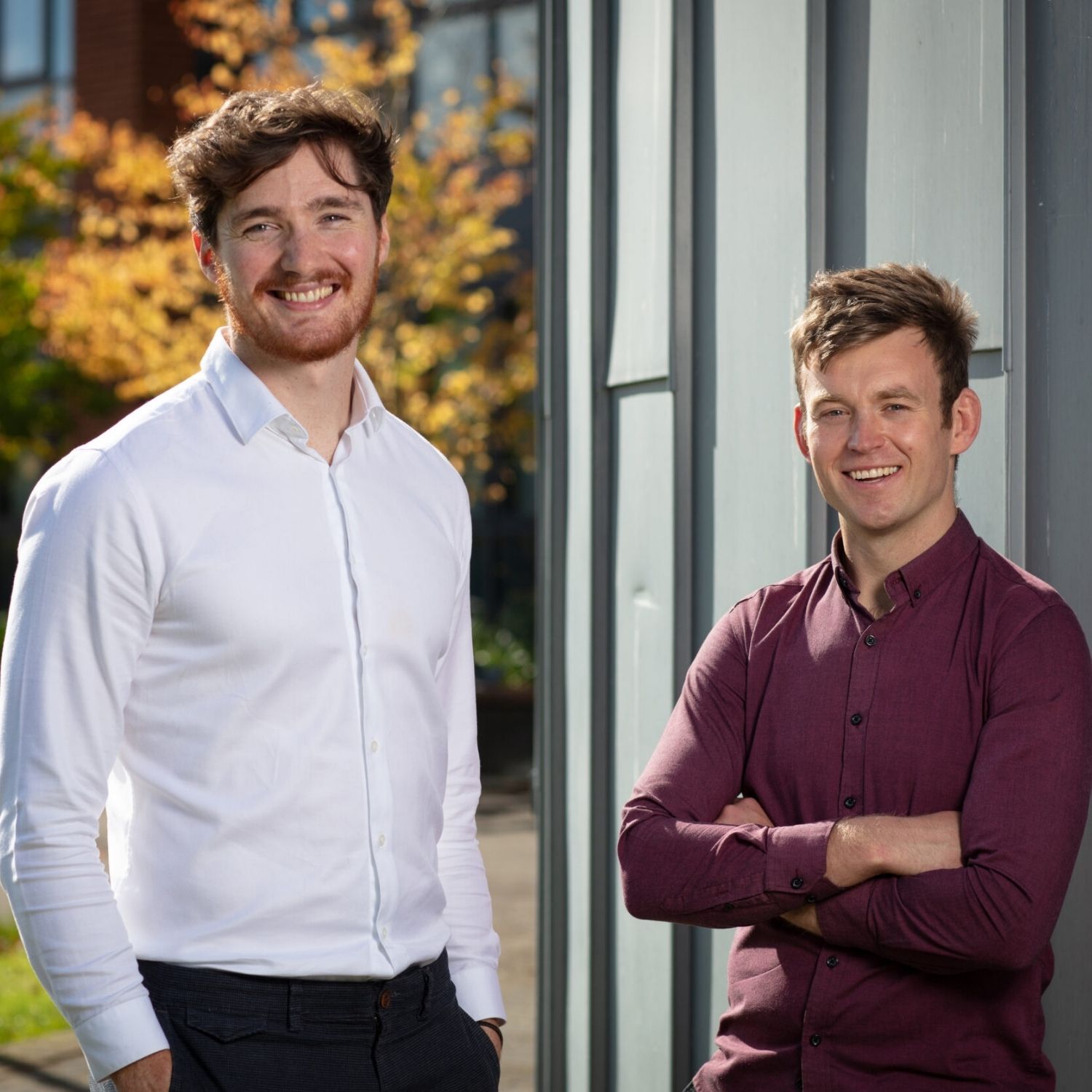 David Neville and Pádraic Hogan are co-founders of jumpAgrade.
SEI JOURNEY
Impact Programme 2019-2020
Scale Partners 2020-2022