Overview
Kinship Care Ireland (KCI) is an organisation providing supports, information and advocacy to Kinship families and their communities. 
Problem​
Kinship care is the full-time parenting of children by grandparents, older siblings, aunts and uncles, other relatives or friends of the family. There are approximately 10,000 children in kinship care in Ireland. Kinship families face unique challenges over and above the regular demands of parenting and require specialist support. ​
Solution​
Kinship Care Ireland (KCI)provides supports, information and advocacy to kinship families and their communities. ​
In 2012, Caitríona Nic Mhuiris became a kinship carer for her four nieces, following the passing of their parents. At that time, there was no organisation, awareness or policy on kinship care – this form of parenting was invisible and overlooked in Ireland.
SEI Journey 
In 2018, Caitriona took part in our Ideas Academy programme to further develop her idea for supporting kinship carers. "The encouragement that your idea has worth and impact is particularly supportive" is what Caitriona had to say about support from SEI. In 2020, Caitriona took part in SEI's Action Lab for high-potential social entrepreneurs and was awarded €3,000 in seed funding at the end of the programme.​​
Impact ​
To date, KCI has supported over 50 families and 70 individuals, as well as Tusla social workers. They KCI team have engaged in lobbying for greater support for kinship carers and were invited by Department of Youth and Children to consult on the Childcare Act and new parenting strategy. KCI has also held a number of consultations with kinship carers in Ireland to research their needs and support requirements. In 2019 alone they supported families to access guardian payments of a total of €657,696.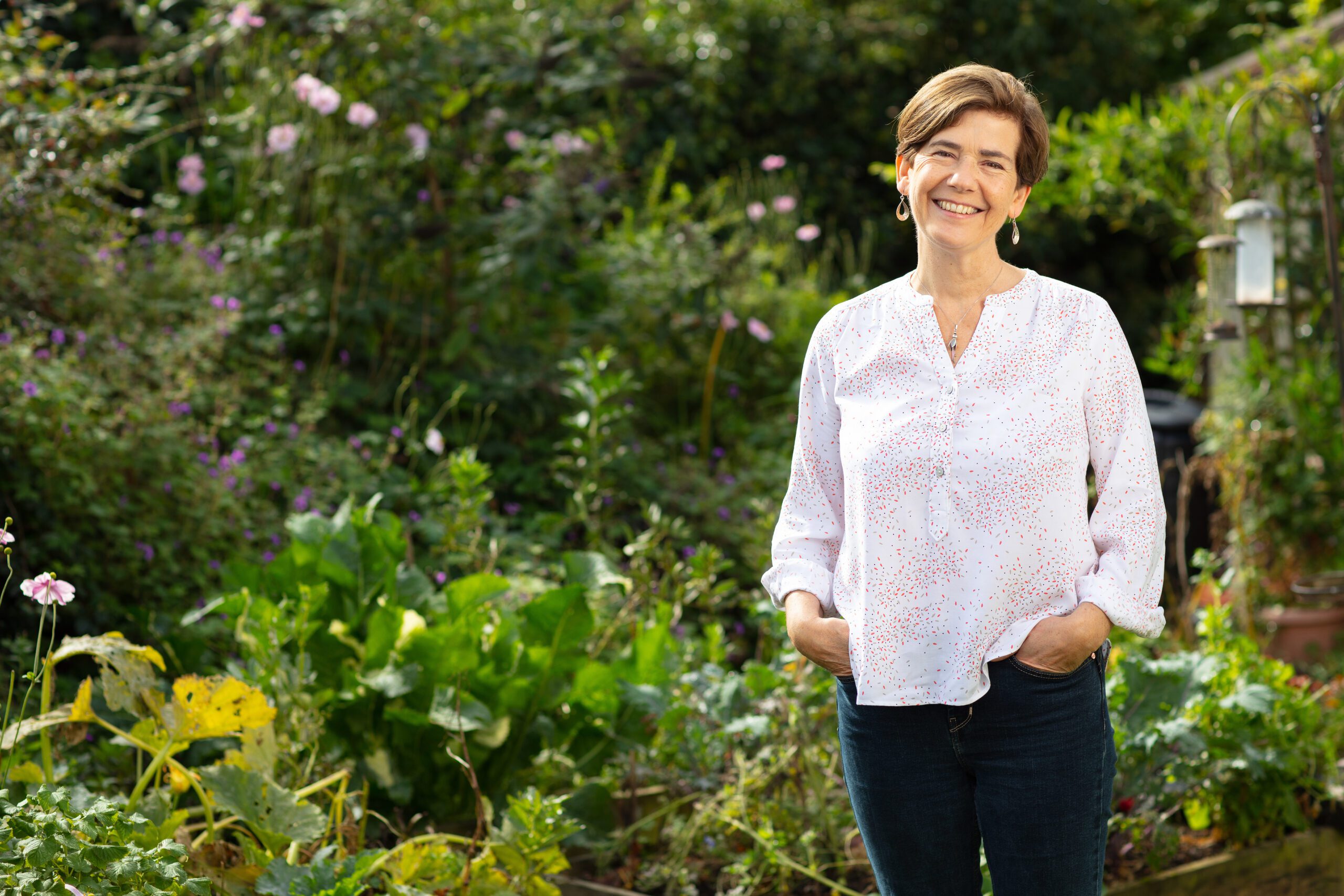 Caitriona Nic Mhuiris is the founder of Kinship Care Ireland
SECTOR
Children and Young People
Support Services
SEI JOURNEY
Ideas Academy 2018
Action Lab 2020
Discover Other SEI Profiles