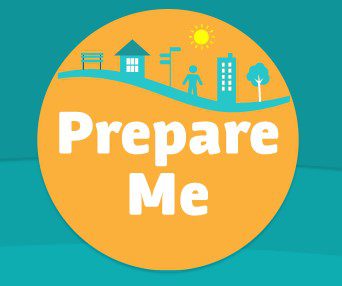 Overview
Prepare Me has a vision for a world in which everyone feels supported, informed and prepared when accessing everyday services. They create resources for children and adults who have additional needs. 
Prepare Me have joined forces with AsIAm, Ireland's national Autism charity, as of Nov 2022.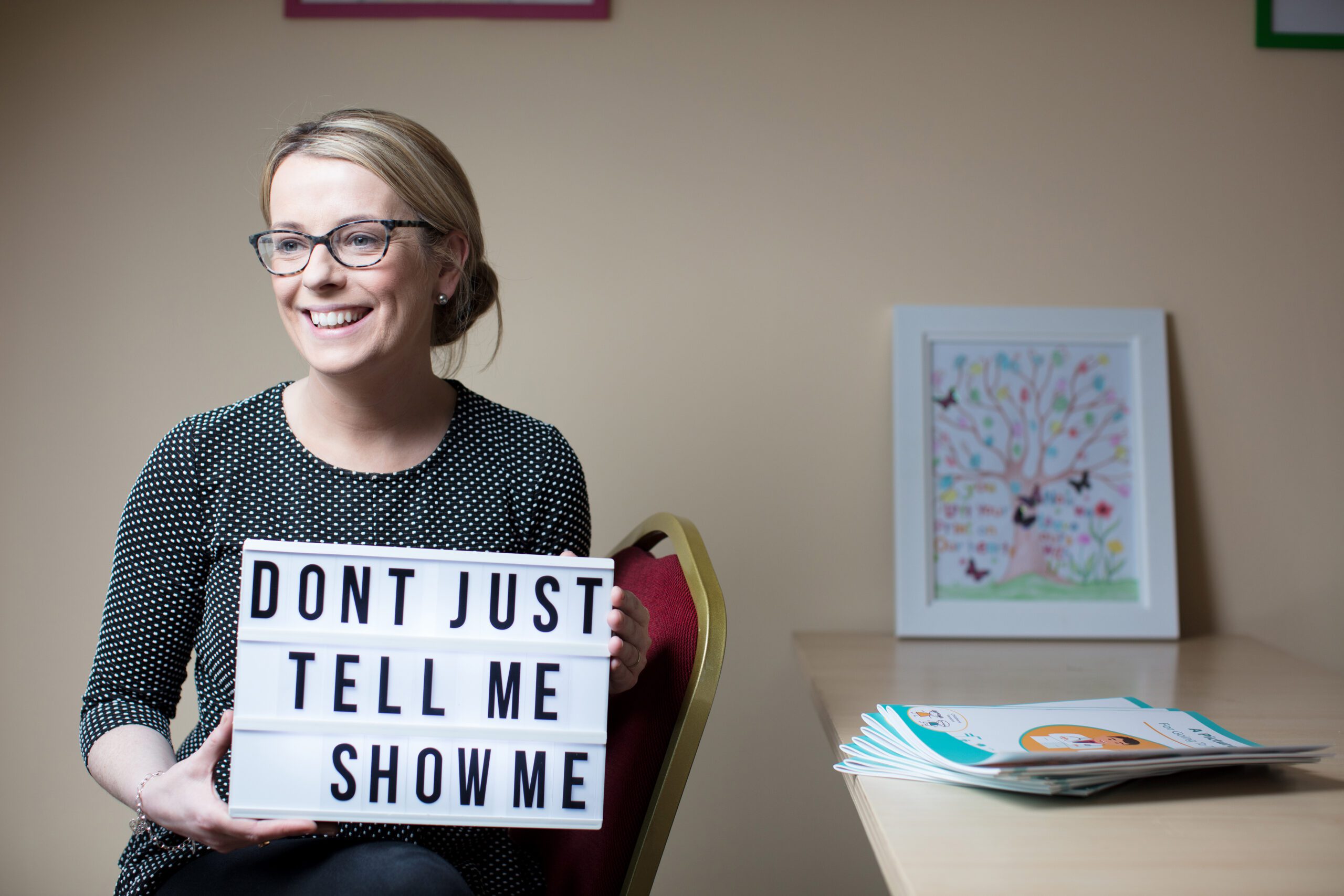 Caitriona Watters-Crehan is the founder of Prepare Me, a social enterprise focused on making everyday services accessible for people with additional needs.