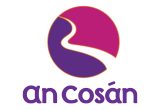 Overview
An Cosán Virtual Community College (VCC), pioneering social change through online community education.
VCC is an education initiative to scale the work of An Cosán in Tallaght West. We empower people to learn using the latest virtual, online and mobile technologies.
Working closely with our Community Partners, VCC caters for learners who have not benefited from mainstream education, offering a wide range of accessible accredited and non-accredited courses. All of our courses are designed to respond to community education needs and we fully support students to reach their potential.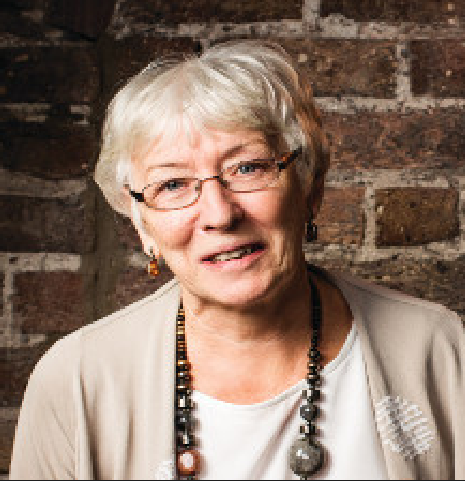 Liz Waters is the founder of Virtual Community College (VCC) and Director at An Cosan Virtual Community College