Action Lab Seed Fund 
This year, The Action Lab programme took place from January to the end of March. Eight projects took part in the programme which aimed to support social entrepreneurs through the piloting and testing stage of development. Training and supports were provided throughout the programme in the areas of strategic thinking, crafting vision and mission statements, fundraising and prospecting and market research.
The Action Lab programme also utilised the large breath of experience that is within our community network as one of the sponsors of the programme, the eBay foundation, provided support to some participants in the areas of human resources and recruitment and we're grateful to RBC Brewin Dolphin for providing financial planning support as part of the programme.
We at Social Entrepreneurs Ireland are delighted to see the progress and development that each of the Action Lab participants have shown throughout the programme. Speaking at the close out event of the programme, Tristan Casson-Rennie said "I have to say, we're way ahead than where I expected us to be in such a short space of time… Our organisation has gone from strength to strength to strength".  
Seed Fund Recipients 2023
At the end of the programme, 7 projects put themselves forward for the opportunity to pitch for seed funding. After an afternoon of inspiring pitches from each of the applicants, we are delighted to share the 4 projects that will each receive a portion of the €21,000 Seed Fund for the Action Lab 2023 programme: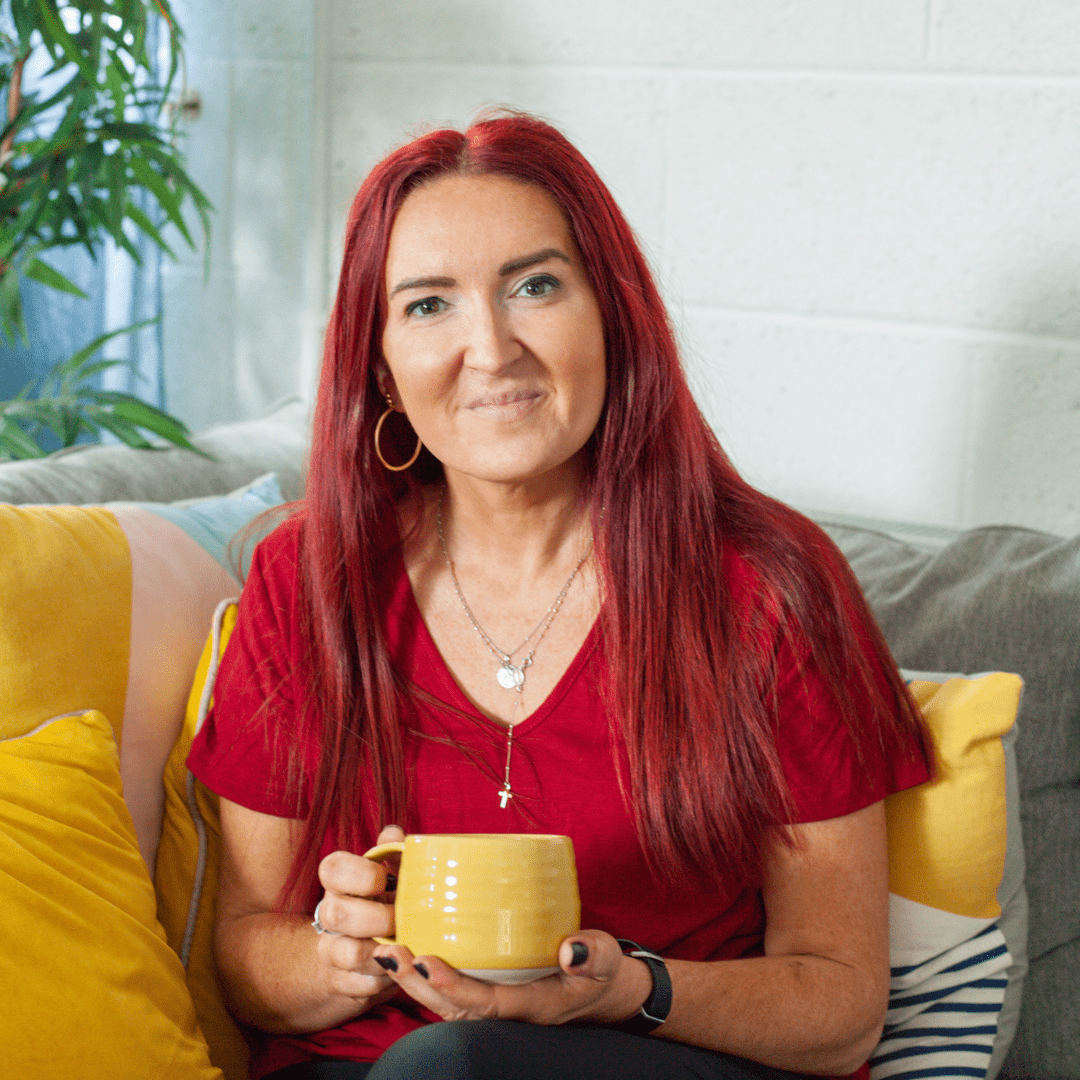 Fiona O'Neill – Count on us Recruitment – Awarded €7,000
Count on us Recruitment is for family carers in the Republic of Ireland who are looking for part-time employment around their caring commitments. It is their mission to have family carers in Ireland recognised and supported in the workforce through their work and collaborations with other services.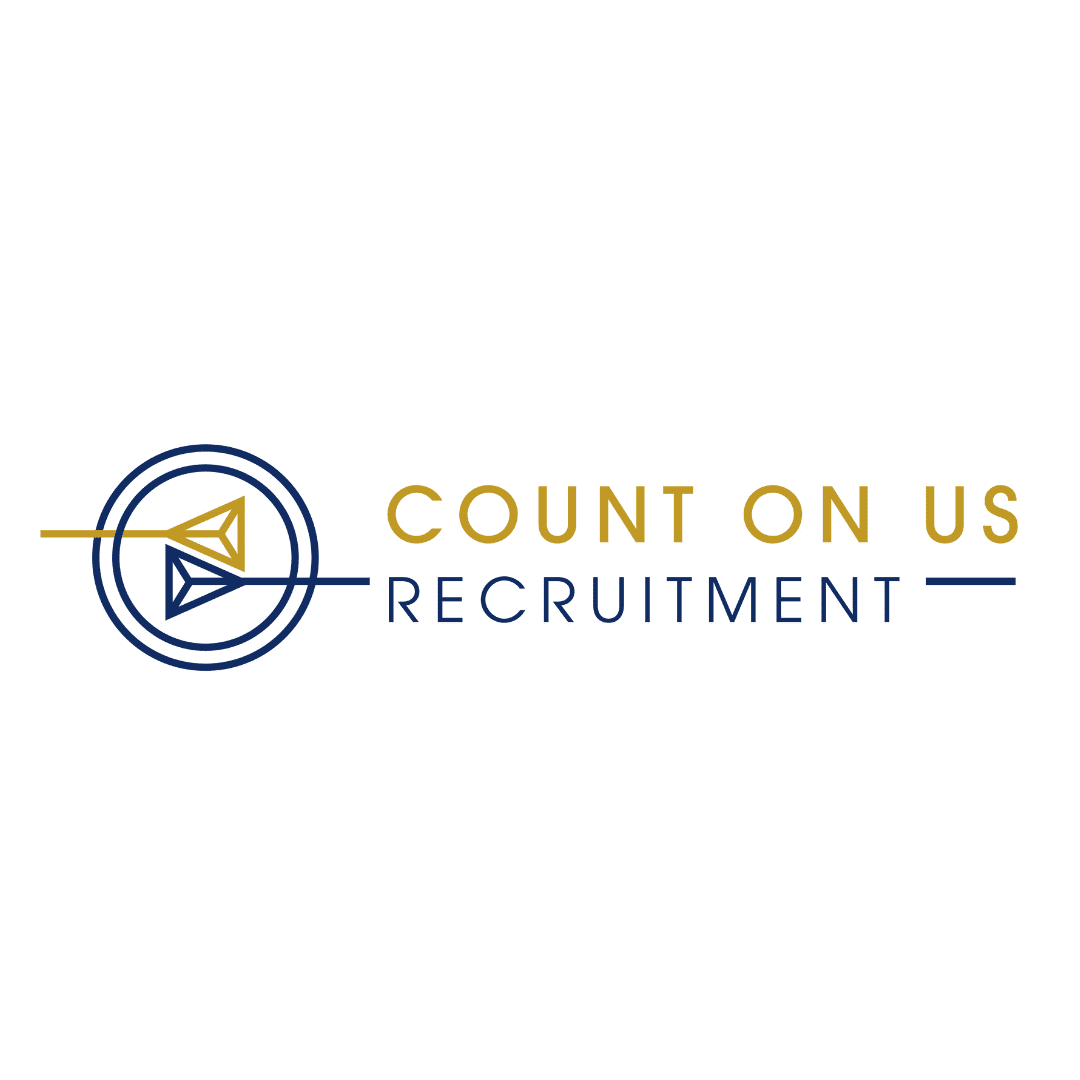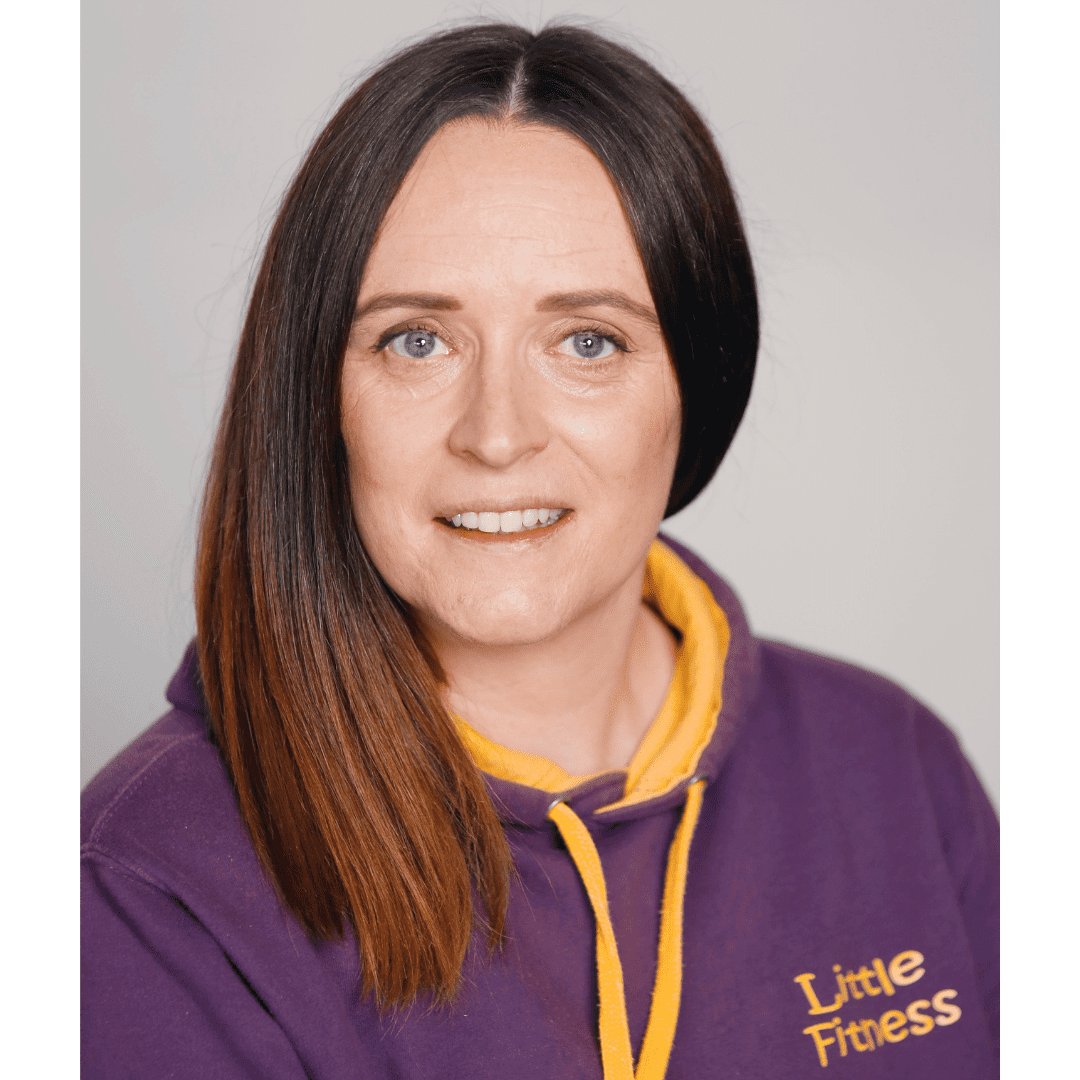 Sinead Ryan – Little Fitness – Awarded €6,000
Little Fitness is a fun, inclusive, educational fitness programme for children who are experiencing homelessness. The programme aims to empower and encouraging a healthy lifestyle.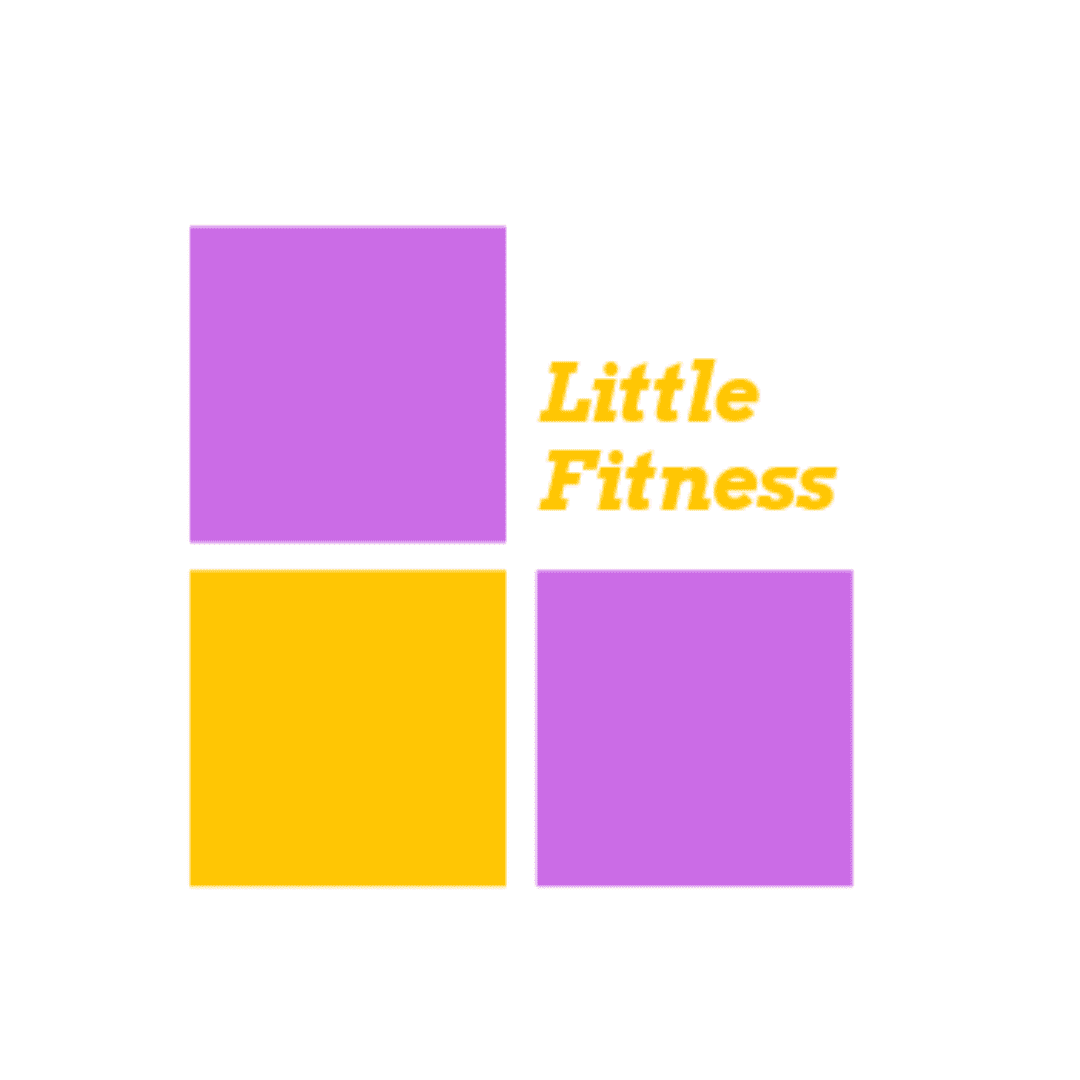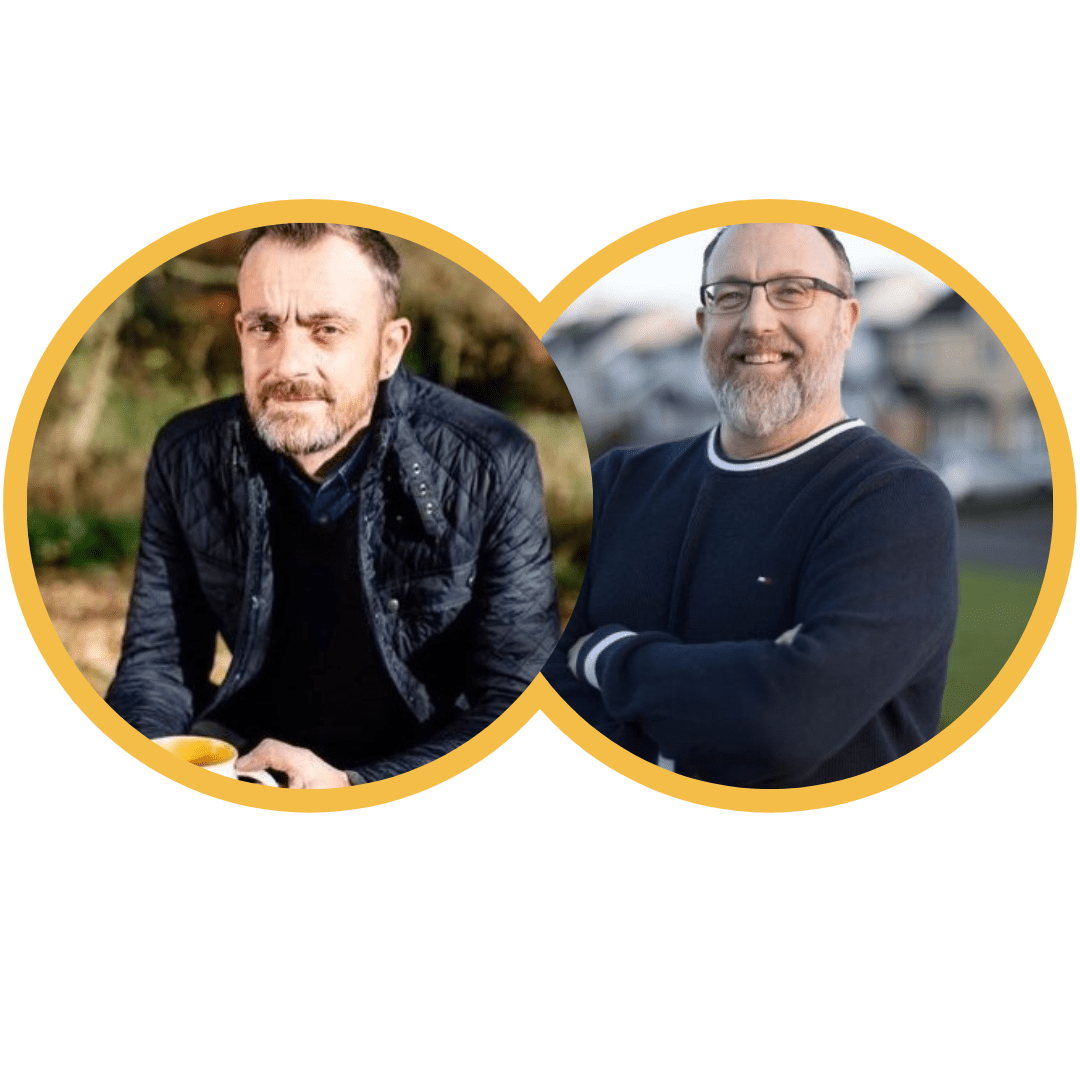 Tristan Casson Rennie  & Scott Casson Rennie – FASD Ireland
– Awarded €5,000
Foetal Alcohol Spectrum Disorder is the largest preventable neuro-developmental disability in Ireland, affecting 600 babies annually. FASD Ireland was established with 3 core aims: To prevent FASD, to support people living with FASD and to raise awareness of FASD across Ireland.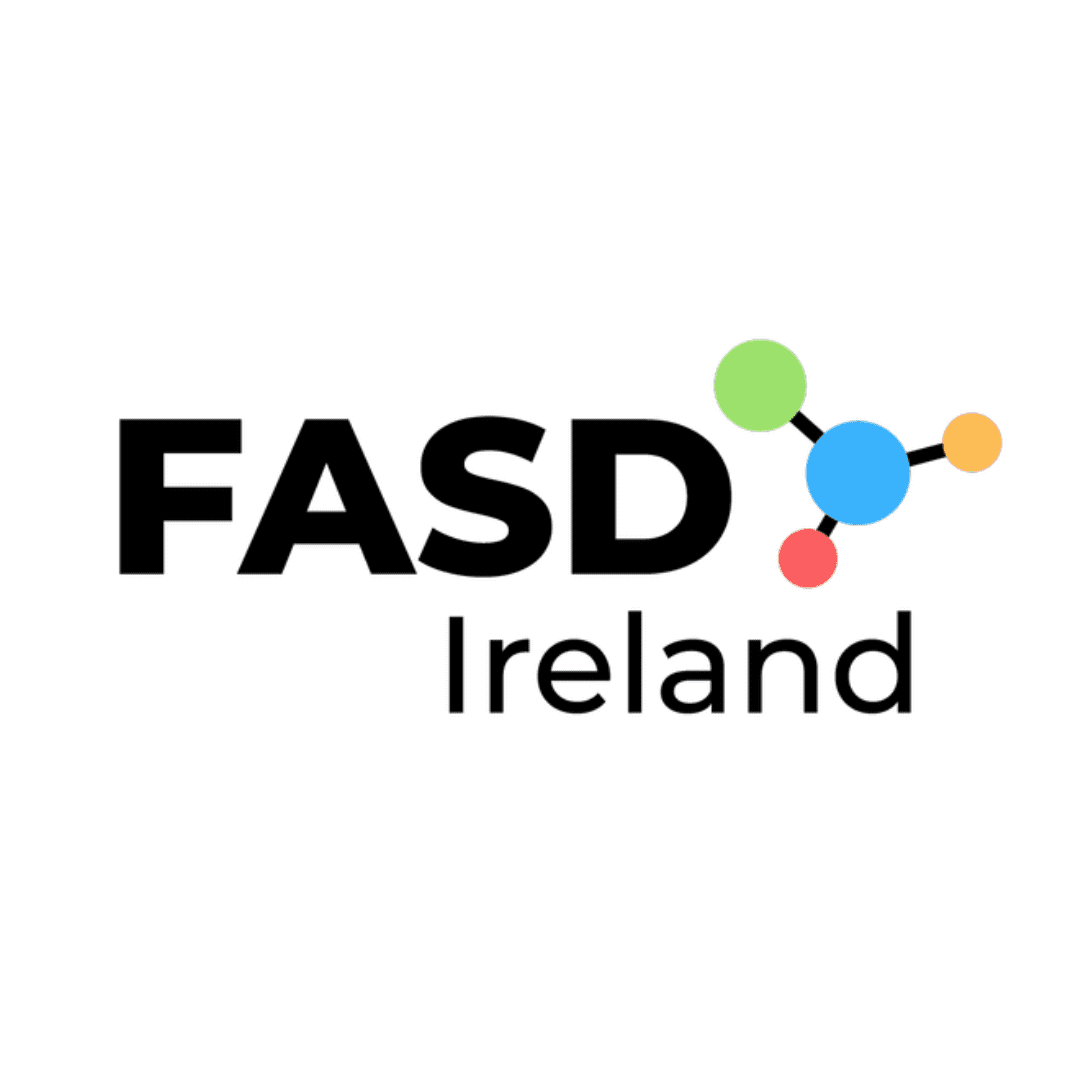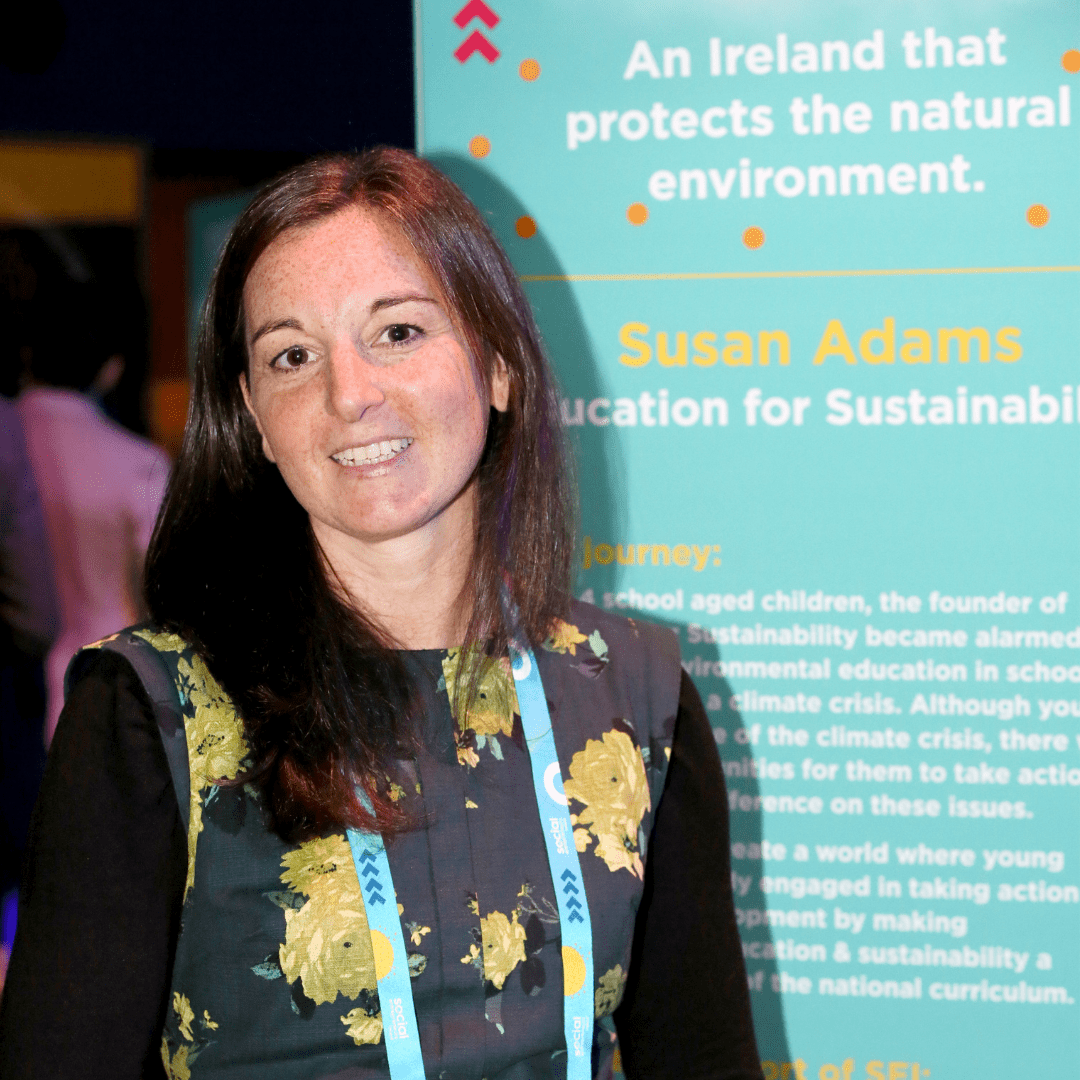 Susan Adams – Education for Sustainability
– Awarded €3,000
Education for Sustainability is a non-profit social-enterprise aimed at increasing climate literacy and fostering behavior change in Ireland. It is their vision to create a world where young people are actively engaged in acting for sustainable development by making environmental education and sustainability a fundamental part of the national curriculum.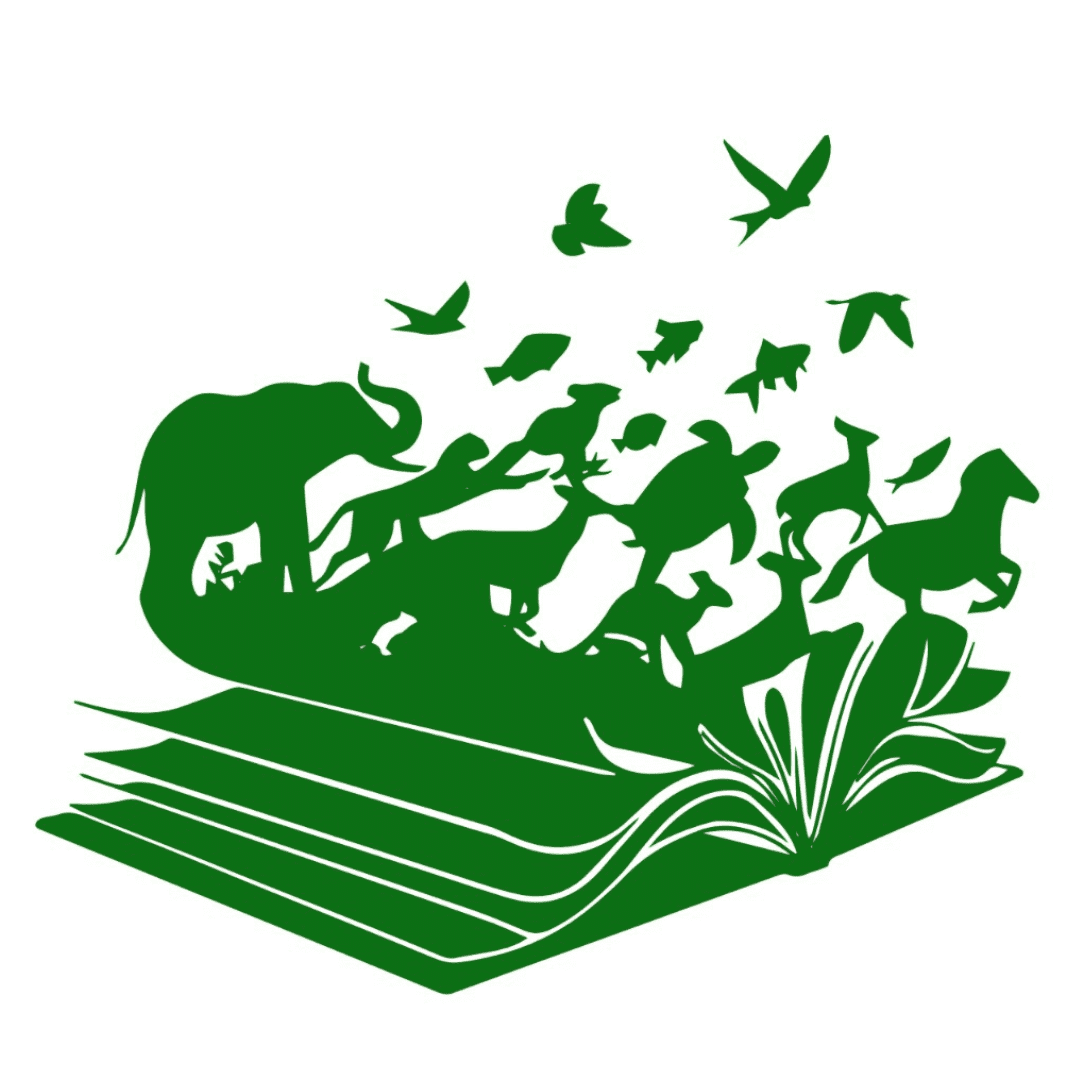 At SEI we are committed to accelerated social change through the power of people.
Through the Action Lab our aim is to do just that! SEI are grateful to have the 2023 Action Lab Programme supported by The Tomar Trust, eBay Foundation and Seed Fund supported by RBC Brewin Dolphin.
Recent Posts
Check out more news from Social Entrepreneurs Ireland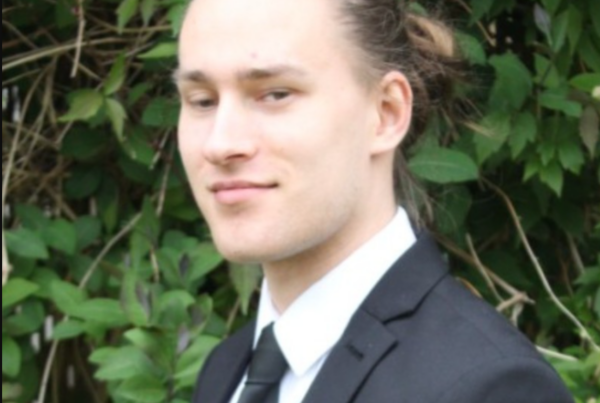 Empowering persons with disabilities to explore their creativity in music performance through using motion tracking technology which can be outputted to digital midi instruments.Thomas Kerr is the founder of Motion…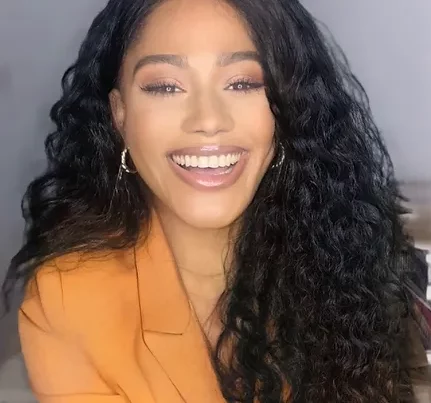 Raising awareness about sexual assault through an anonymous social media platform, funding therapy via donations and speaking at public events.Destiny Vaughan is the founder of Mind The Gap SECTOR Health…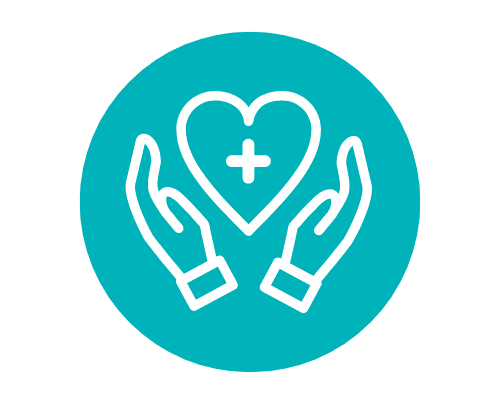 A wellness programme that helps people develop a healthy lifestyle through increased awareness, education and personal growth. Christine Hollowed is the founder of The Wellness Community SECTOR Health Education COUNTY…