Action Lab 2023 Launch
Social Entrepreneurs Ireland designed The Action Lab to cater to the emerging need among social entrepreneurs in the piloting and early rollout phases of developing their organisations.
Our goal over the three-month programme is to help social entrepreneurs develop as leaders while offering direction on key challenges they face as they build the foundations of their organisation. We do this through consultation, workshopping, and by maximising the expertise available within our network to help each participant progress towards achieving tangible impact.
Who are this year's Action Lab participants?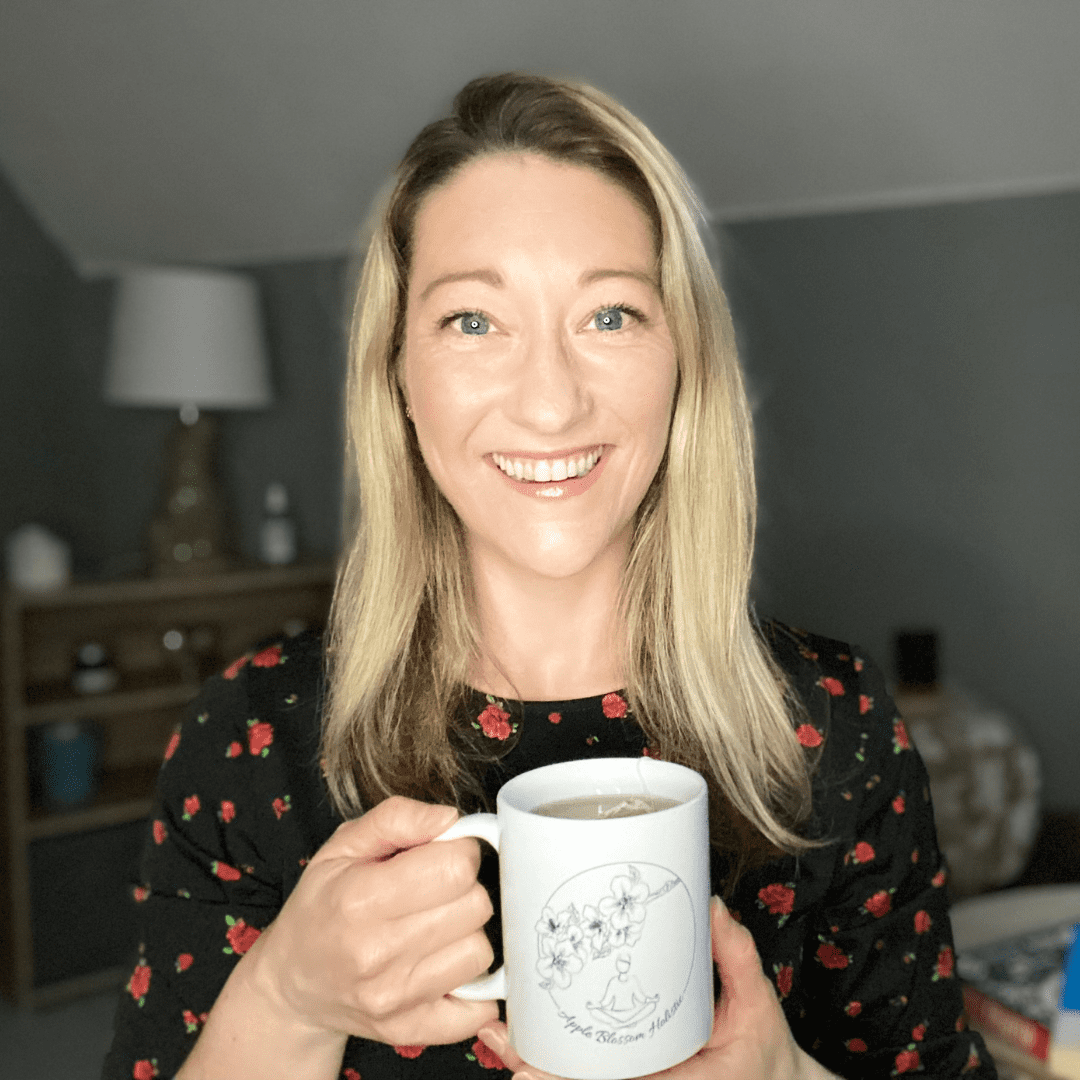 Paula Byrne – The Mindful Cycle
The Mindful Cycle is a body literacy and menstrual education program for young people. The programme provides information about the menstrual cycle in a holistic manner, sharing resources about bodies, hormonal, energetic, and emotional fluctuations throughout the month, and how to support themselves and each other.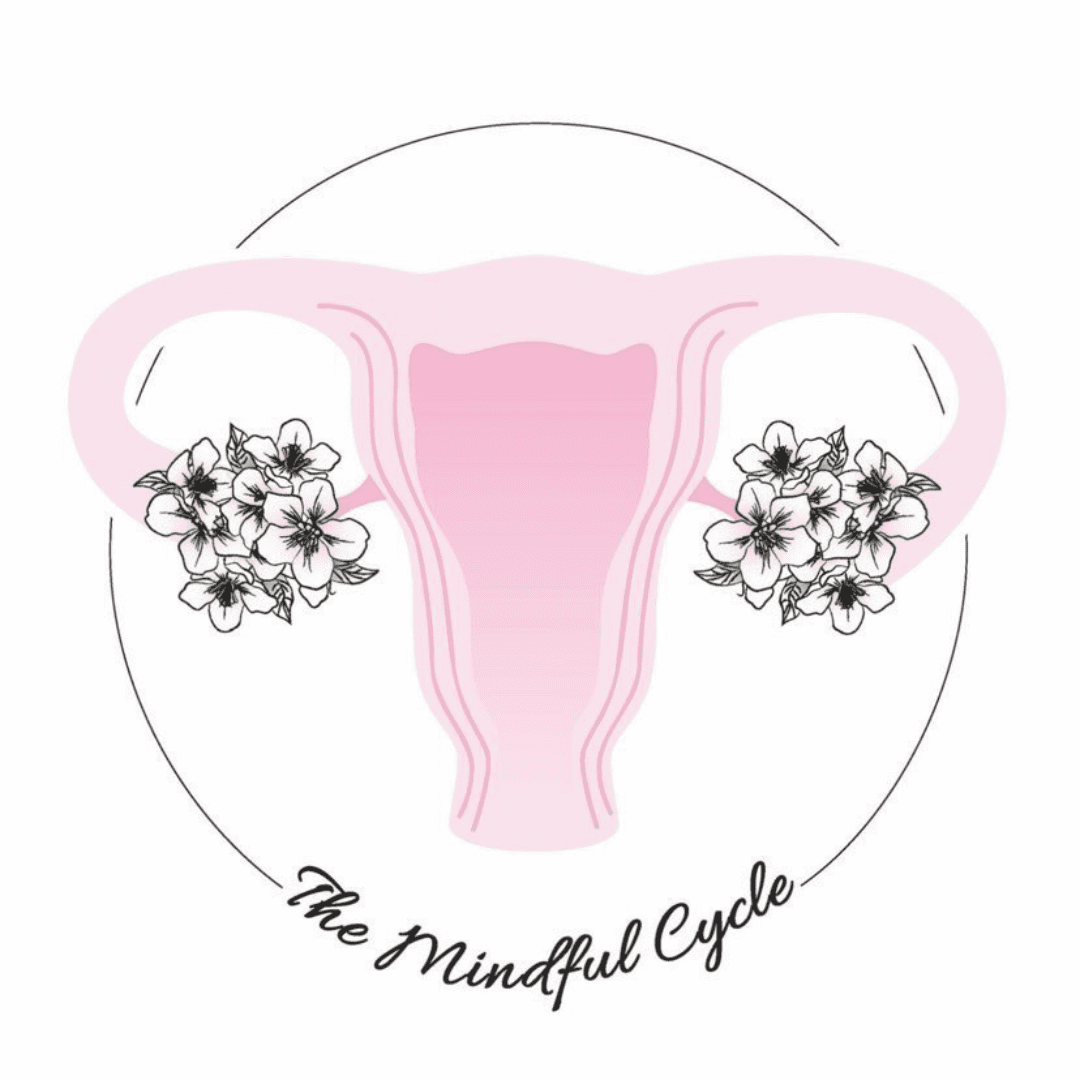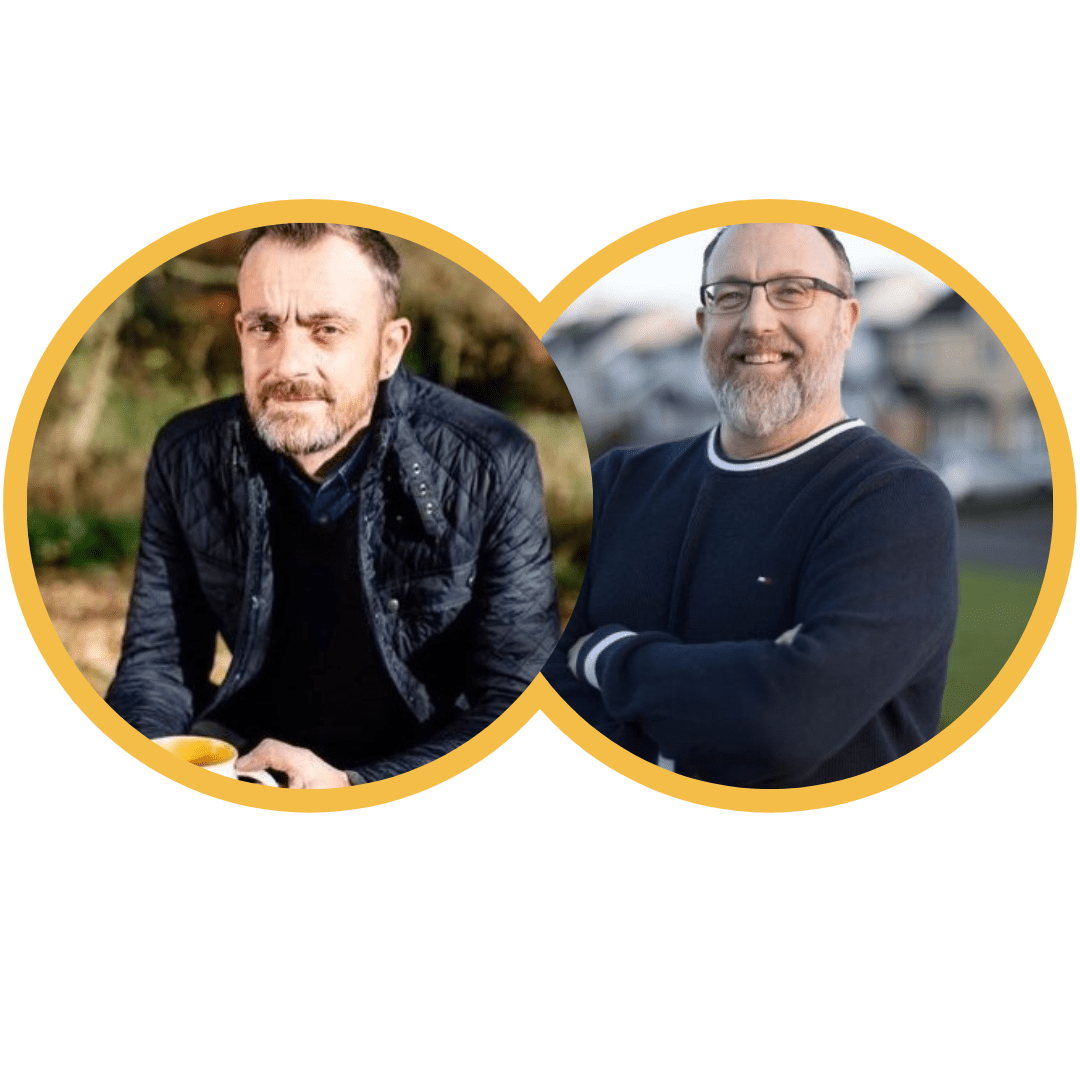 Tristan Casson Rennie  & Scott Casson Rennie – FASD Ireland
Foetal Alcohol Spectrum Disorder is the largest preventable neuro-developmental disability in Ireland, affecting 600 babies annually. FASD Ireland was established with 3 core aims: To prevent FASD, to support people living with FASD and to raise awareness of FASD across Ireland.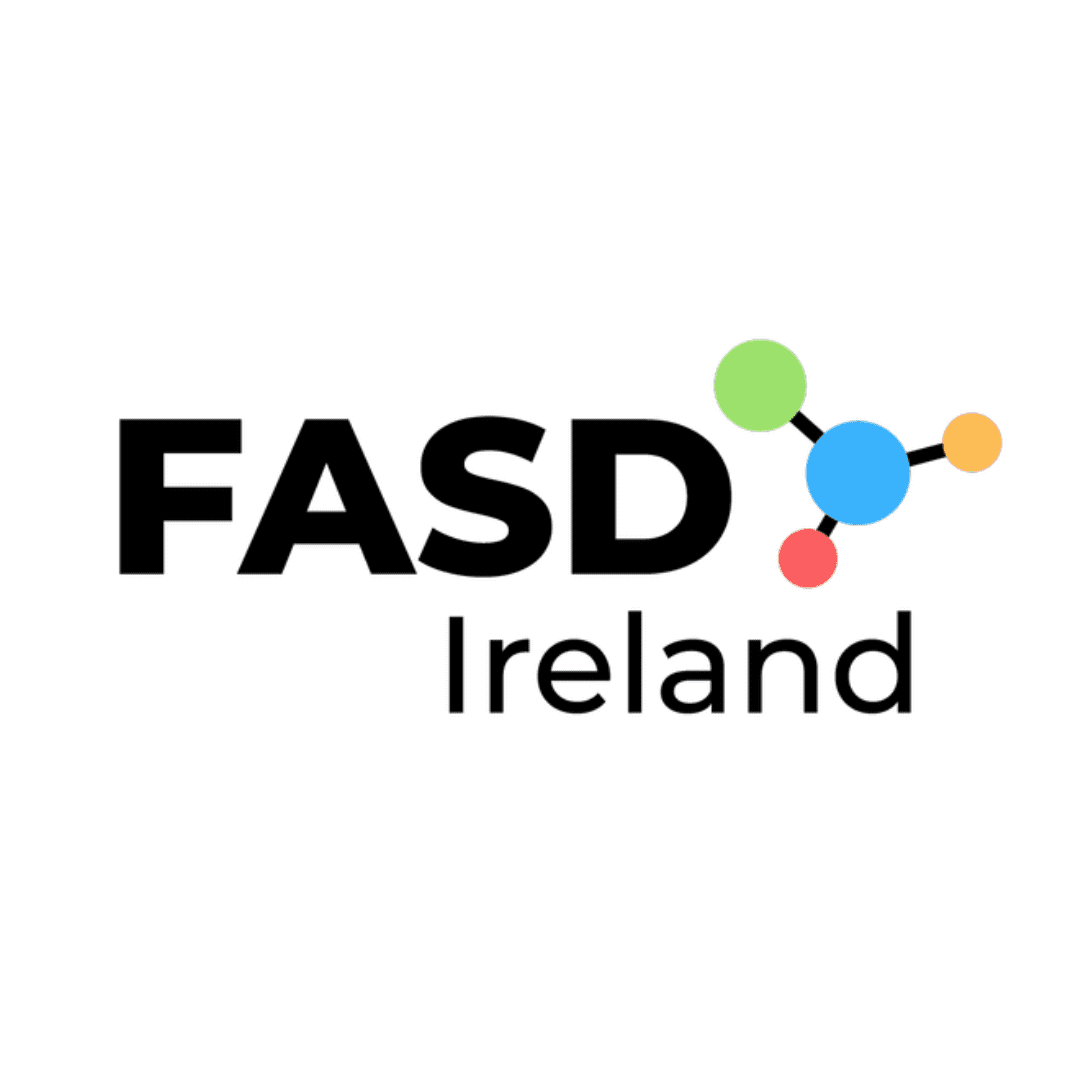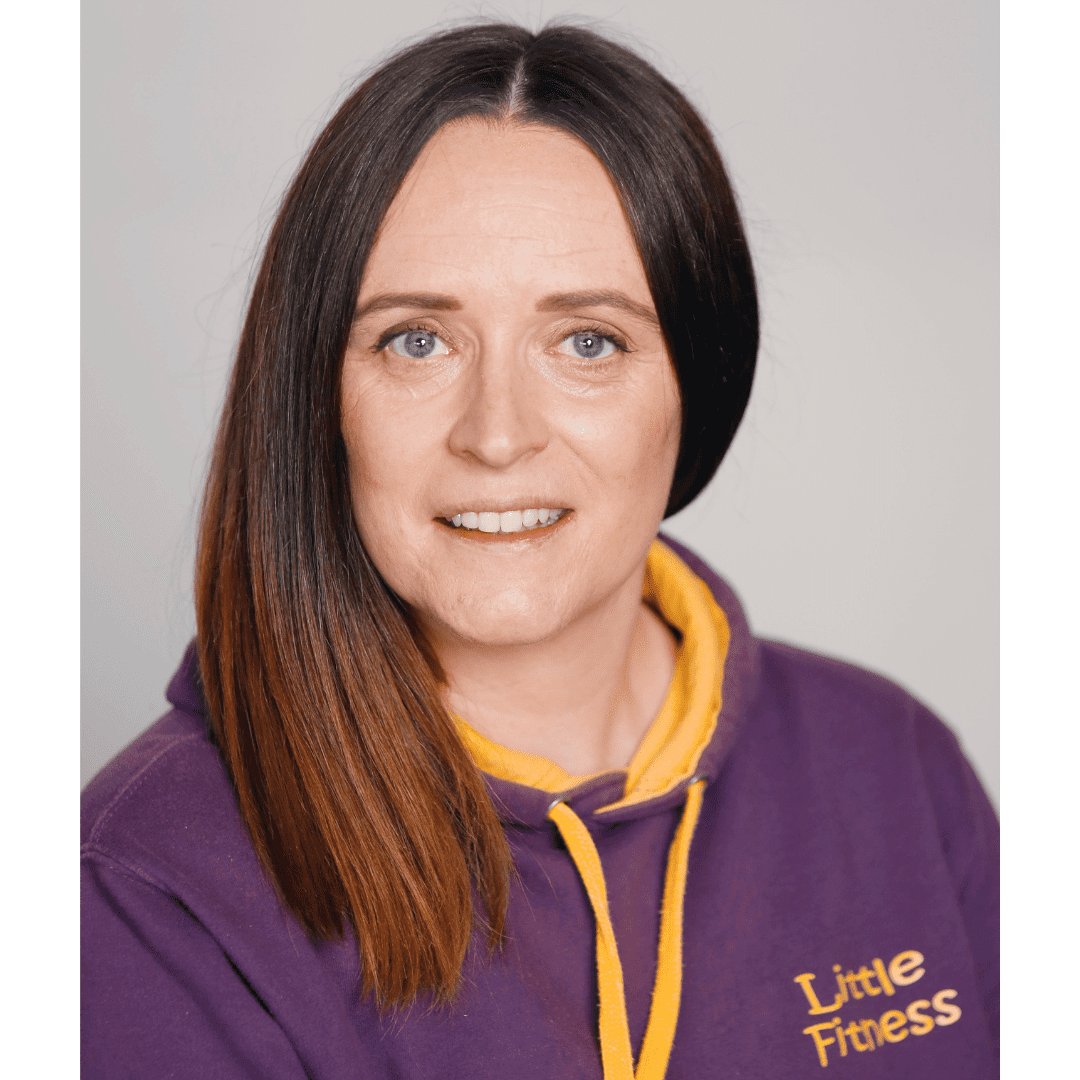 Sinead Ryan – Little Fitness
Little Fitness is a fun, inclusive, educational fitness programme for children who are experiencing homelessness. The programme aims to empower and encouraging a healthy lifestyle.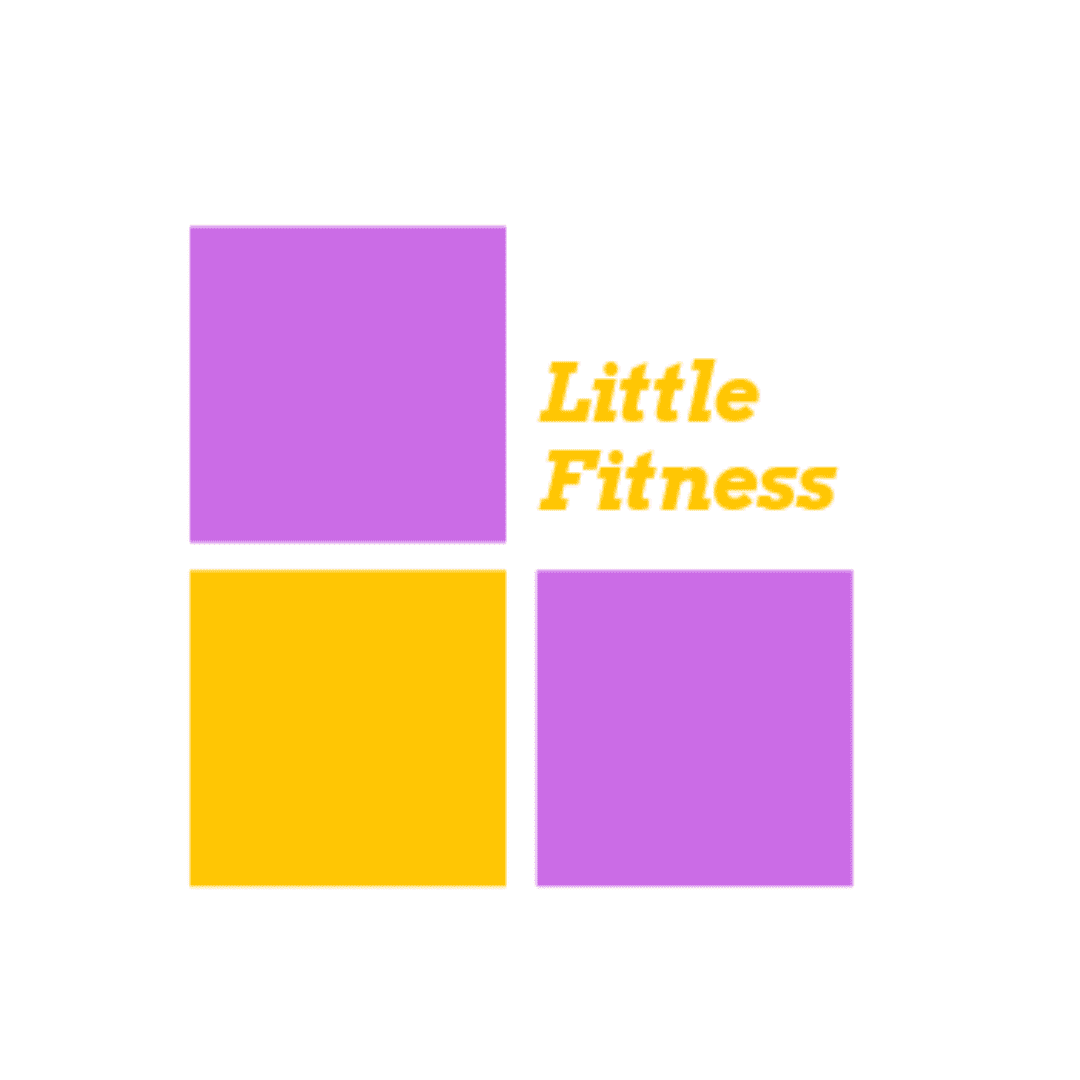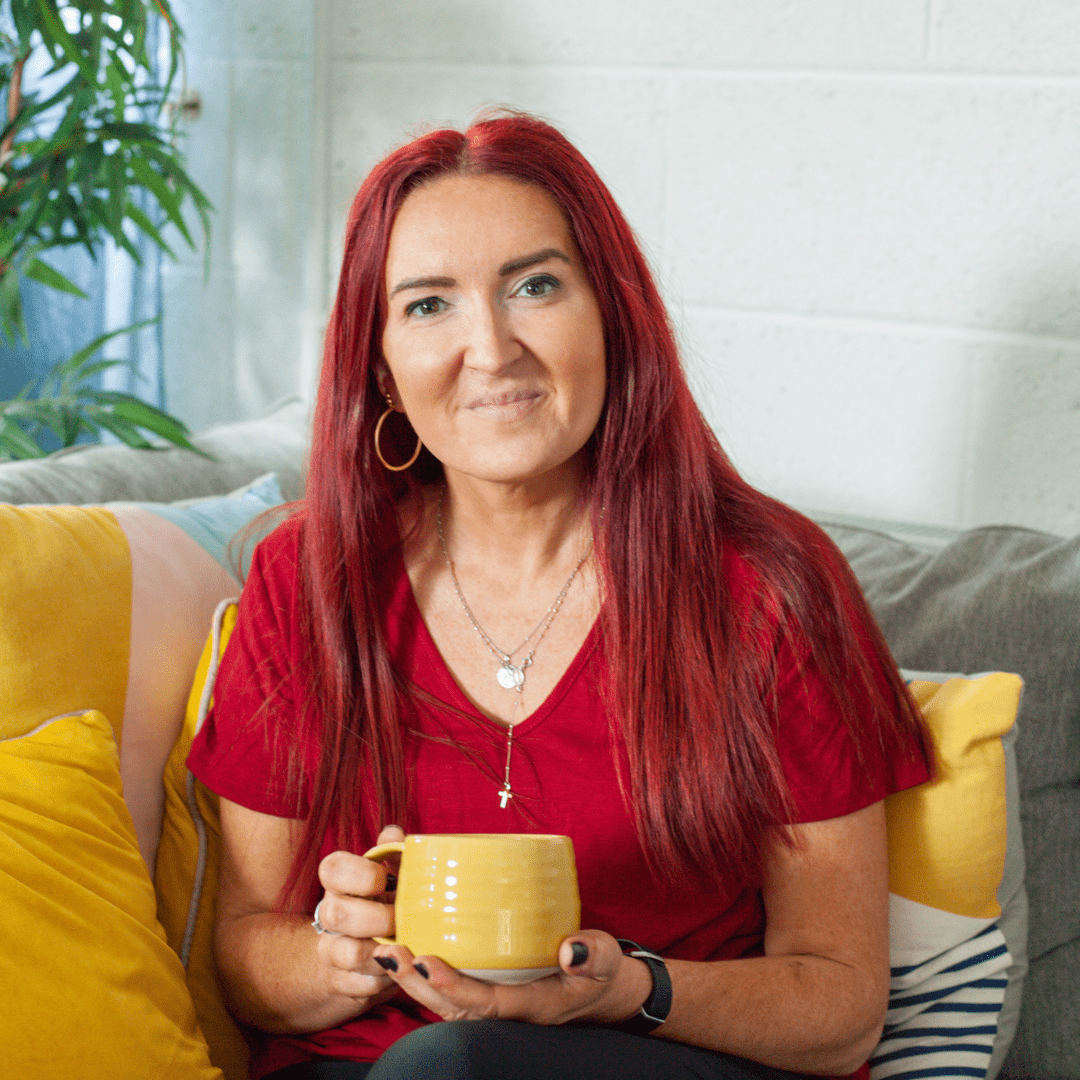 Fiona O'Neill – Count on us Recruitment
Count on us Recruitment is for family carers in the Republic of Ireland who are looking for part-time employment around their caring commitments. It is their mission to have family carers in Ireland recognised and supported in the workforce through their work and collaborations with other services.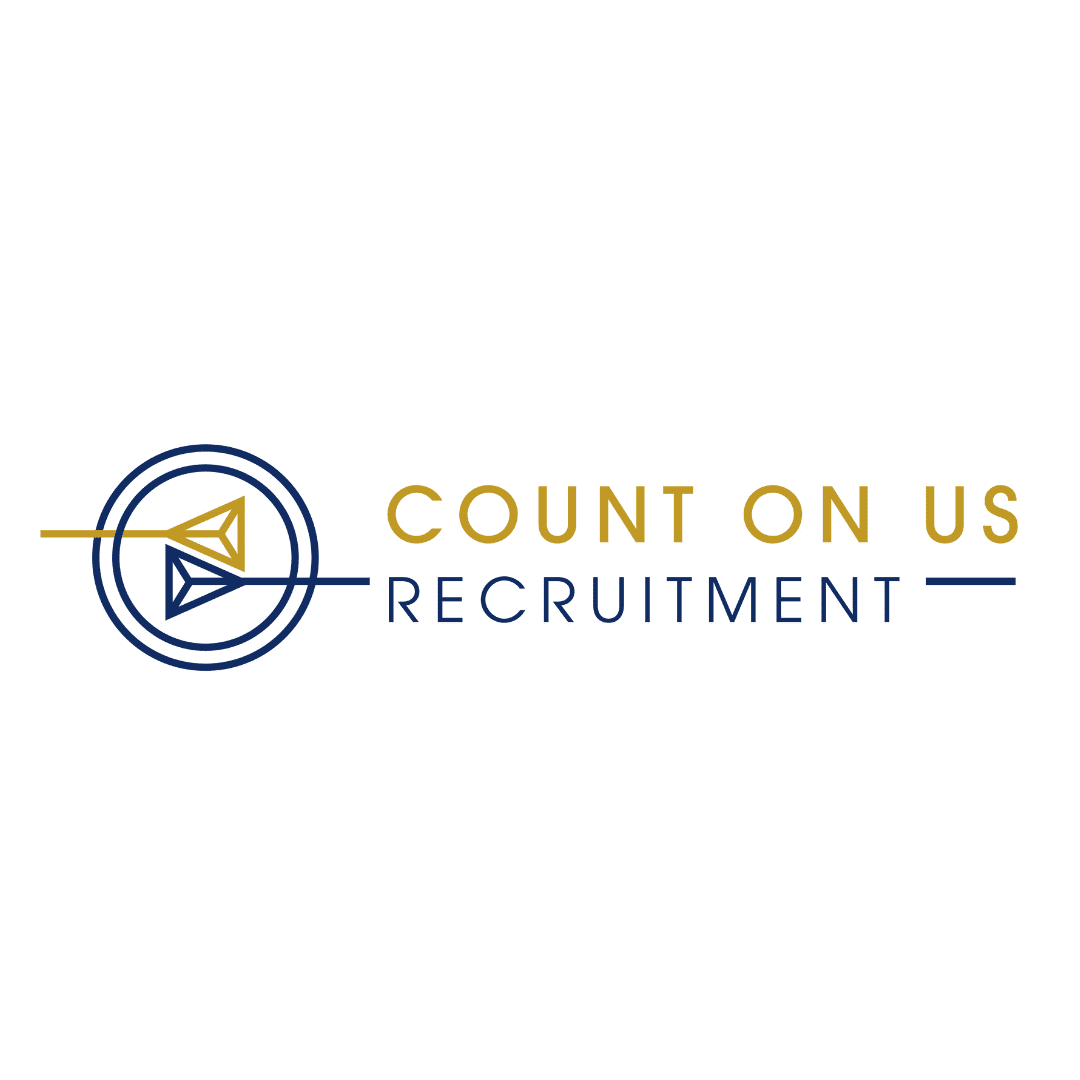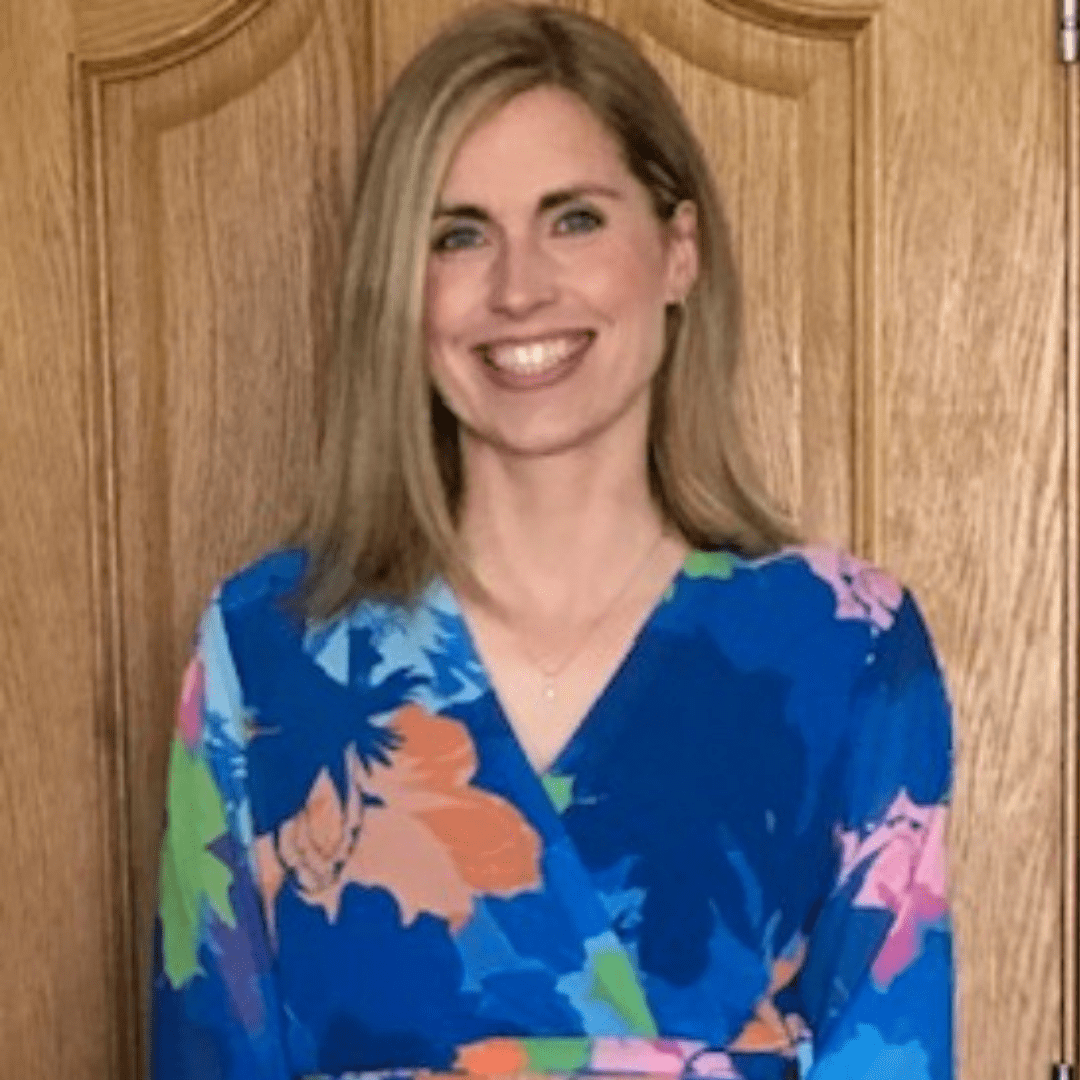 Claire McElvanna – Find your SLT
Find Your SLT aims to support children with communication needs and their families by increasing the availability of speech and language therapy appointments.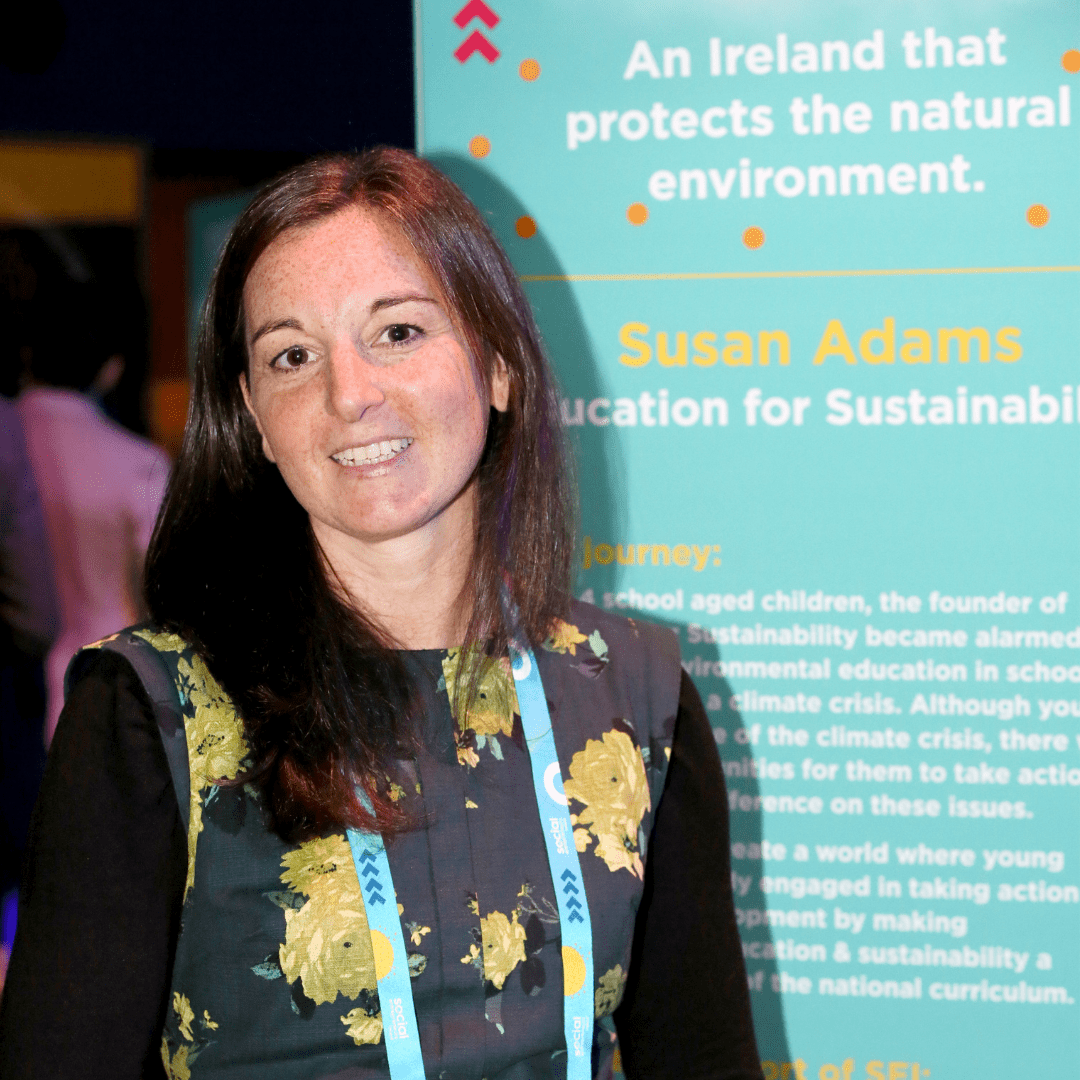 Susan Adams – Education for Sustainability
Education for Sustainability is a non-profit social-enterprise aimed at increasing climate literacy and fostering behavior change in Ireland. It is their vision to create a world where young people are actively engaged in acting for sustainable development by making environmental education and sustainability a fundamental part of the national curriculum.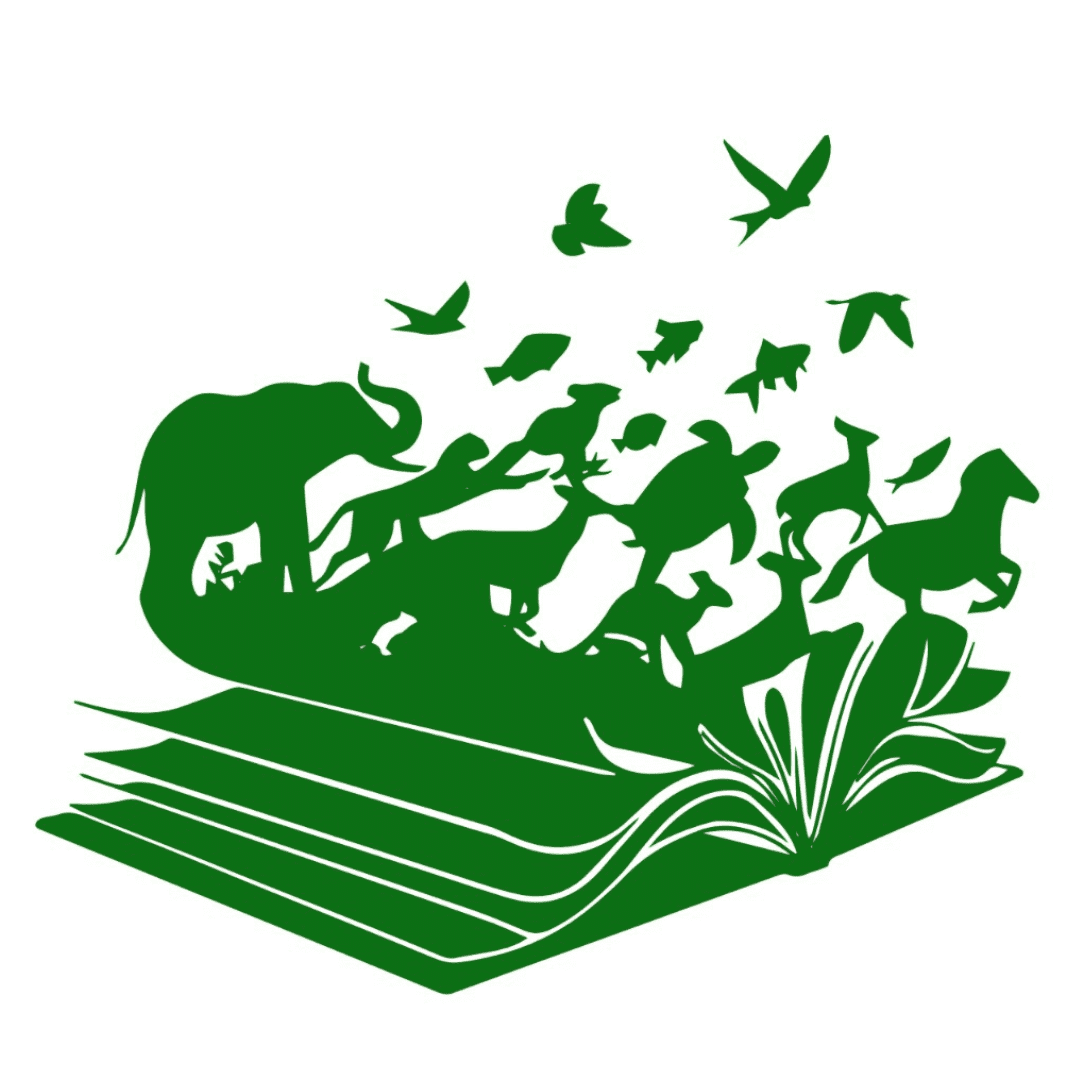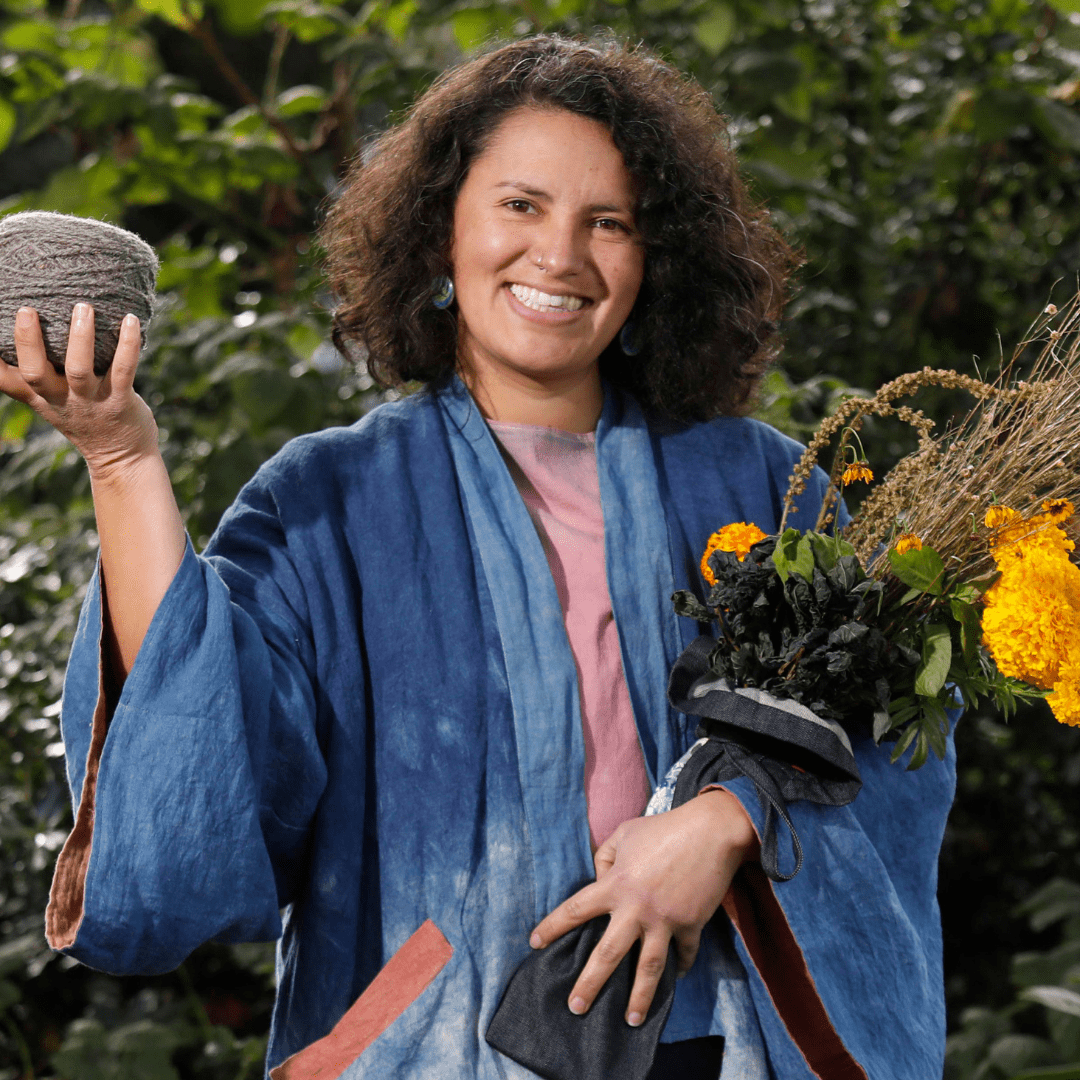 Malú Colorín – Fibreshed 
Fibreshed Ireland is a registered affiliate of an international, grassroots organisation working towards redefining Ireland's textile cultures by developing regional fibre systems which build soil, protect the biosphere and support equitable partnerships throughout the value chain.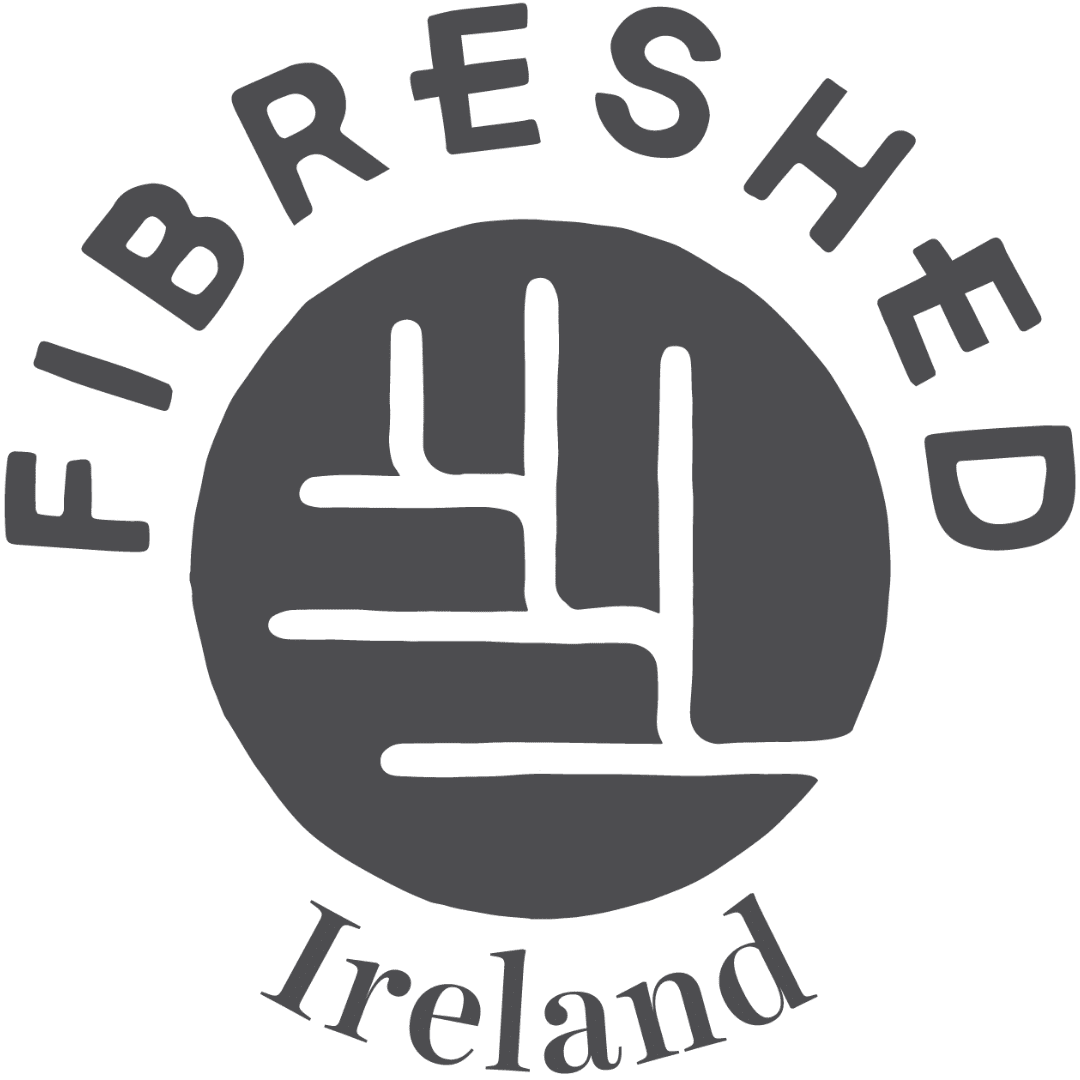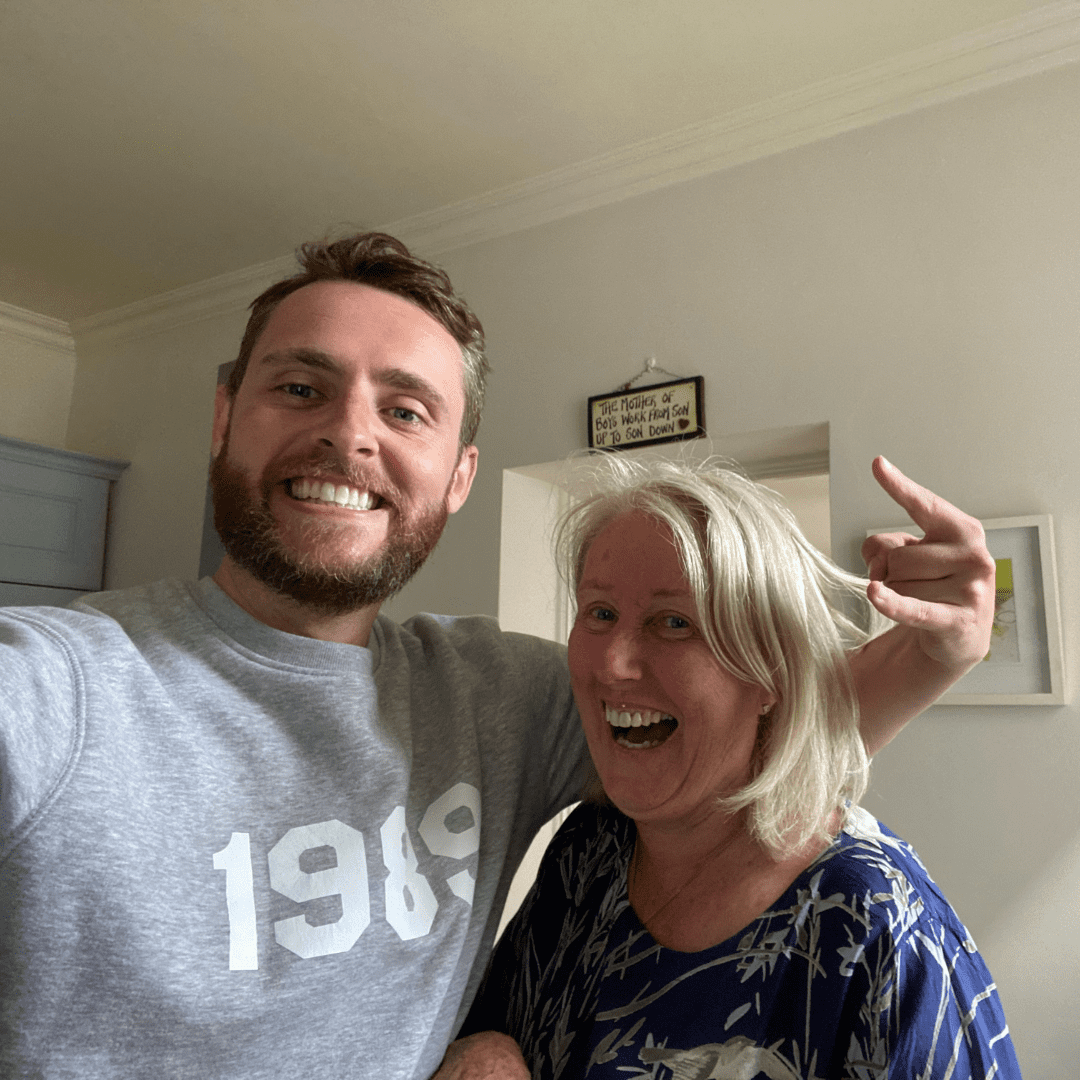 Lillian Spellman & Christopher Spellman – Sing & Speak
Sing & Speak is a music education platform to help children with communication needs to speak. They do this by providing unique, beautifully illustrated music videos with on-screen singers guiding an adult and child through each song. Through their platform, they aim to assess each child's communication level, recommend tailored songs to target specific communication needs and measure the child's progress.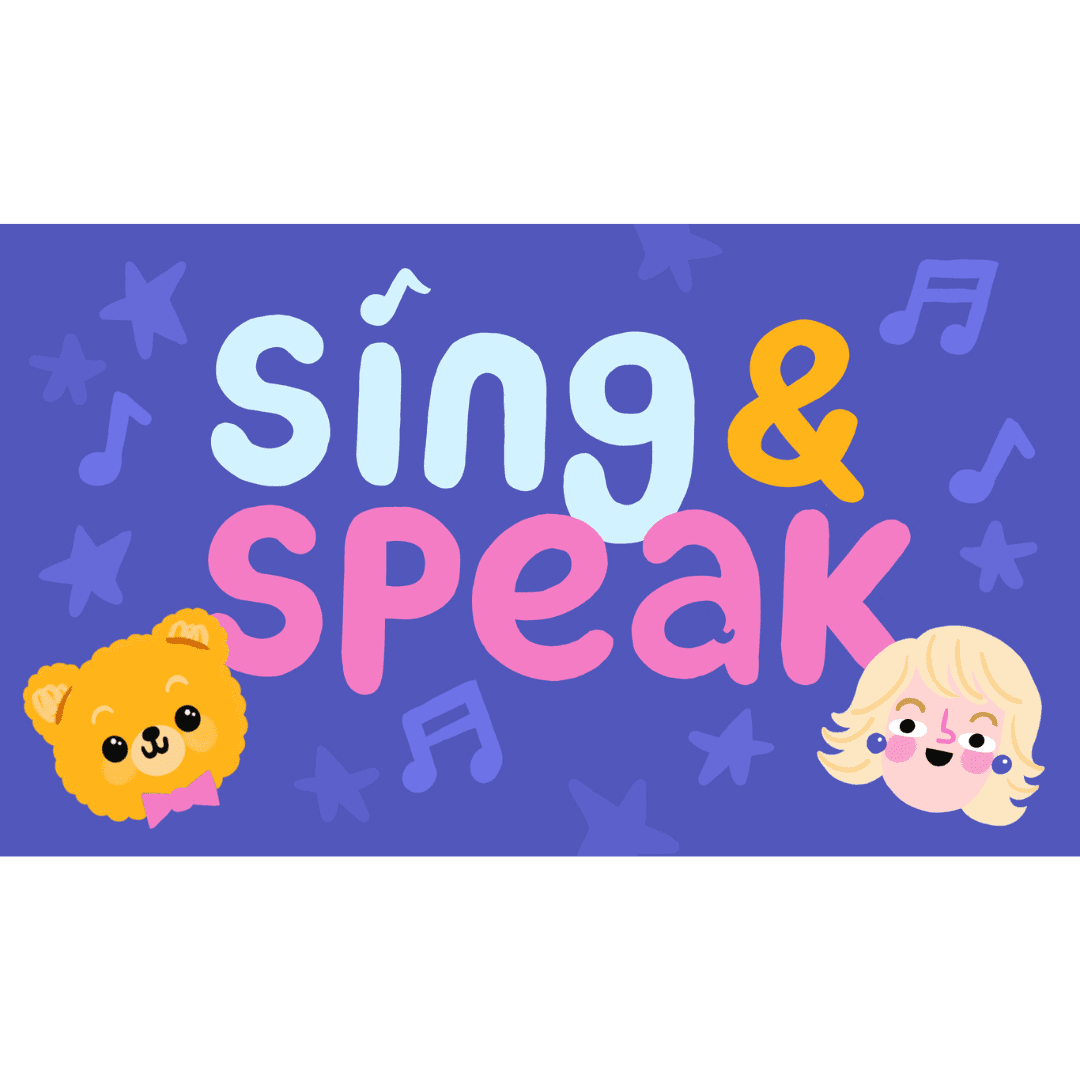 At SEI we are committed to accelerated social change through the power of people.
Through the Action Lab our aim is to do just that! SEI are grateful to have the 2023 Action Lab Programme supported by The Tomar Trust, eBay Foundation and Seed Fund supported by RBC Brewin Dolphin.
Recent Posts
Check out more news from Social Entrepreneurs Ireland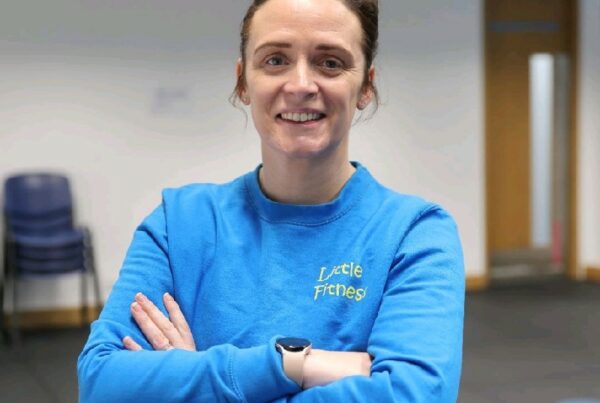 Problem Homelessness in Ireland is a rapidly growing crisis, especially for families and children. In March 2023, the number of children living in emergency accommodations surged to 3,472, compared to…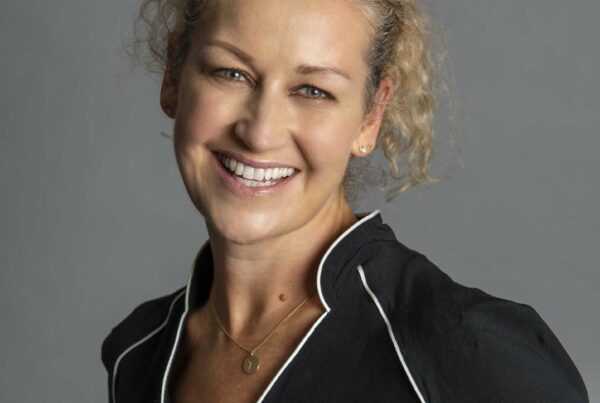 Problem In Ireland, a small percentage of persons with Down syndrome (DS) are engaged in paid employment, with pre-pandemic estimates hovering at just 6%. For those fortunate enough to secure…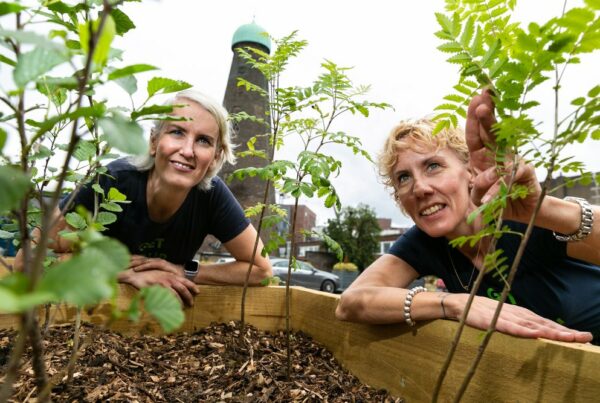 Problem In Ireland, nature deprivation and disconnection from the biodiversity crisis are growing problems, particularly in urban areas. Access to green spaces is often limited in cities, particularly for disadvantaged…