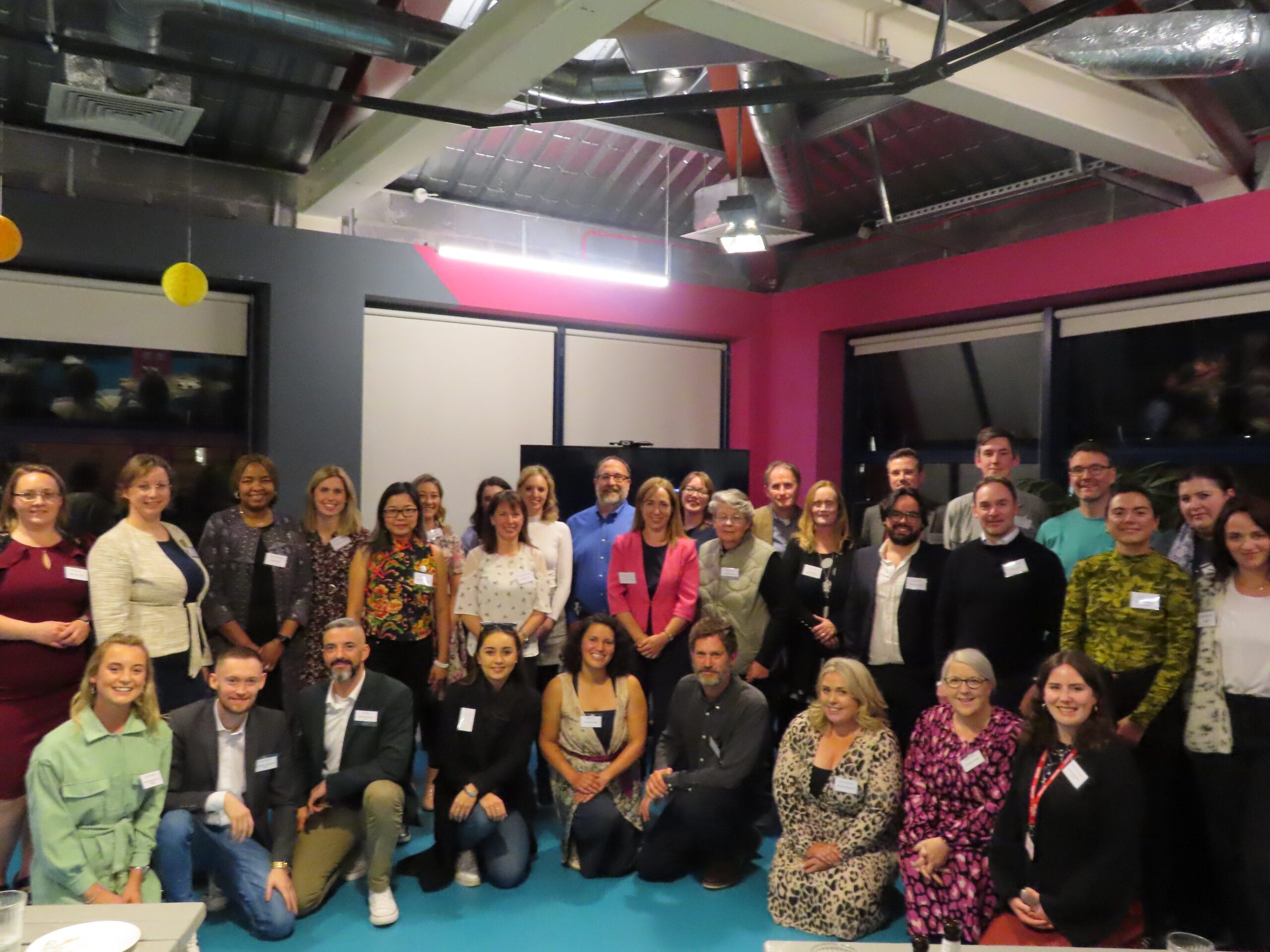 The 45 Ideas Academy graduates at their graduation in the Huckletree in September.
Our mission at Social Entrepreneurs Ireland (SEI) is to support high potential social entrepreneurs to tackle Ireland's social problems. We do this by providing funding, training, and mentorship to social entrepreneurs through various programmes.
Earlier this year, we selected 45 projects for the Ideas Academy programme which is designed for early-stage social entrepreneurs who have an idea for social change. Over the course of three months, these projects have received training and support in key areas of importance to help them move from idea to action.
The 45 #SEIacademy participants graduated in September 2022. Each graduate was then invited to pitch their idea for seed funding from a total pot of funding worth €40,000 which will be distributed between the applications with the highest potential, to put towards solving a pressing social problem in Ireland.
Meet this year's Ideas Academy Seed Fund Recipients:
Tristan Casson-Rennie (FASD Ireland) -Awarded €6,500
Raising awareness of Foetal Alcohol Spectrum Disorders and supporting families living with the condition.
Darragh Joyce (HERA Initiative) – Awarded €5,000
Creating a system that recycles, repairs, and reimagines discarded hospital equipment through social enterprises.
Maria Colorín Cruz & Christina Keawwantha (Fibreshed Ireland) – Awarded €4,000
Bringing together the different stakeholders in the Irish textile ecosystem to create a supportive network, facilitating regenerative fibre systems based on local fibre, dyes and labour.
Claire McElvanna (Find Your SLT) – Awarded €4,000
Providing an administration technology solution for Speech and Language Therapists, making therapy more accessible for people in Ireland.
Sanghamitra Mukherjee (The Chikyu Project) – Awarded €4,000
Making food waste segregation and composting cleaner and easier for the composting novice.
David McCann (The Sea Collective) – Awarded €3,500
Providing opportunities for people to connect with and learn about the ocean – inspiring and empowering them to act for marine biodiversity through engaging activities.
Vika Gailite & Alina Barone (Shamrock Squad)  – Awarded €3,000
Delivering informative, hands-on activities for people with disabilities and providing information to make the outdoors more accessible.
Paula Byrne (The Mindful Cycle) – Awarded €2,500
A holistic approach to menstrual health education through body literacy and self-awareness.
Lucy Alexia Dube (Alexia Press) – Awarded €2,000
Empowering and educating parents from migrant backgrounds in Ireland.
Brian-Michael Thornton & Bernard Grandjean (Feeds) – Awarded €1,500
Supporting people to eat more sustainably, with more variety, less waste and less stress while empowering positive change for our planet and future generations.
Tommy Flavin & Kevin O'Regan (The Shared Table) – Awarded €1,500
Supporting families in poverty and enforced deprivation to experience a fun night to dine out.
We would like to extend our thanks to Bank Of America, the corporate sponsor of the Ideas Academy. The Ideas Academy west is sponsored by Lifes2Good Foundation!
Alongside the programme supporters, we have the SEI community of reviewers and judges for 2022. Thank you to everyone who was involved in this process, the time dedicated is greatly appreciated.
Corporate Partner
The Ideas Academy is kindly supported by Bank of America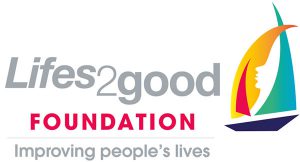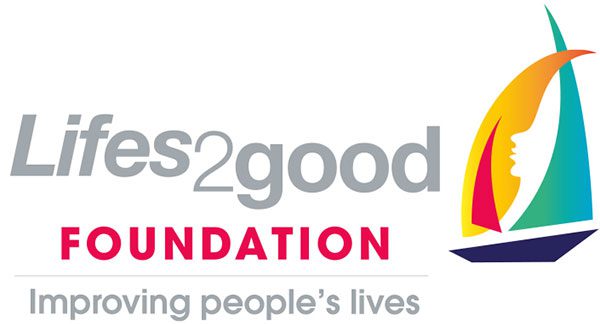 Sponsor of the Ideas Academy West
The Ideas Academy is kindly supported the Lifes2Good Foundation
Action Lab Seed Fund Recipients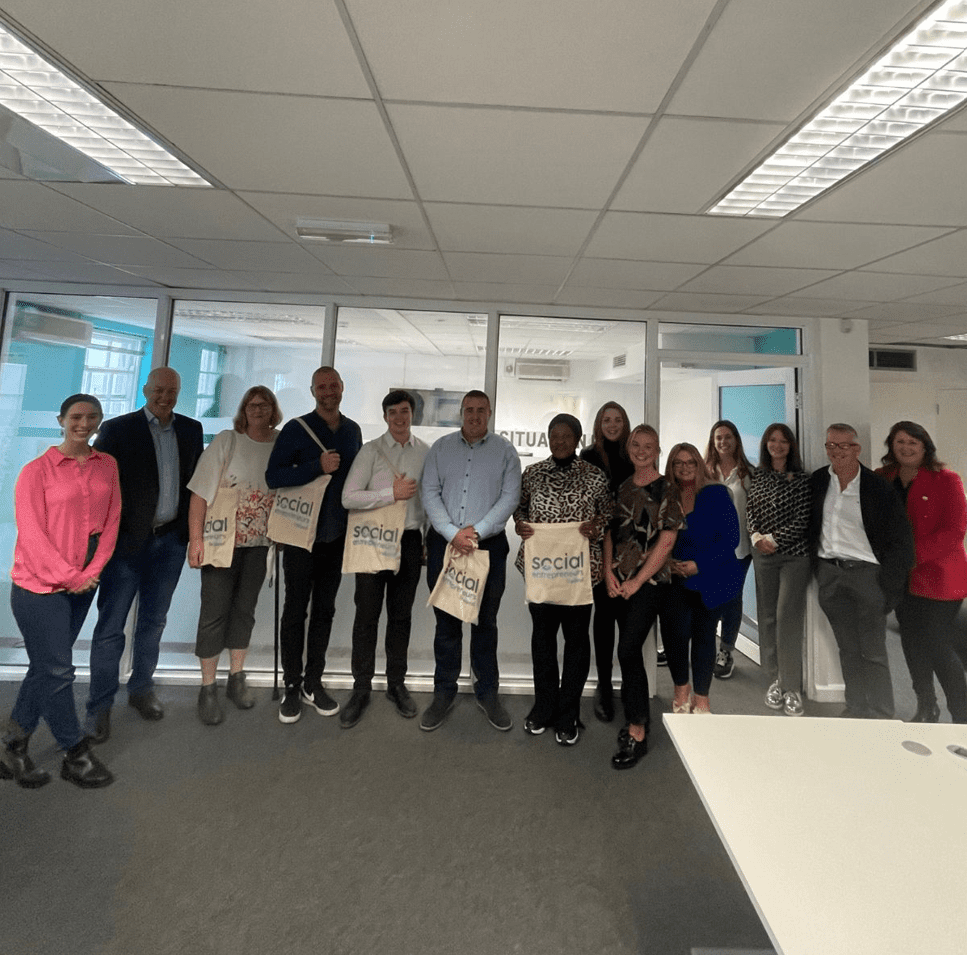 This year's 10 Action Lab participants also came together to close out the 2022 five-month programme. Maurice McQuillan came along to congratulate the participants on their hard work. Maurice is the CEO of Lifes2Good Foundation. The Action Lab is kindly supported by the Lifes2good Foundation.
Recent Posts
Check out more news from Social Entrepreneurs Ireland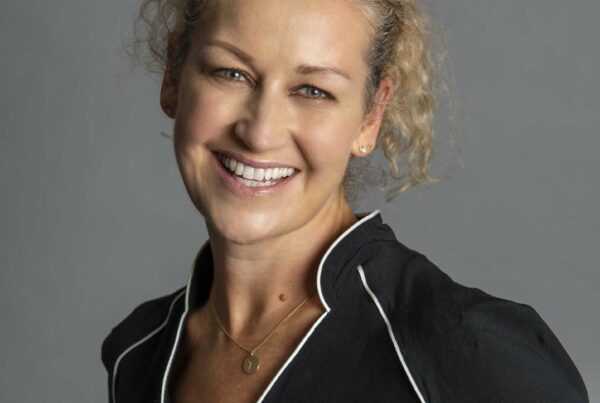 Problem In Ireland, a small percentage of persons with Down syndrome (DS) are engaged in paid employment, with pre-pandemic estimates hovering at just 6%. For those fortunate enough to secure…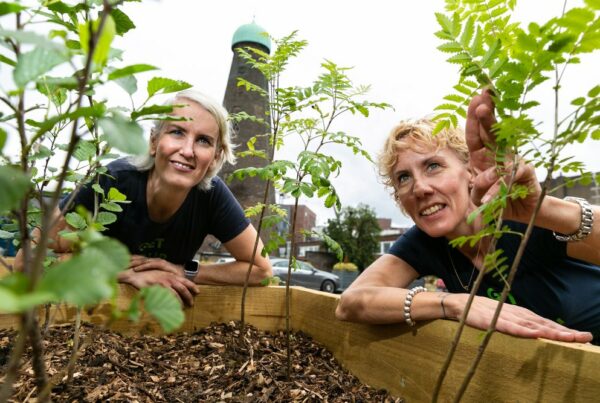 Problem In Ireland, nature deprivation and disconnection from the biodiversity crisis are growing problems, particularly in urban areas. Access to green spaces is often limited in cities, particularly for disadvantaged…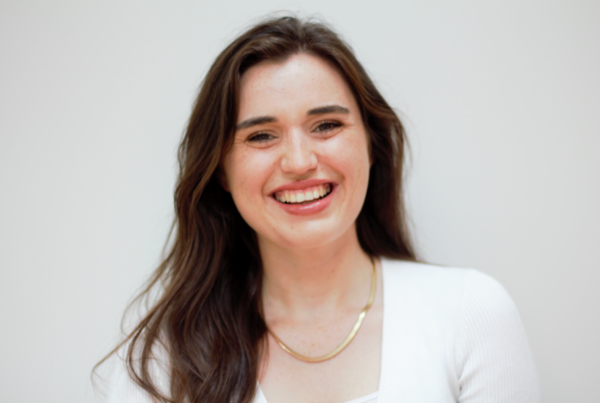 Problem Hygiene poverty is a pressing issue, indicating the inability of individuals and families to access essential personal hygiene products and facilities in their daily lives, such as soap, toothpaste,…