Overview
Problem
The Irish media landscape and industry is struggling to keep up with the growing need for diversity of people and stories, and often lack the knowledge and skills to adequately engage with Ireland's diverse communities. Furthermore, academic studies show that poor media perception directly impact systems of oppression, instances of prejudice and more seriously cases of violence (for particularly marginalised communities).
​
Solution​
Gorm Media, is a digital media platform that curates common ground on social issues. It aims to shift the media industry in Ireland to better capture the stories, nuances, and experiences of those from a diverse background. Mamobo works to amplifying different and diverse voices, and providing a space for open and respectful discourse on social issues.
SEI Journey 
Ideas Academy West 2021
Ideas Academy Seed Fund 2021
​
Impact
Gorm have successfully piloted an initial project This is "Them" which highlights the voices of people in different and diverse backgrounds. It has run events on the topic of Diversity in the Media. Gorm have piloted their Diverse Screen Programme in late 2021, which had professionals give interactional talks on entering the media industry to new entrants. Mamobo is also developing a research and feasibility study on Cultural Diversity in Irish media to inform a media specific diversity training programme for media professionals.
Posted 19.07/22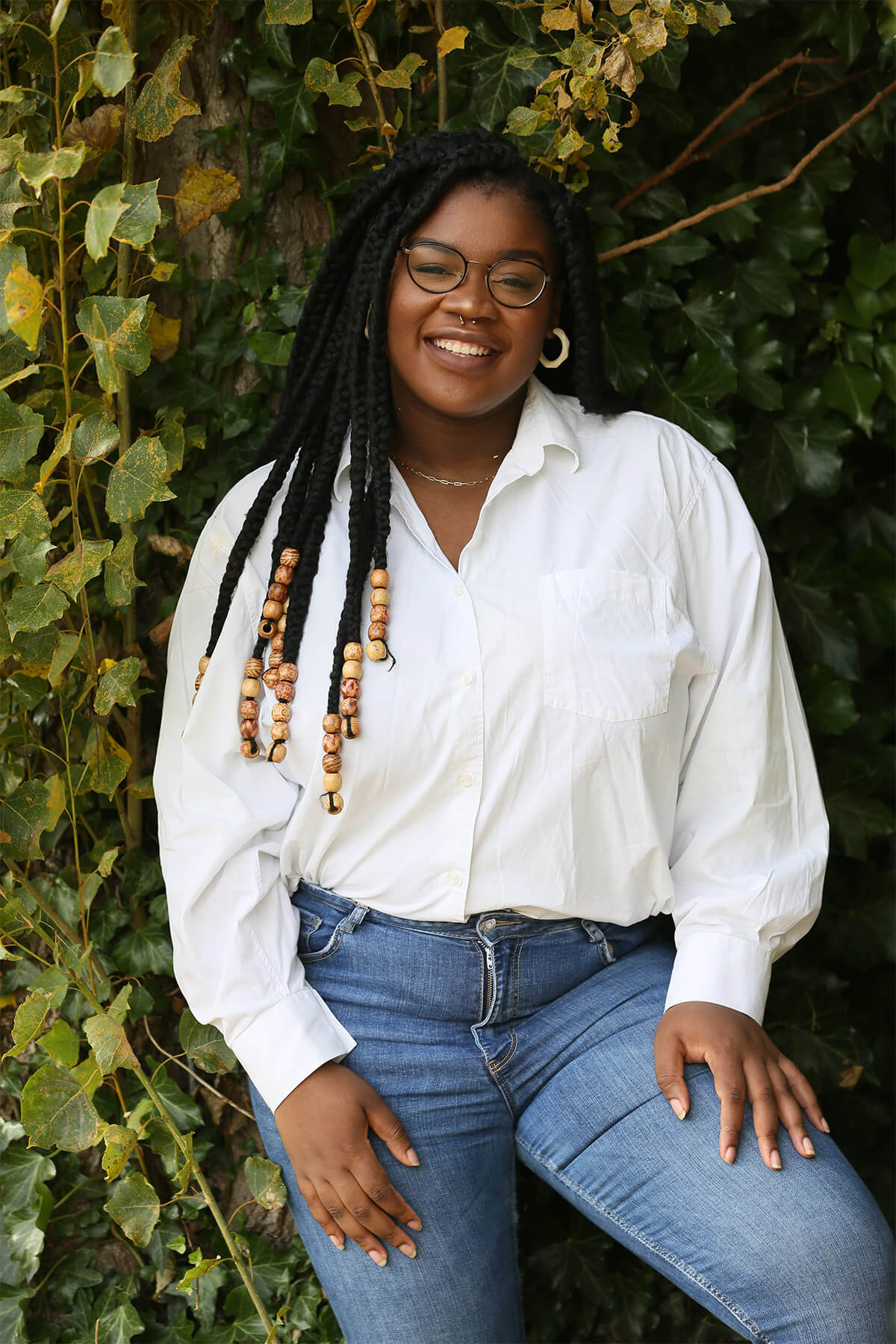 Mamobo Ogoro is the founder of Gorm Media.
Discover Other SEI Profiles